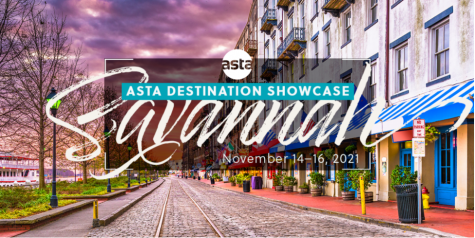 Last week we attended the American Society of Travel Advisor's Savannah Destination Showcase.
Savannah is a city that provides a unique escape that includes art, architecture, trendy boutiques, ghost stories, and southern cuisine. During our Showcase, we toured the popular and unexpected sites, visited local hotels, and met with local suppliers so we can better understand the intangibles and differences to better serve your needs.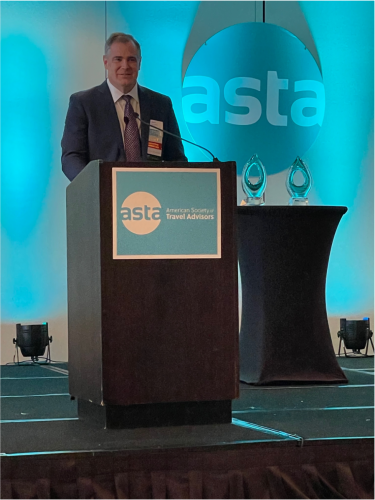 The American Society of Travel Advisor's President, Zane Kerby opened the conference highlighting travel's comeback and Savannah's beauty.
Here are just a few photos of our adventure.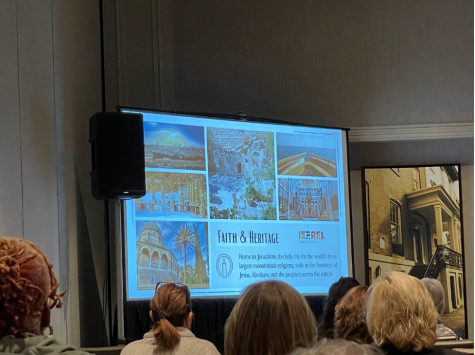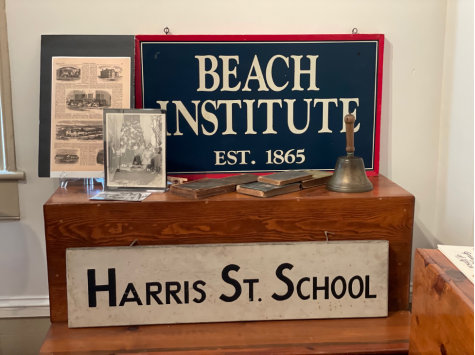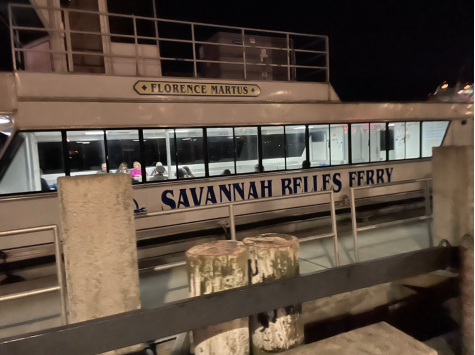 Let us know when you are ready to start planning your travel for 2022 and 2023.  We suggest you plan NOW!!
Want to learn more about traveling to Savannah? Check out our highlights video below.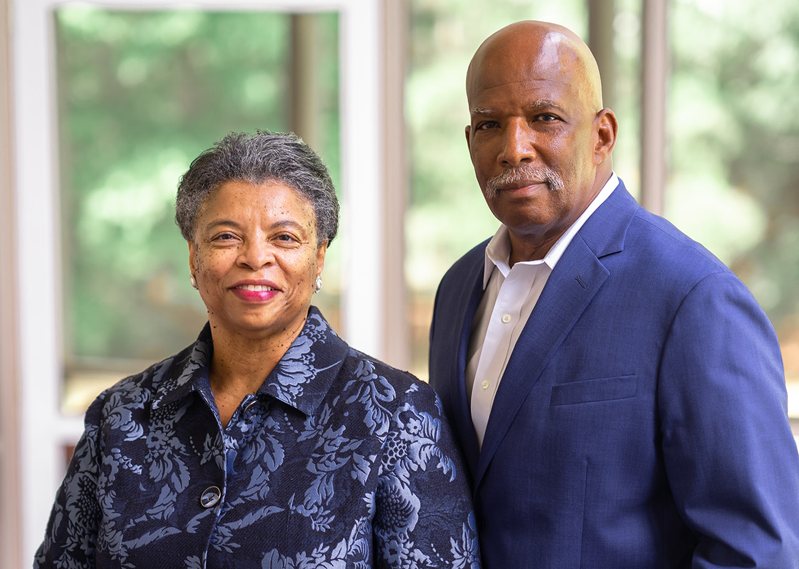 Tillie and Joe James
Tillie James Travel LLC
804.997.9460 | info@tilliejamestravel.com