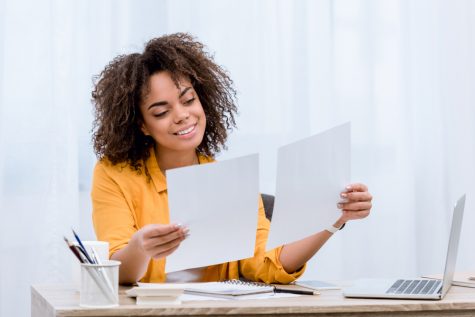 We are entering the height of fundraising season! Giving Tuesday is November 30th, and then it is fundraising nonstop until the end of the year. Are you ready?
When it comes to year-end fundraising, many organizations focus on ensuring those who gave in the prior year will make a gift this year. The next priority is often new donors: who can we attract through our events (live, virtual, and hybrid); who will give through our online giving portal; and will we bring in donors from our social media? The group that is often overlooked is lapsed donors.
In the language of fundraising, a lapsed donor is an individual or organization who made a gift in the past but did not give last year. We recommend creating a team that specializes in "recovering" lapsed donors: the team can include board members, staff and volunteers. Here are a few ways to help ensure your lapsed donors don't become lost!
Review the information in your database. If you are a small organization or a startup, compare your excel files or QuickBooks data. Identify those who gave in 2019 but did not give in 2020. That list is your lapsed donor list. Carefully look for those who gave a major gift: those are your priority lapsed donors.
When working with lapsed major donors, determine who is the right person within your organization to reach out with a personal phone call to share an update about the work of your nonprofit and to ask for a gift. Ideally, the person would be someone who knows the donor. If there isn't a personal relationship, the call could be made by the executive director or a board member. For all lapsed donors, share the lapsed list with board members and staff to learn "who knows who" and who could reach out to those they know.
Develop an action plan: How many donors will your team reach out to in the next three weeks? Set a goal for how many lapsed donors will make a gift this year and set a goal for how much money you want to raise from this group. This should be a part of your dashboard reporting at your fundraising meetings.
Build confidence in your "recovery team" by creating a list of talking points in advance to guide conversations and help your team remember to make the ask. Consider using our free guide "how to solicit a gift" tool as a starting point. Provide examples for what the impact of a gift would be – for example, a gift of $99 would provide books for two students…. a gift of $250 supports our senior health advocacy initiative.
Consider offering incentives, benefits, and opportunities for those who renew their gift. This could be a coffee mug, a personal tour (virtual if needed), or the opportunity to be a sponsor or to receive special recognition.
The pursuit of lapsed donors could determine whether or not you meet your fundraising goal.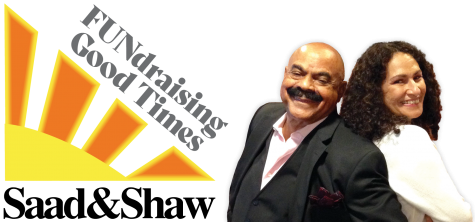 Copyright 2021 – Mel and Pearl Shaw of Saad&Shaw – Comprehensive Fund Development Services. Video and phone conferencing services always available. Let us help you get ready for 2022 and beyond. Call us at (901) 522-8727. www.saadandshaw.com.