---
Category:
Cute Face Child
Description:
Ayla is 7 years old and a 2nd grader at Princess Anne Elementary in Va. Beach.
Ayla has shown Advanced Proficiency and has been nominated by her teachers for the gifted program. She reads on a 10 year-old level and is strong in math and science. She wants to be a Doctor and Model!
She is fun, loves her family and the outdoors.
I'm Ayla. VOTE for me! Thank you.

Additional Images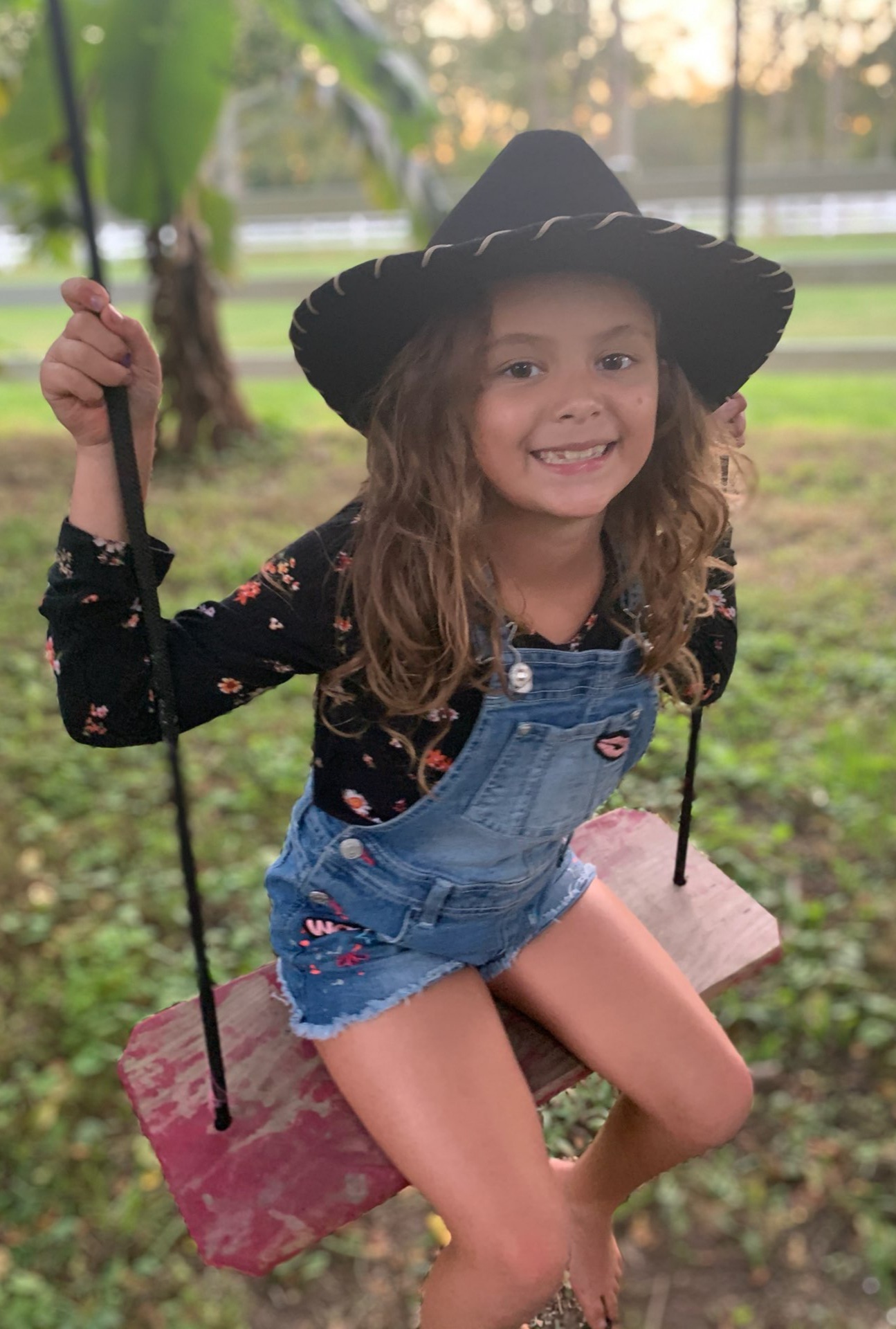 Vote 1x per day!!
Only 1 vote per day will count.