---
Category:
Pretty Face Female
Description:
Hi my name is Jocelyn Brown. I recently embarked on a new adventure teaming-up with Cameo Models Internationale.
I am a biracial, unstoppable female who is a passionate advocate for mental health.
I enjoy fashion, runway, and print modeling. I will SHINE for you!
VOTE for Jocelyn Brown!

Additional Images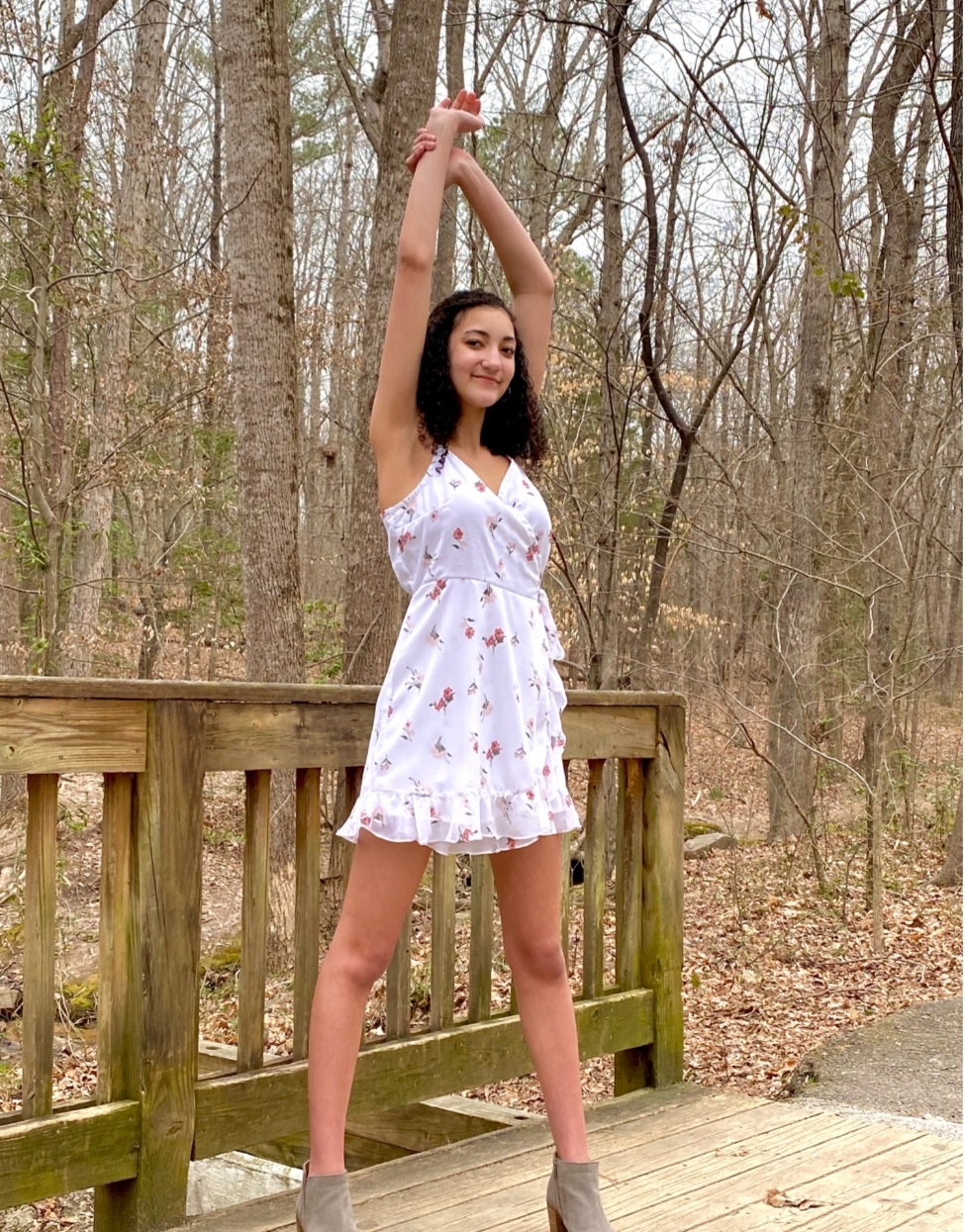 Vote 1x per day!!
Only 1 vote per day will count.