---
Category:
Pretty Face Female
Description:
Hello, my name is Millicent Owino, a Pro Cameo Model with a great passion for Photoshoots and Fashion Show Runways.
I am 5'6 feet tall and a Medium size Model. I will strive to Shine in representing your company should I be offered the opportunity and I can be contacted through Cameo Models internationale.
"You can get it if you want it" is my advice to the people in pursuit of their dreams. Think Modelling. Think Cameo Model internationale.
Let's Rock it on, vote for Millicent Owino.

Additional Images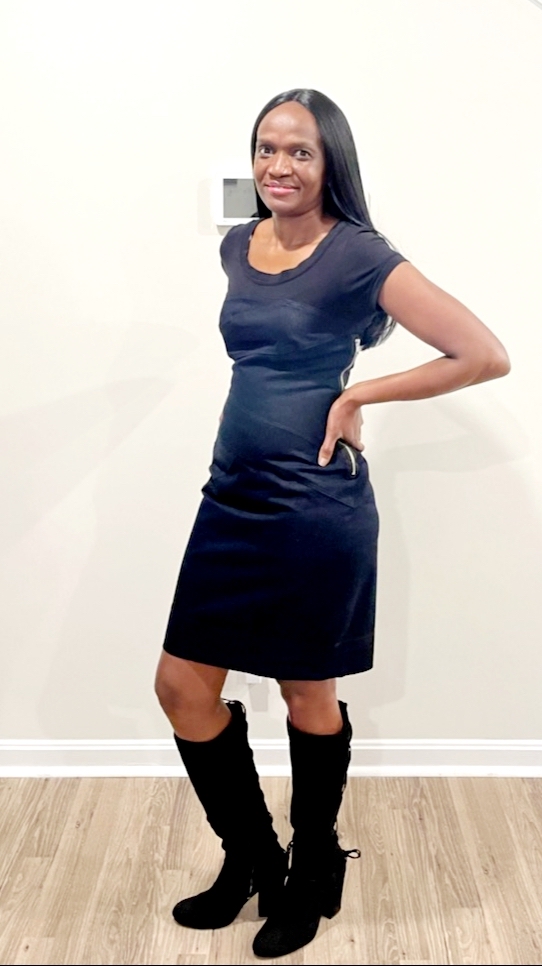 Vote 1x per day!!
Only 1 vote per day will count.