---
Category:
Esquire Face Male
Description:
Hello, my name is Boyd LeRoi. I am the Top Male Model of Cameo Models Internationale.
I am also the Top Male Model award winner at the Discover Me Showcase USA 2020. As a Cameo Pro Male Model, I am also a professor, author, theatre director, actor and musician. My future plans include to make films (in production and performance), publish more books and to expand my musical horizons in composition, performance & production. As an experienced pro model, I am READY to be booked by your agency to showcase your vision. In representing your company, I Will SHINE!!
Take this moment and vote for Boyd LeRoi.

Additional Images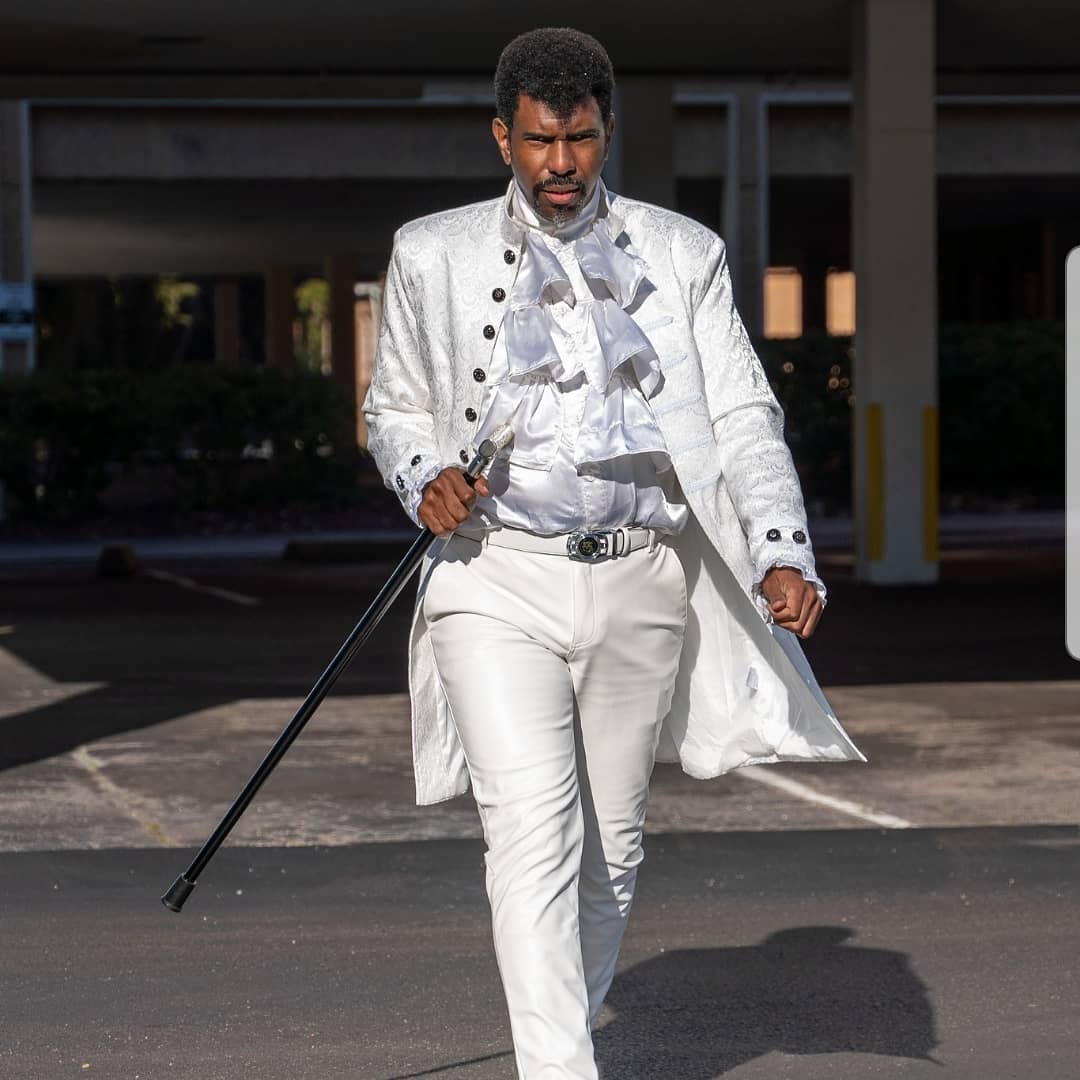 Vote 1x per day!!
Only 1 vote per day will count.