---
Category:
Pretty Face Female
Description:
I am Kimber Felton and I have worked as a photo model in the past.
I have a huge passion for acting and I enjoy being in front of the camera. I shoot fashion but I also enjoy creative projects. I am currently modeling for CAMEO Models Internationale. I am tall (5'4) natural brunette. I enjoy working with photographers and agencies that have a creative approach. I bring my energy and passion for modeling to every project I work on. I spent a great amount of time competing in sports including gymnastics, horseback riding, cheerleading, running and aikido. I can be contacted through my Agency, Cameo Models Internationale, for professional job orders and booking.
Thank you for your VOTE!

Additional Images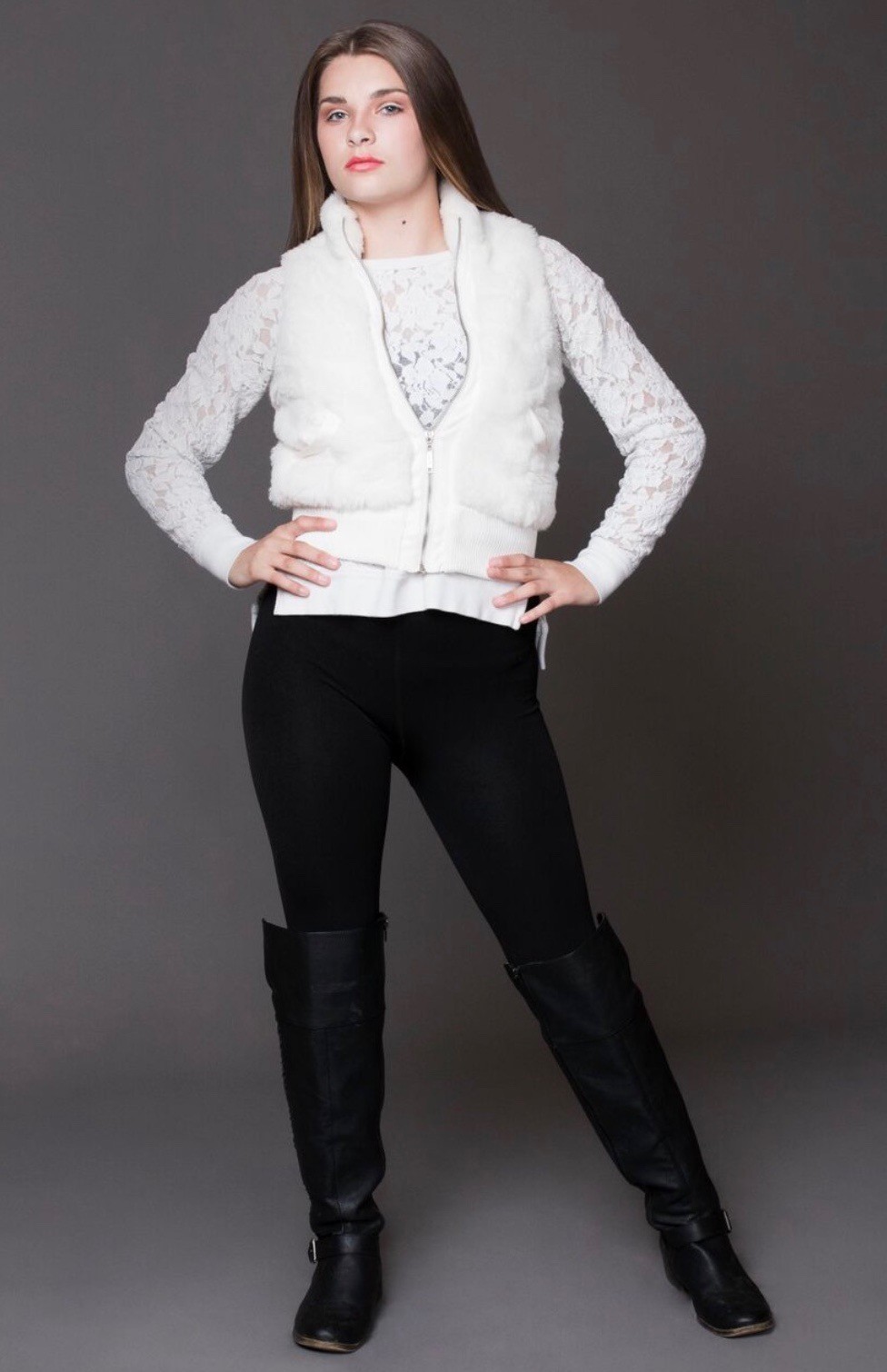 Vote 1x per day!!
Only 1 vote per day will count.