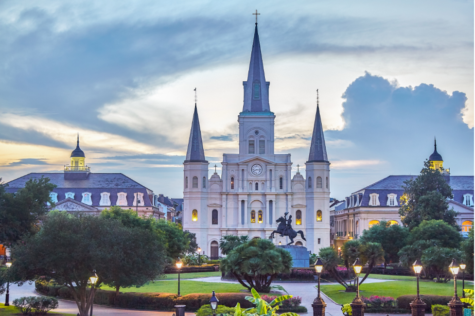 You've heard of Viking cruises, right? So what do you think of when that commercial pops up on your TV, or you overhear a conversation about Viking? River cruises! In 2021, they were voted the #1 River Cruise Line in the Conde Nast Traveler Readers' Choice Awards, and that's just one of many awards they have won over the past 20 years.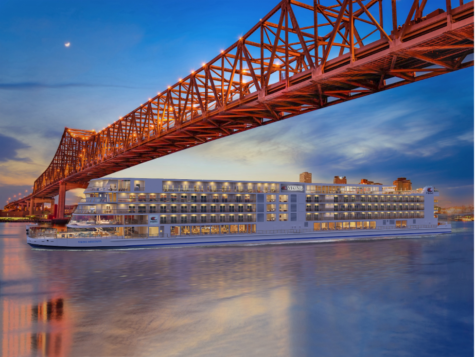 We often think of Europe for river cruises. However, Viking has recently introduced their Mississippi river cruise itineraries. The "mighty Mississippi" stretches for 2,350 miles, from Minnesota's Lake Itasca to the Gulf of Mexico, and Viking has put together the best itineraries on their brand-new ship, the Viking Mississippi. These cruises offer a different type of cross-country journey for the curious explorer, allowing you to be immersed in American history and culture.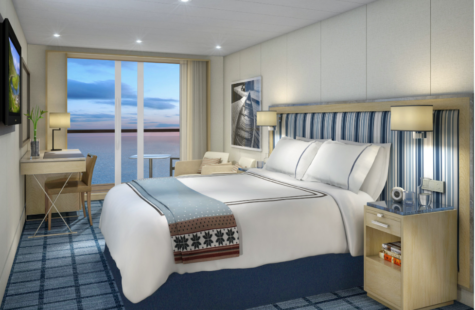 The 386-guest Viking Mississippi will debut in June 2022 and will be sailing the Lower and Upper Mississippi River. Ports of call are scheduled in fifteen cities in seven U.S. states, from New Orleans, Louisiana, to St. Paul, Minnesota. All 193 staterooms are outside staterooms with a private veranda or French balcony. The five-deck ship is inspired by Viking's award-winning river and ocean ships. It will feature elegant Scandinavian design and public spaces that are familiar to guests but reimagined for Mississippi River voyages.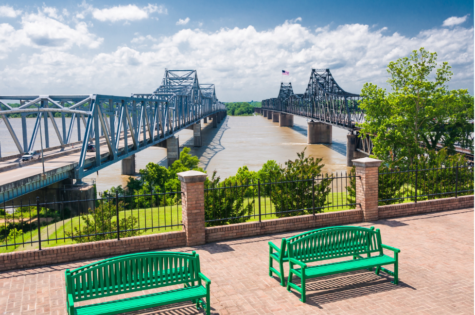 One of their new itineraries, Heart of the Delta, offers eight days of cruising from New Orleans to Memphis (or Memphis to New Orleans) on the Lower Mississippi.  You will find yourself immersed in the region's history with a different port of call each day. Relish the cuisine – Cajun, Creole, and BBQ – and stir your soul with Dixieland jazz, Delta blues, and gospel.
Included ports and excursions:
New Orleans. This is the birthplace of American jazz. Visit Mardi Gras World to learn the history of Mardi Gras and see how the floats are made.
Darrow, Louisiana. Explore the historic mansions or see the hundreds of acres of cypress trees and freshwater marshes at the famous Manchac Swamp.
Baton Rouge, Louisiana. Take a panoramic city or Cajun heritage tour, visit the USS Kidd, or explore the Atchafalaya Basin by boat or canoe.
St. Francisville, Louisiana. This town is set along one of the most historic bluffs of the Mississippi, with more than 140 buildings on the National Register of Historic Places.
Natchez, Mississippi. Explore shops in the historic district or visit one of the many pre-Civil War mansions.
Vicksburg, Mississippi. Rich in Civil War history, this city is the epitome of Southern heritage and charm.
Memphis, Tennessee. Memphis is the birthplace of Memphis blues, a center of civil rights history, and the final home of Elvis Presley.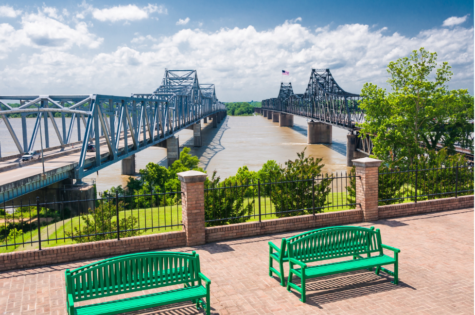 This is only one of five itineraries Viking has put together to cruise the Mississippi River. So, if you are ready to sail close to home and are looking for new landscapes, cultures, and cuisine, the Mighty Mississippi is calling your name.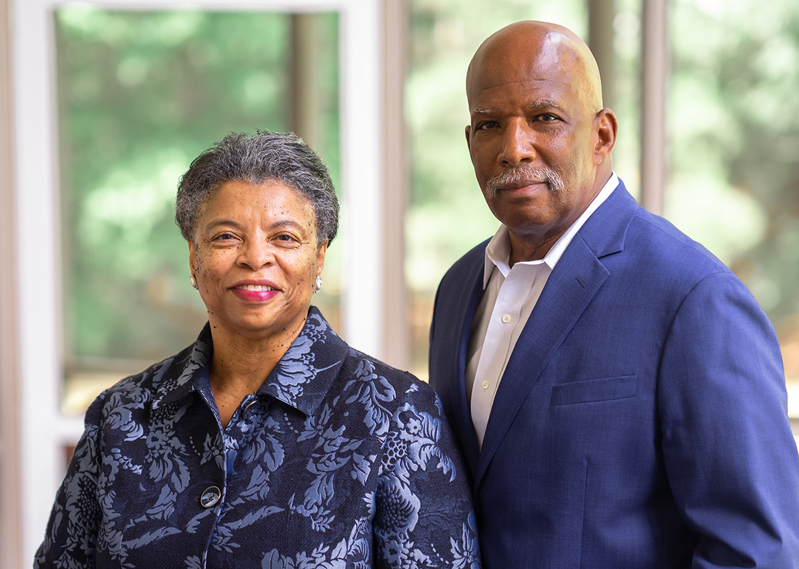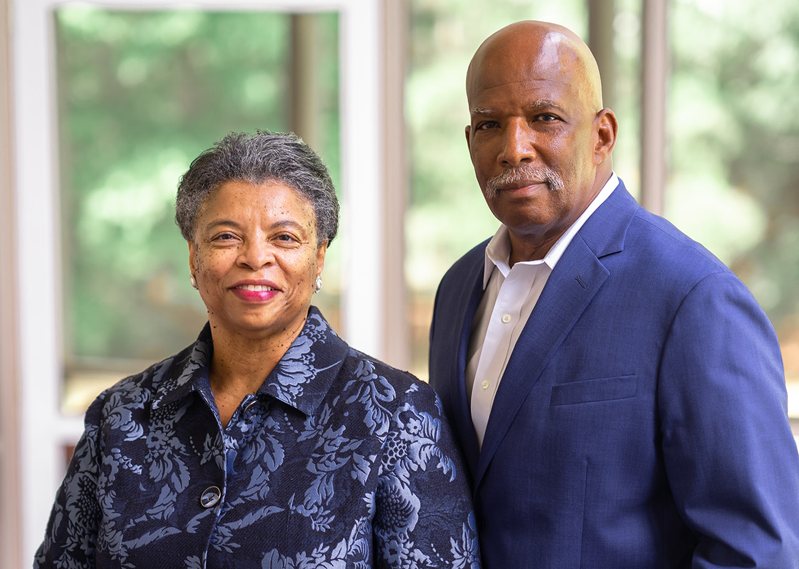 Tillie and Joe James
Tillie James Travel LLC
804.997.9460 | info@tilliejamestravel.com