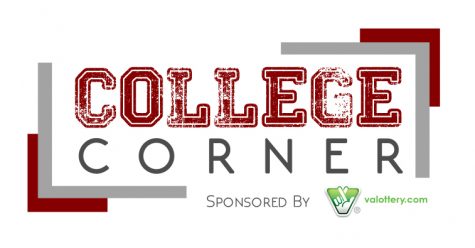 ---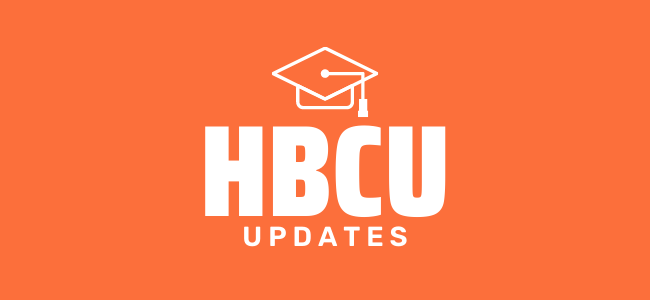 ---
---
Taraji P. Henson to be Howard University commencement speaker
By Sheyla Fairley
Award-winning actress, filmmaker, philanthropist, and entrepreneur Taraji P. Henson will speak to Howard University's, Washington, DC, graduating class of 2022 at the 154th Commencement Ceremony on May 7, 2022. Henson – recently appointed by President Joe Biden to join the White House HBCU Initiative advisory board – is a 1995 graduate of Howard University's Chadwick A. Boseman College of Fine Arts.
"I am honored and humbled to be returning to my Alma Mater, Howard University, to deliver this year's Commencement address to the graduating Class of 2022 and their families," said Henson in a release. "Returning to Howard always feels like coming home, and I cannot wait to share this incredible moment with Howard students as they prepare to take the next step in their journeys to success."
---
---
2+2 Teacher Prep Program helps students avoid scheduling conflicts and economic constraints
By Sheyla Fairley
Elizabeth City State University's, Elizabeth City, NC, and Halifax Community College's, Weldon, NC, 2+2 Teacher Prep Program was created for students who are living and working in Halifax County to earn their elementary education degree and then transfer to ECSU, but still able to remain on the HCC campus to finish a four-year degree.
"Students can successfully earn a college degree while working full-time jobs because classes are held in the evenings," said Dr. Mary Stephenson, ECSU adjunct professor and HCC site coordinator. "The off-site program provides the same quality education and accreditations as ECSU's on-campus teaching program. Students get the support they need onsite at HCC, and we help them transition from the community college to ECSU."
For more information, read the full article here.
---
---
Partnership between Coppin State and the PNC Bank Mobile Unit
By Sheyla Fairley
According to an article, the College of Business at Coppin State University, Baltimore, MD, has established a partnership with PNC Bank to "provide students and community members with expanded access to financial literacy education and banking services."
"The mobile financial learning lab and banking branch enhances our ability to support personal finance education in and out of the classroom," said Sadie R. Gregory, Interim Dean of the College of Business. "This partnership sends a message that Coppin State University is intentional in the education we provide our students and committed to extending opportunities and resources to our neighbors in West Baltimore."
PNC's mobile branch will operate in Lot F on the Coppin State University campus, near the Talon Center, every other Tuesday from 1:00 p.m. – 3:00 p.m.
Read the full article, here.
---
---
Justice Henry and Mrs. Shirley Frye donate collection to N.C. A&T
By Sheyla Fairley
As stated in an article, Henry E. and Shirley T. Frye have "donated their personal archives, professional documents and artifacts to the F.D. Bluford Library Archives" at North Carolina A&T State University in Greensboro, NC where they both graduated from in 1953.
The materials, which represent "more than five decades of materials that document the Fryes' legacy in civil rights, social justice and civic engagement," will establish the Justice Henry E. and Shirley T. Frye Archival Collection for all the world to see.
"I am proud that my alma mater, which gave me my foundation to do all I was able to do, is receiving this collection," said Henry Frye.
For more details, read the full article here.
---
---
Propel Center introduces an extra $1M in Industry Impact Grants for HBCU students
By Sheyla Fairley
According to a release, Propel Center, a global HBCU technology and learning hub supported by Apple and Southern Company, has announced the "availability of $1 million in Health Innovation and Research Grants, as part of the second round of its highly anticipated Industry Impact Grants program" and how "grant awardees will have the opportunity to work alongside Propel Impact Industry Mentors."
"Creative thinkers can harness the power of technology to solve complex challenges. We're proud to help provide HBCU students with new pathways to create innovative solutions that transform their communities," said Lisa Jackson, Apple's vice president of Environment, Policy and Social Initiatives. "These grants will empower our next generation of leaders to address systematic disparities in health by focusing on equity, access, and opportunity."