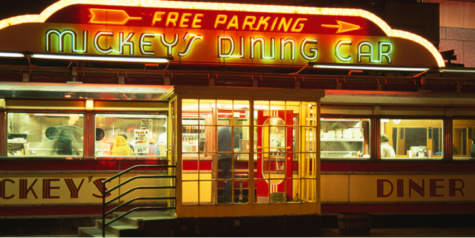 We've found that traveling by river, beyond the reach of roadways, has helped us discover the true nature of fascinating lands and the people who call them home.
We'd love for you to make more memories by experiencing river cruising too here in the United States.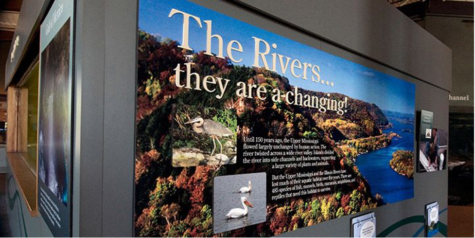 River cruising has been booming in the last few years for many reasons. River cruises stop at new ports almost daily, providing an itinerary full of unique destinations. The ships are small enough to maneuver nimbly but large enough to offer extremely comfortable sailing, and the ships can pull right up to the docks on the river, allowing the guests to step off the ship and into the heart of the town. A smaller vessel (200 passengers or less) means a more intimate vacation setting with staff focused on each guest.
And if that's not enough, most food, beverages, and often excursions are included in the overall price, allowing travelers to enjoy a decadent vacation without the stress of planning every detail and pinching every penny.
We often think of river cruising as something that is done in Europe or Asia. However, there are river cruises in the United States that offer the rare opportunity to sail through America's heartland. You can explore picturesque towns and boom cities; take in views of pastoral farms and towering bluffs; and immerse yourself in the region's rich history and culture with an included excursion in every port.
There are several river cruise lines that sail in America, each with varying itineraries, but they all sail on the same rivers – the Mississippi, the Ohio, the Tennessee and Cumberland Rivers, and the Columbia and Snake Rivers, both in the Pacific Northwest.
The Mississippi River itineraries range from 8-15 days, originating in New Orleans, Memphis, St. Louis, and St. Paul.  Ports of call vary, depending on the itinerary, and include iconic ports in Louisiana, Mississippi, Tennessee, Missouri, Iowa, Wisconsin and Minnesota.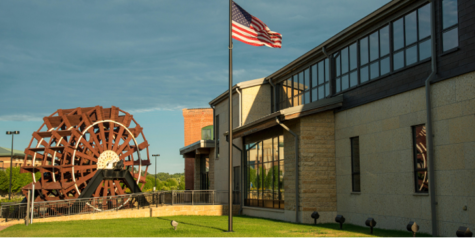 The Mississippi River has stories to share – a legacy that flows from its headwaters to the Gulf of Mexico in New Orleans. You'll watch landscapes, cultures and even language transform – each new experience equally as rare and beautiful as the last.
The cruises in the Pacific Northwest range from 5-11 days, originating in Hayden Island and Portland, Oregon; and Spokane and Clarkston, Washington. You'll visit beautiful ports of call in Oregon and Washington, enjoying the dramatic scenery of the Pacific Northwest. Take time to linger on the decks as you cruise through the Columbia River Gorge, a quiet land uplifted by the rocky cliffs and ripened trees that stretch from the ground below. The Columbia and Snake Rivers are flowing passageways to rare ventures and their soothing waterways lead to wine country.
Most cruises on the Ohio River are 9 days, originating in Louisville, Pittsburgh, St. Louis, Cincinnati, Nashville, and Memphis. Their itineraries include ports of call in Indiana, Kentucky, West Virginia, Ohio, Illinois, Missouri and Tennessee.
Cruises on the Tennessee and Cumberland Rivers include itineraries from Nashville to Chattanooga, Memphis to Chattanooga, Louisville to Nashville, Nashville to Memphis and Nashville to St. Louis. All cruises are also offered as a reverse itinerary.
In America's heartland, nature unfolds the beauty of each season as you drift past rolling meadows, charming farms, rustic railroad bridges and towering bluffs along the Ohio and Tennessee rivers. Friendly locals on shore greet cruise passengers like cherished friends as you cruise by. Coursing nearly 1,000 miles, the Ohio River forged through the surrounding valley and opened the West to early explorers and pioneers. You will feel the same sense of wonder and possibility that fueled their courageous journeys.
River cruising in the United States is becoming more and more popular as people discover the ease of a different type of cross-country journey for the curious explorer—one that allows you to be immersed in American history and culture without worrying about international flights, currency exchange, foreign languages, or passports.
We encourage you to think about an American river cruise and would love to help you find the perfect itinerary on the perfect river cruise line.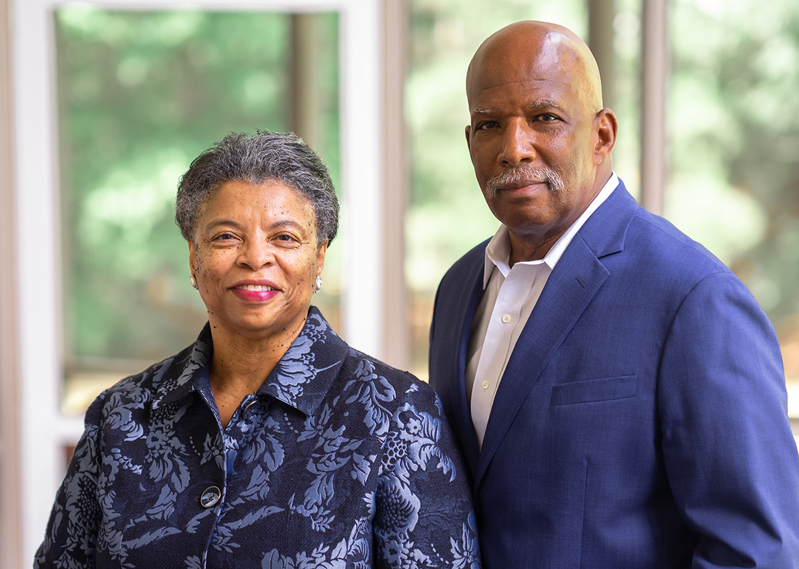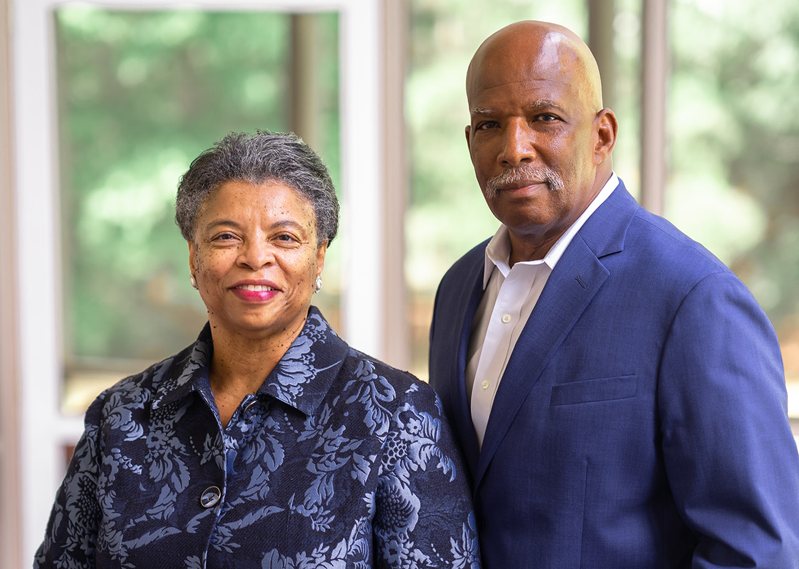 Tillie and Joe James
Tillie James Travel LLC
804.997.9460 | info@tilliejamestravel.com