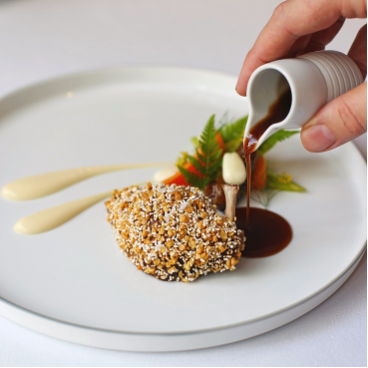 If you love art, theater, and food – Michelin Restaurants are perfect for fine dining.  Several Michelin Restaurants have a main dining room menu and a bar menu that is more abbreviated.
Here are a few things to know about Michelin restaurants you may or may not have already known.
Every gourmet chef aspires to earn the infamous Michelin Star.
A Michelin Star is awarded for outstanding cooking. The ingredients quality, the harmony of flavors, the mastery of techniques, the chef's personality as expressed in their cuisine and consistency over time is taken into account.
Surprisingly, the Michelin guides had very little to do with cuisine as they originally initiated as guidebooks published by the French tire company Michelin for more than a century. The term coined from the Michelin Red Guide, the oldest European hotel and restaurant reference guide, grants up to three Michelin stars to a select few restaurants. The businesses can be influenced dramatically by the addition or loss of the Michelin Star. Once a restaurant obtains all three, the restaurant is usually booked for months in advance and vastly populated.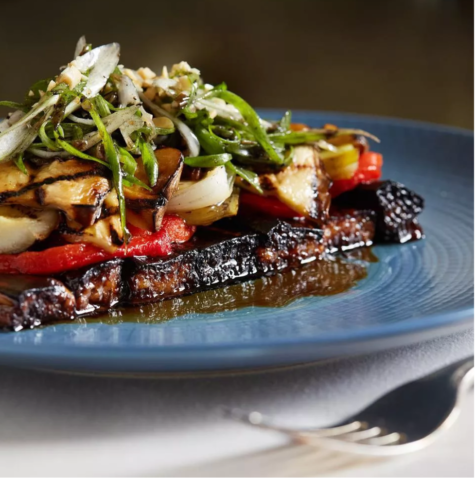 The judges are Michelin Inspectors.  They are full-time employees and make the decisions. Once several inspectors have eaten at a restaurant they then discuss their experiences amongst the team and make a final decision. Sometimes the judges eat alone, sometimes in pairs and even as a group. There is no secret formula – they are just looking for really great cooking.
When a restaurant receives one Michelin Star, it is a clear indication that a restaurant has flourished and succeeded to a higher level.
Two Michelin Stars are awarded when the personality and talent of the chef are really evident in their dishes; their food is refined and inspired. Three Michelin Stars is the highest award, given for the exceptional cooking of chefs at the peak of their profession; their cooking is elevated to an art form and some of their dishes are destined to become classics.
In 2005, Michelin reached the United States and published its first American guide covering 500 restaurants in five boroughs of New York City and 50 hotels in Manhattan. Suppose you are an aspiring chef or enjoy renowned cuisines. In that case, it is recommended you visit popular cities like Chicago, New York, San Francisco, Los Angeles, and Vegas, as the Michelin Guide only touches on a small number of U.S. cities. It currently covers 23 countries, with 14 editions sold in 90 countries.
Presently, the renowned Michelin Stars are awarded selectively to a small number of restaurants globally for superior quality.
Before you depart for your next vacation, have us book your reservation at a Michelin Stars restaurant. You'll be happy you did!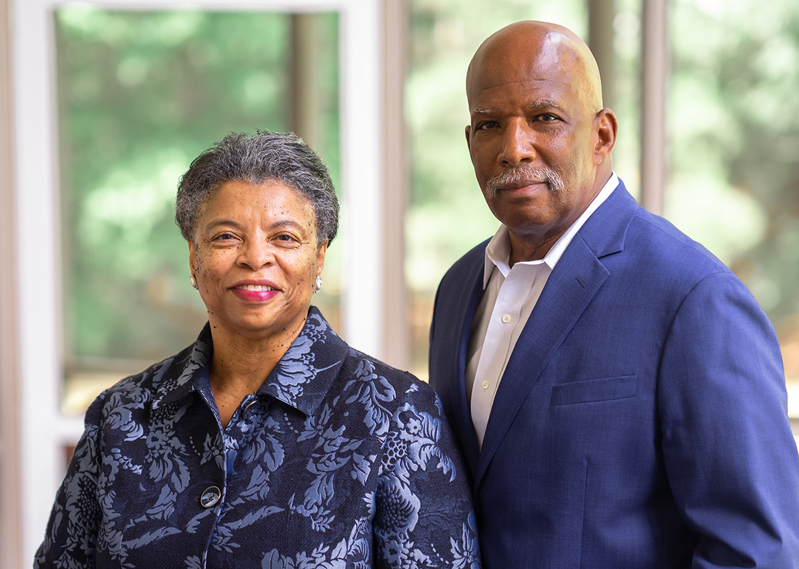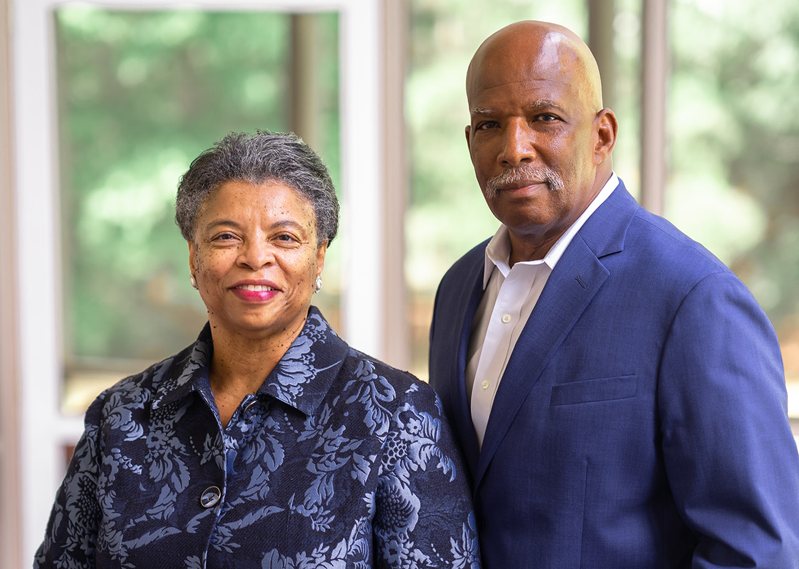 Tillie and Joe James
Tillie James Travel LLC
804.997.9460 | info@tilliejamestravel.com