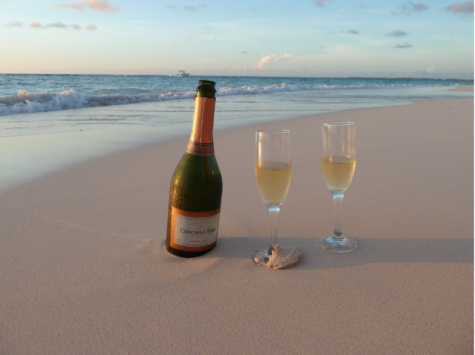 Let's travel to Aruba this week. Having a good setting and weather condition, Aruba is great to visit no matter what time of the year you feel like visiting.
Where is Aruba?
A small, oblong island that sits on the Caribbean Sea, Aruba is visited by thousands of people from near and far away places every year just for the great wonders that it offers. There, you will enjoy miles of pristine beaches, great surfing sites, first-class resorts and hotels, casinos, and dozens of options for fine dining.
When is the Best Time to Visit?
In Aruba, there is no wrong time to visit and enjoy everything it offers. In addition, the weather in Aruba is pretty accommodating. The temperatures are consistently mild, and no major rainy season is present. One factor that makes all these things possible is that the island lies entirely outside the hurricane belt. It even has an ocean temperature that hovers around 82 throughout the year.
If you're looking for a romantic getaway, Aruba is the perfect destination.
It offers sunny weather, a relaxing lifestyle, and gorgeous beaches which are ideal for couples. So whether you are celebrating a special occasion or just getting away for some one-on-one time, Aruba has just what you're looking for.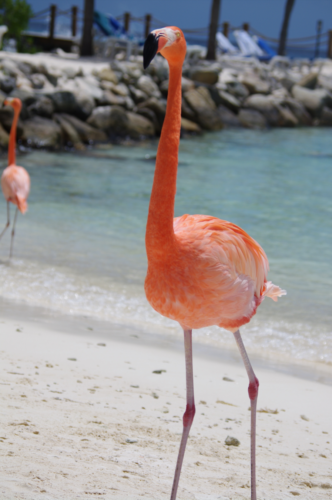 Aruba is a magical place to visit, but one element of the island is truly extraordinary. Flamingo Beach.
Flamingo Beach on Renaissance Island is home to an exotic flock of flamingos that roam the beach.
These beautiful birds look picture-perfect, standing on one leg in the shallow blue waters of Aruba. Their extraordinarily pink feathers against the vibrant background of a tropical oasis make Flamingo Beach a must-visit spot when in Aruba.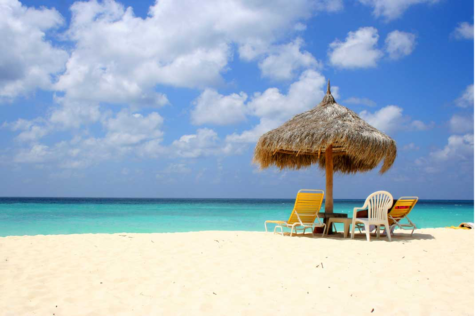 With a host of calm beaches just waiting to be explored, it does feel like you're in paradise.
The beautiful waters surrounding the island peacefully wash up on the perfect white beaches creating a tranquil environment.
Imagine sipping an ice-cold drink while taking in the stunning scenery before you and relaxing into the heavenly rhythm of the island life.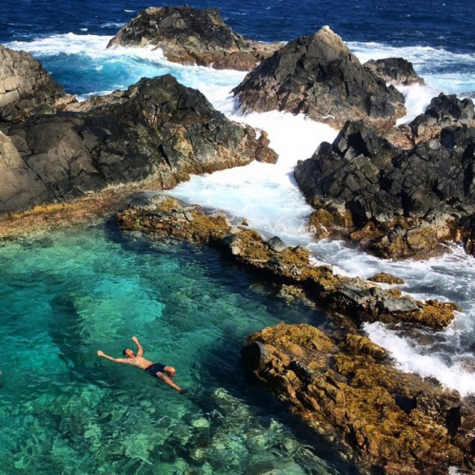 Located on a remote part of the island is one of Aruba's most beloved attractions. So far removed from the island's well-known pristine beaches and accessible only by an all-terrain vehicle or foot, the Conchi natural pool is worth the adventure!
The remote pool is formed by a cluster of rocks and volcanic stones that protect it from the rough surf on the northeast coast of Aruba.
So, make the most of your vacation and discover all that Aruba has to offer!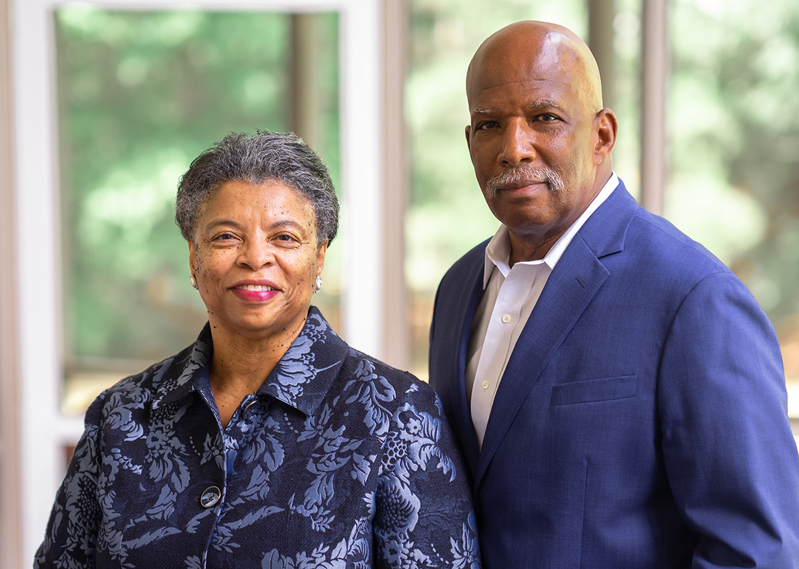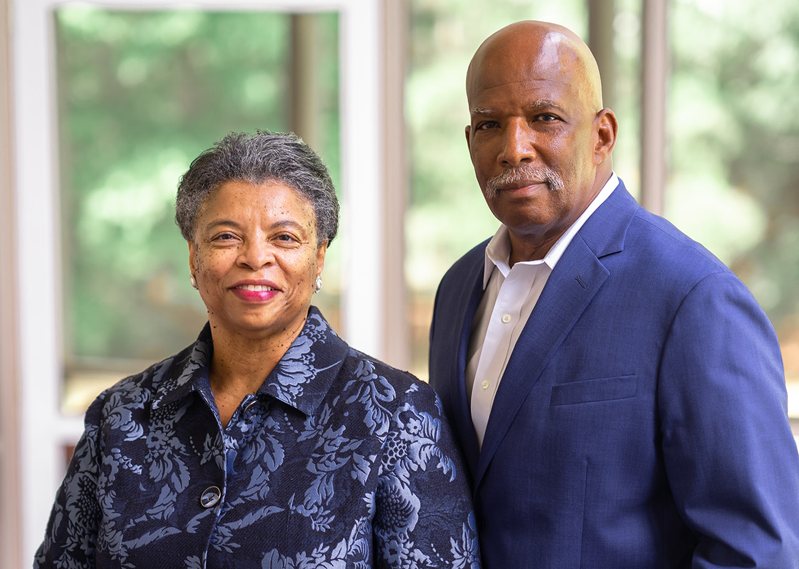 Tillie and Joe James
Tillie James Travel LLC
804.997.9460 | info@tilliejamestravel.com