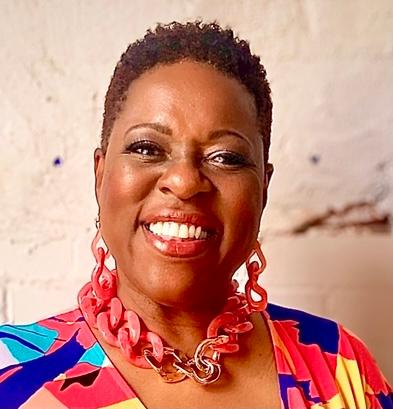 Black women fundraisers are organizing and supporting each other through Fabulous Female Fundraisers, aka F3. This group is on a mission to connect, support, engage, and empower women of color in fundraising, and to foster personal and professional growth. We reached out to founder Christal Cherry to learn more.
Saad&Shaw: What makes Fabulous Female Fundraisers unique?
Christal Cherry: Our network is unique because it is small and cozy enough for us to know one another. An intentionally small network allows members to feel comfortable to share and be vulnerable. F3 is not only a professional network but a support system for professional women of color in the nonprofit sector. We are rich in human capital. Our members bring experience in frontline fundraising, planned giving, alumni affairs, corporate relations, board governance, event planning, grant writing, donor stewardship, major gifts, prospect research, strategic planning, and consulting. We serve as sisters, colleagues, mentors, and friends with one another.
Saad&Shaw: Please share two highlights the group has experienced in their journey together.
Christal Cherry: Every year F3 becomes a pop-up giving circle where we discuss our values, passions, and interests. Once we come to a consensus, we choose a nonprofit led by a woman of color that serves persons of color to support financially. Last year our collective giving surpassed $2,000. Together we learned the power of pooling our funds to give back and support our community. It was a powerful experience. Our "F3 Unplugged Fall Retreat" is an opportunity for members to leave their daily lives and convene in person to unplug. While together there are community meals, talks around the firepit, hikes, shopping, journaling, meditating, gift giving, and other events like wine tastings.
Saad&Shaw: What have you personally learned through facilitating this group?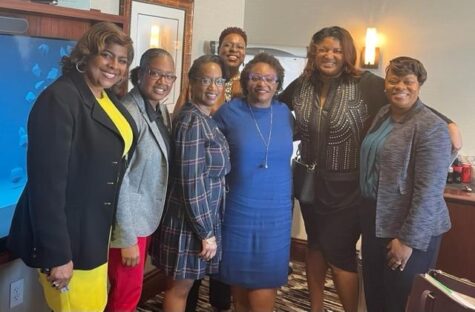 Christal Cherry: I have learned that women of color need a space to just be – without judgment or piercing eyes. Our members are strong and resilient but ours is a brave space to be vulnerable and uncertain. It is also a space to educate, nourish and empower. I love bringing women of color together to uplift and encourage them. This feeds my soul.
Saad&Shaw: What is your vision for the future of the organization?
Christal Cherry: My vision for F3 is that it continues, even when I am no longer involved, to support women of color in the nonprofit sector. I hope that it will continue to fill the gaps caused by loneliness, dismissal, and marginalization that we sometimes experience and encounter. F3 can be the sacred space for recharging and learning how to be our best selves in our careers and as a woman of color.
Saad&Shaw: How can women join?
Christal Cherry: We are committed to keeping our membership at 50 people. Once we max out for the calendar year, those interested will be put on the waiting list for the next calendar year. Membership applications are available on our website at www.fabfemalefundraisers.com.
You can support F3and help it grow: Reach out to fabfemalefundraisers@gmail.com.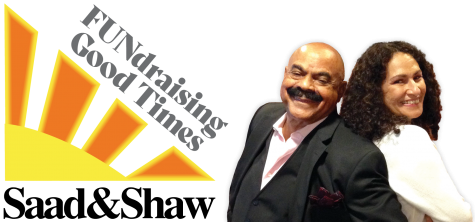 Copyright 2022 – Mel and Pearl Shaw of Saad&Shaw – Comprehensive Fund Development Services. Video and phone conferencing services always available. Let us help you grow your fundraising. Call us at (901) 522-8727. www.saadandshaw.com.