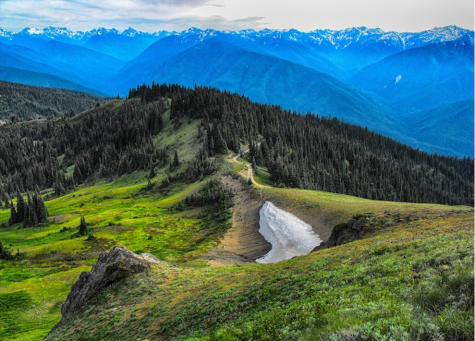 Alaska is America's 49th state and undeniably one of the country's top places to visit, especially for nature's admirers. People come from all over to explore miles upon miles of lavish landscapes filled with forests, lakes, mountains, and North America's tallest peak, Denali.
A better way to see what Alaska has to offer is by visiting the national parks. To sum up, 24 sites in Alaska are connected with the National Park Service somehow, but only eight of those are considered national parks.
National parks are described as areas of land delegated by the United States for preservation and conservation.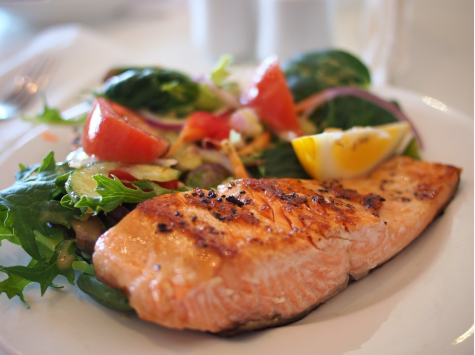 According to the Alaska Department of Fish and Game, you can find five types of salmon species in the Alaskan waters, namely sockeye, chum, coho (silver), Chinook (king), and pink. Alaskan salmon is a rich source of various vitamins and minerals, lean protein, and omega-3 fatty acids.
Also known as Chinook, king, or sockeye salmon, Alaskan salmon, is healthiest when caught in the wild. According to the Monterey Bay Aquarium Seafood Watch, wild-caught salmon contains low levels of contaminants like mercury and polychlorinated biphenyls, or PCBs.
It is also safe for young children and pregnant and nursing women to eat up to 12 ounces weekly. Nothing beats eating a healthy meal on your vacation.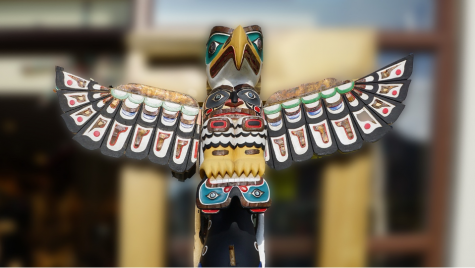 Totem poles are a cultural part of many indigenous people of Alaska,  the Pacific Northwest, and British Columbia. Totem poles are sculptures carved typically from Western Red Cedar or other large trees.
The totem poles represent the traits and characteristics of each clan or story personified. The figures found on these poles include the raven (a symbol of the Creator), the killer whale (a symbol of strength), the eagle (representing peace and friendship), the Thunderbird,  the bear, the wolf, the beaver, and the frog.
It's interesting to note that a totem pole is still created today, even though it's been part of history for many decades.
Want to learn more and visit Alaska.  Ready to start planning your once-in-a-lifetime adventure?  We are here to help you when you are ready to start planning.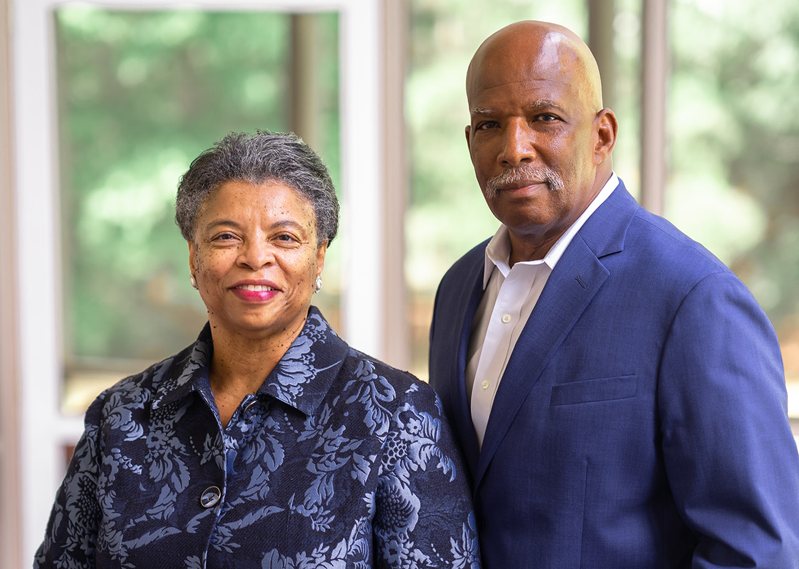 Tillie and Joe James
Tillie James Travel LLC
804.997.9460 | info@tilliejamestravel.com