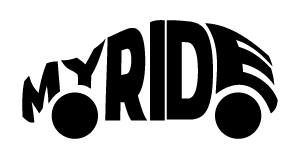 ---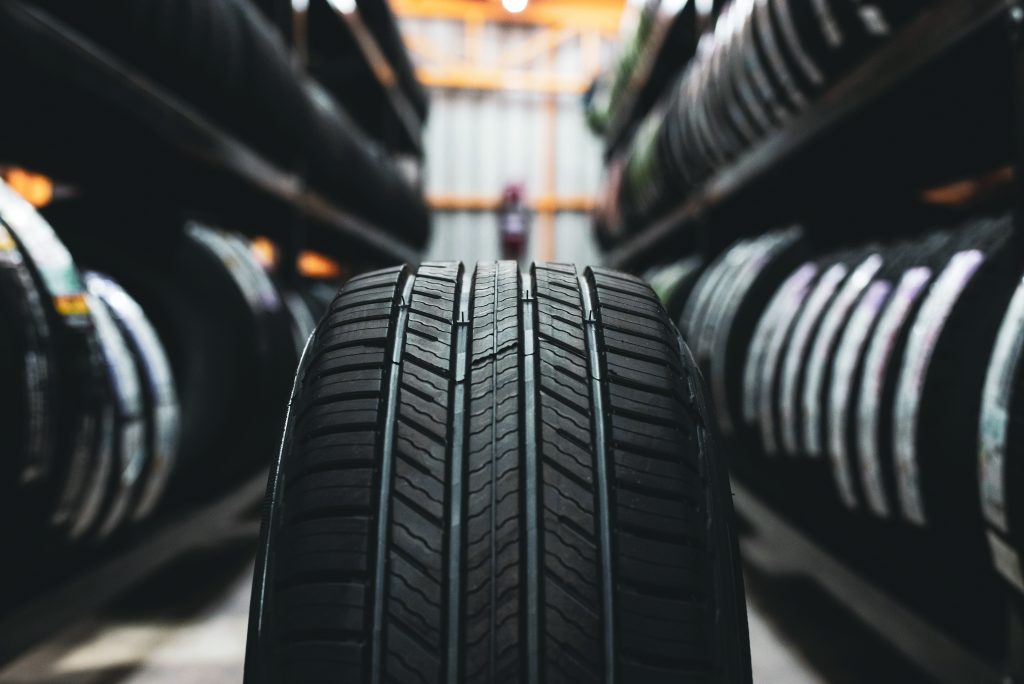 Ranking the Best Tires
By Bernard Freeman
Tires are mistakenly often an afterthought on a car. In reality, tires are among the most important elements of a car and its performance.
The tires support the vehicle load, transmit traction and braking forces to the surface of the road and they absorb road shocks. That's not to name their role in fuel efficiency that these unsung heroes do. Automoblog rated tires for 2021, judging Michelin and Goodyear the best tire brands with overall scores of 4.5 in their rating system, followed by Cooper, Bridgestone and Pirelli, each with 4.0. All five earned superlatives.
Best tire overall
That would be Michelin, according to Automoblog, which noted an above average mileage warranty of the Michelin Defender, which is covered for 80,000 miles. Michelin also offers original equipment tires and replacement tires. Both can include a limited warranty for up to six years on any manufacturer defects.
Best durability
And the winner is … Goodyear, which boasts a rigorous in-house and independent testing before sending its tires out to the marketplace. Automoblog noted one study by Test World that found Goodyear tires outperformed other brands in almost every category and condition, including braking, acceleration, handling, ice, snow, rain and dry roads.
Most affordable
Relative newcomer – 1914, that is – Cooper tires were considerably cheaper than most other brands without – and this is key, of course – without compromising quality. In its survey, Automoblog found one Cooper tire ranging in price from $85 to $135, depending, of course, on vehicle and tire size.
Best run flats
If you don't have a spare tire – looking at you, sports car guy – or perhaps you're picky about where you buy replacement tires, Bridgestone is your tire for run flats. Run flats are those tires "can support the weight of a vehicle for a short time, providing the driver with about 100 miles of range to find a repair shop," according to Edmunds.com.
Best for high performance
Italian manufacturer Pirelli brings an international presence to this list.
Pirellis have long enjoyed a reputation as a high-performance tire for luxury and exotic cars, such as Maserati, Lamborghini, BMW and Porsche.
It's the specific thread patterns and build that make for excellent grip on the road for cars that are doing more than a Sunday drive.
The Economics of Tires
You might not be surprised to find that price is a preeminent factor for consumers shopping for tires.
A study conducted by Consumer Reports surveyed buyers over the last 12 months and asked them about their overall satisfaction with 23 tire retail chains. Price was a motivating factor in a third of all purchases, as were thread life and brand trust.
Old-fashioned bargaining
The survey found that some tire shoppers had no reservations about haggling with retailers for a better price. Fourteen percent tried it and, among those, 70% were successful getting a deal. The median savings was $96 per set of four tires.
Overall, consumers in the study paid about $196 per tire, up from $148 in a 2018 survey. The cost of installation rose also, from $22 to $24 per tire. Car dealerships charged the most for tire installation at $36. Sam's Club charged the least, $14.
Michelin stood out in the Consumer Reports survey, by far the most purchased tire brand among Consumer Report members. Michelin tires often are more expensive, but the added cost can often be justified when comparing track performance and projected treadwear.
Median price per tire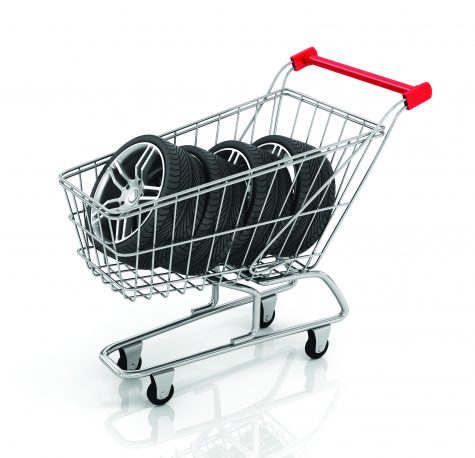 Nokian             $215
Pirelli               $206
Michelin          $185
Continental     $178
Bridgestone     $174
BFGoodrich     $174
Toyo                $173
Yokohama       $157
Goodyear        $151
Hankook          $148
Firestone         $145
Cooper            $142
Perks and warranty
In addition to cutting the purchase price, 81% of consumers received a free perk or service with the cost of purchasing or installing tires. Half received free tire balancing and almost as many received a free tire rotation. Others in the survey brought up tire mounting, tire disposal and road-hazard warranty.
The road-hazard warranty, that protection that provides prorated replacement for tires damaged before their traditional tread life has expired, is another common inducement. The survey showed 27% received one free of charge, while only one in five purchased a warranty with the tires. The percentage who got a free warranty varied by retailer.
"You may be able to get the coverage you want bundled in with the tires," said Gene Petersen, who manages the Consumer Reports tire-testing program. "In some cases, such as when you get a great deal on tires themselves, but they don't include a road-hazard warranty, it may be worth paying extra for that protection."