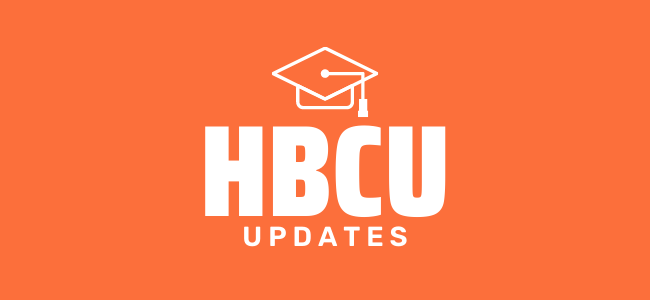 ---
Grimsley Leaves VA Tech for Hampton University
By Sheyla Fairley
Wide receiver Hezekiah Grimsley, who played for three seasons at Virginia Tech, Blacksburg, VA, transfers to Hampton University, Hampton, VA, for his senior season.
As stated in an article, Grimsley felt that "the businesslike atmosphere of playing for a Power Five school robbed the excitement out of all except game days."
When Grimsley met with Pirates coach Robert Prunty, he appreciated how Prunty looked out for his players and let them be themselves.
"When it doesn't feel like a job and you come to love it, it makes you want to play. I understand the business aspect, but I like an environment that is more family — the way you're treated like family in your living room being recruited," said Grimsley.
---
---
Nick Cannon Helps Clear Debt for Several HBCU Students
By Sheyla Fairley
Entertainer Nick Cannon invited students from several HBCUs on his national syndicated talk show to discuss the challenges they faced to be able to attend college.
According to an article, the HBCU students featured on the show "each have between $34,000 and $120,000 in student debt, but they all say it's worth it to get a college education and pursue their career goals."
With the help of the United Negro College Fund and the Thurgood Marshall College Fund, Cannon told the students that their student debts will be paid off upon graduation.
"Once you earn your college degree, we're wiping out your personal student debt — every single penny," he said.
Read the full article, here.
---
---
Ginger and Turmeric Workshop and Field Day To Be Held At VSU's Randolph Farm
By Sheyla Fairley
On October 21, 2021, Virginia Cooperative Extension will be hosting its annual Ginger and Turmeric Workshop and Field Day at Virginia State University's Randolph Farm, Petersburg, VA. The event is expected to last from 9:00 a.m. – 12:30 p.m.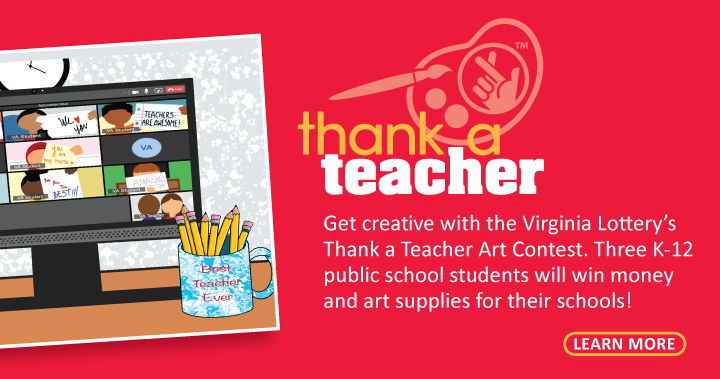 According to a release, presenters who will be there to share their knowledge include "Brian Nelson of Hardywood Brewery in Richmond, VA; Jim Provost of I Love Produce in West Grove, PA; Dr. Reza Rafie, the horticulture Extension specialist at VSU, Dr. Rafat Siddiqui, professor and researcher of food science and food chemistry at VSU, and Dr. Zelalem Mersha, plant and soil science specialist at VSU."
To register for the event, click here.
---
---
North Carolina A&T State University Renames Campus Buildings after its Alumni
By Sheyla Fairley
The N.C. A&T State University, Greensboro, NC, Board of Trustees decided to rename buildings Morrison and Cherry Hall to show that the university did not represent white supremacy based  on the individuals the buildings were named after.
Morrison Hall will now be known as Speight Hall. The building is named after Dr. Velma Speight, an alumna from the class of 1953. She had also received her bachelor's degrees in French and mathematics from N.C. A&T.
Cherry Hall will now be known as Monroe Hall. The building is named after Dr. Joseph Monroe. In 1962, he graduated from N.C. A&T with his bachelor's degrees in French, English, and mathematics.
To learn more about these two individuals, read here.
---
---
Partnership Between Strada Education Network And 28 Historically Black Colleges and Universities
By Sheyla Fairley
Strada Education Network has invested $25 million in 28 HBCUs for an initiative that will focus on developing leadership, providing scholarships and financial support, building professional networks, etc., for students.
As stated in an article, Strada is "a nonprofit social impact organization dedicated to increasing individuals' economic mobility by fostering more purposeful connections between education and work."
"This initiative builds on our long-standing dedication to identifying systematic and sustainable strategies to help more Americans achieve better life outcomes for themselves, their families, and their communities through postsecondary education," said Marshall Grigsby, Strada trustee and former HBCU president, provost, and faculty member. "Black colleges have a profound, positive influence in communities, for alumni, and students who, in turn, have the potential to make a positive difference in our society. We hope to expand this work with an even broader cohort of institutions in years to come."
For more details, read the full article here.
---