The United States of America has densely populated urban areas, areas that are scarcely populated, and large stretches of land left unused, full of scenic beauty and panoramic views. It will be tough for us to give a brief account of our country as it has lots to see and do.
But, we thought you'd like to add traveling to some of these destinations to your bucket list.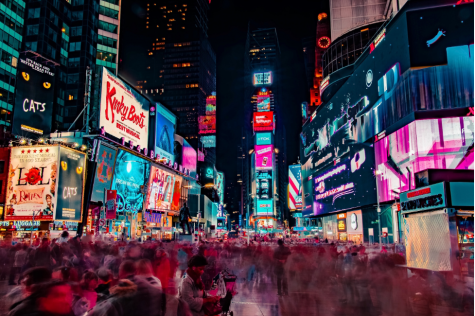 Our country has spectacular combinations of smaller towns and larger cities. On the one hand, it boasts of urban areas, and it has a rich wealth of forests, mountains, prairie regions, and much more. But, on the other hand, there are cities like New York, leading in business and finance, has several skyscrapers, and offers some of the best broadway shows in the world.
Our capital, Washington D.C., is where you will get an opportunity to visit the White House, art galleries, museums, and memorials. In addition, the city will simply overwhelm you with its culture, lifestyle, art and architecture, and the rich heritage of our country.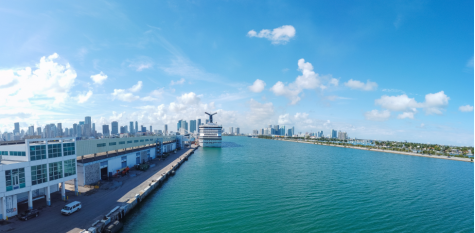 A few other cities you should consider visiting is Atlanta, where the 1996 Olympics were held.
Miami is one of the world's most popular international tourist destinations. It is also well known for its inexhaustible nightlife, Latin Culture, and spectacular beaches.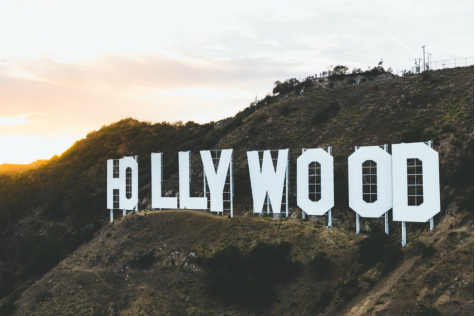 Traveling to the west coast from Washington to California, you will find the most amazing relaxation and adventure sports destinations. Los Angeles, the second-most populous city in the United States, is situated between mountains and the Pacific Ocean. This city is world-famous for the most renowned film industry – Hollywood.
Heading up the Pacific Coast Highway, we get to see the immaculate beauty of San Francisco, the home of the Golden Gate Bridge, and the prison island Alcatraz. The dazzling beaches and the mountains shrouded by clouds are worth seeing. In addition, you can enjoy day trips to beaches, deserts, and wine countries.
Now on to the Midwest, where the windy city Chicago is situated on the shore of the Great Lakes, and is believed to be the fastest-growing city globally with a high standard of living and a most affluent lifestyle. The city is the hub of many theaters and is world-famous for its strong tradition of music such as Jazz and Blues.
With its vast expanse and enormous variety, you get an opportunity to see many things here in the United States. If we take the aerial look at our country, it would be somewhat impossible to decide what to see first.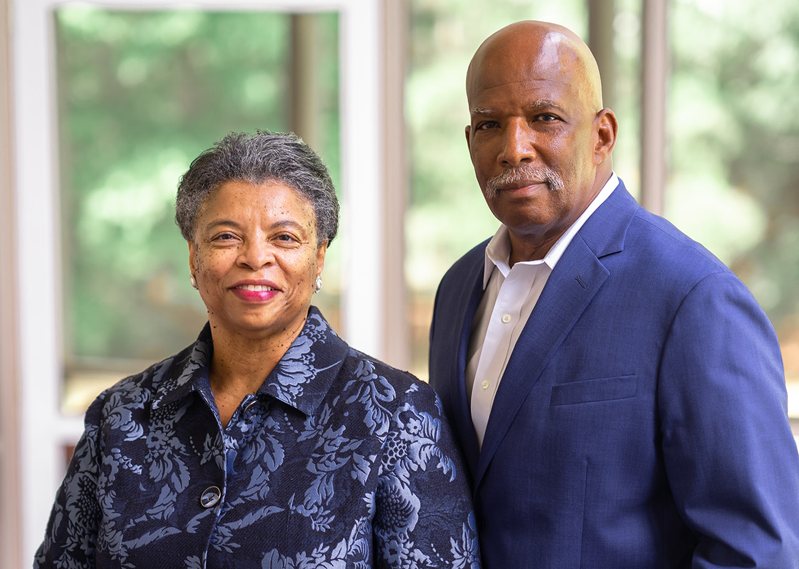 Tillie and Joe James
Tillie James Travel LLC
804.997.9460 | info@tilliejamestravel.com