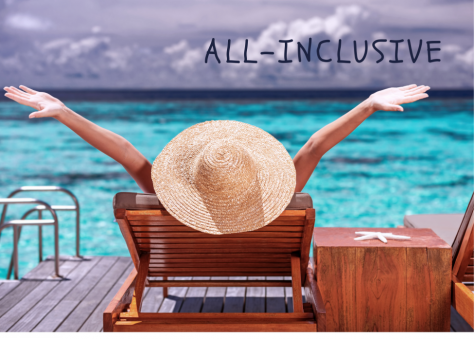 How will you travel in 2021 or 2022?
A recent travel survey shows that 26% of Americans prefer taking an all-inclusive vacation, including accommodations, food, beverage, and recreational activities.
It goes further to show that the top three types of accommodation travelers are interested in booking during the next 12 months are traditional chain affiliated hotels (48 percent), resorts (45 percent), and vacation home/condos (31 percent).
Which would you prefer?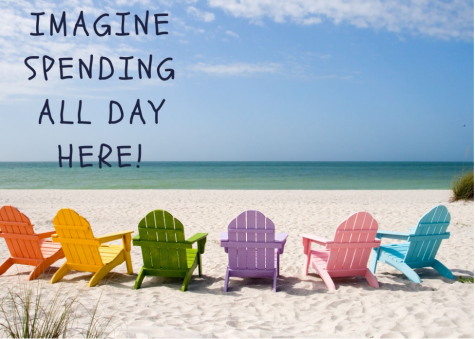 Imagine packing your bags, driving to the airport, boarding your flight, and your next stop will be arriving at a Caribbean island airport!  Next, you are transferred by private transfer to your All-Inclusive beach vacation.
The all-inclusive getaway is ideal for many types of travelers. A hot trend now is for couples to travel in "pods" together, which means people travel with close friends or family members who have either already been COVID vaccinated or whom they know are practicing the same COVID safety protocols.
Here are a few reasons why an all-inclusive vacation is ideal for taking at any time:
There is no worry about who's picking up the bill after an evening out.
There is no worry over the check as to who drank what and how much.
Plan a day of sightseeing, water sports, or other activities together.
No one has to worry about adding more expenses to their check-out bill when they depart.
When determining which type of all-inclusive experiences best fits your needs, we ask several questions during our client intake process. Questions such as:
 What is an essential aspect of your vacation?
What kind of activities would you like, such as non-motorized motorsports, tours outside the resort, or snorkeling in the ocean?
What type of emotions are you looking for on your travel journey?
If you plan an all-inclusive cruise ship vacation, we might ask what kind of nightlife are you expecting. No one wants to get on board, ready to party it up with other passengers, only to find that no one else is in quite the party mode they are in.
All-inclusive vacations can be enriching for you, but they should be selected with care to make sure you will have the most optimal experience possible. They are definitely for anyone who has ever dreamed of getting away from it all and finding a tropical hideaway far removed from all the hustle and bustle of modern life.
The festive season is filling up quickly for the premium accommodations at resorts and on cruise lines.  We advise you to book now to avoid not securing the type of vacation you are looking for. December 2021 may seem like a long time from now, but it's not really!
Don't you deserve the best vacation ever? Contact us today for your complimentary consultation. Call 804-997-9460 or email us at: hello@tilliejamestravel.com.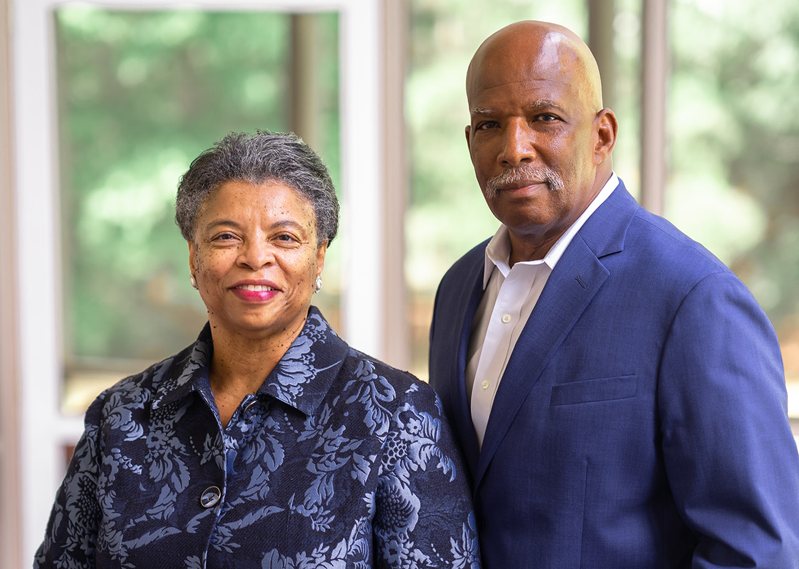 Tillie and Joe James
Tillie James Travel LLC
804.997.9460 | info@tilliejamestravel.com
---
Special Note:
The itinerary for the Explore Black History in London and Paris trip planned for September 2022 will be released soon! You are invited to an exclusive Zoom event where we will share the trip itinerary. Click here to fill out the form so we can send you the invitation link.  SPACES WILL BE LIMITED TO 16 TRAVELERS ON THIS FANTASTIC TRIP!!!