Part one of a two-part series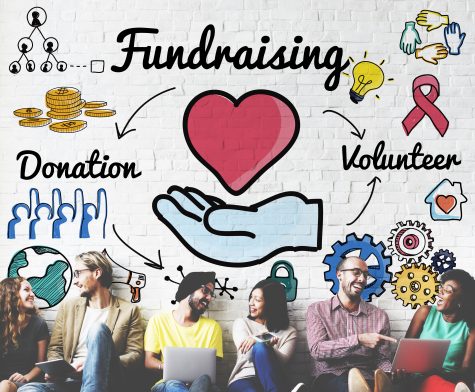 How do we balance the realities of major gifts fundraising with the need to build a diverse donor base? Is this an organizational priority? Have resources – most especially the resource of time – been allocated to learn and understand what this means, how it may change the organization, and what it may require from board and staff? Are board members open to discussing how the organization's history, composition, values, and priorities may be welcoming or unwelcoming, and how these impact who the organization's donors are and how they give?
Foundations and philanthropists have been pushed to address diversity and equity in a new concerted effort that draws energy from people across the country and the globe who are questioning the implicit and explicit racism that informs philanthropy. People and organizations want funders to use a racial equity lens, to increase the diversity and representation within their boards and decision makers, and to make lasting changes to which organizations and individuals are funded and why.
Nonprofits are also being challenged to "step up." They are being asked to look at who and how they serve; who they employ and the impact of their wages and policies. Nonprofits are being asked to look at how they are governed: who makes decisions and policies and how decision makers relate to the communities being served, underserved, or not served. And fundraisers (professionals and volunteers) are being asked to look at who they are cultivating and soliciting as donors in general and as major donors in particular.
Organizations are being challenged to cultivate and solicit individuals of color and other donors who haven't been a focus or a priority before now. Sometimes staff and fundraising volunteers can experience this as an organizational mandate: You must increase the identification, cultivation, and solicitation of donors of color. And, we want to see this at all levels of giving. And, we want you to meet or exceed the organization's fundraising goals. And, we want you to do this with the resources you have in place. And, we don't know why the board needs to be involved in all of this.
That's a tall order. And an opportunity for conversation, conflict, and change. There's going to be tension as you choose to walk this path. Here are some things that could happen.
Donors from communities who haven't traditionally been served or advocated for by your nonprofit may ask "why should I give?" They may want to know "why do you want my money if your programs don't welcome and embrace people in my community?"
If your nonprofit chooses to redesign, refocus, expand, or change its services, donors, foundations, and families who have a long-term commitment to your organization may wonder "why is your programming changing?"
These are questions that need to be answered thoughtfully, honestly, and with respect to all parties concerned. They also need to be answered with an understanding of how change – or a decision not to change – can impact the work of fundraising.
Part two shares specific suggestions for walking into change.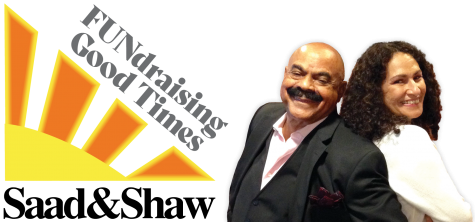 Copyright 2021 – Mel and Pearl Shaw of Saad&Shaw – Comprehensive Fund Development Services. Let us help you plan for 2021. Video and phone conferencing services always available. Call us at (901) 522-8727. www.saadandshaw.com.