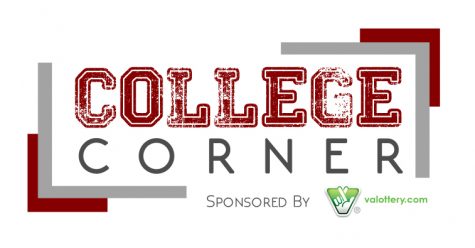 ---
Salute to one group of Unsung Heroes: Educators
By Tonya Miller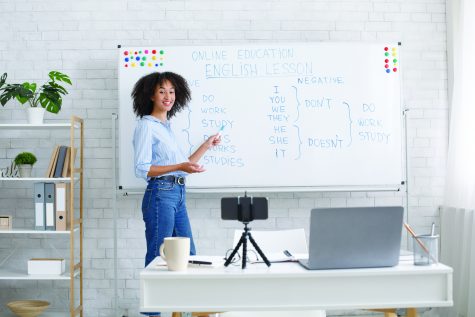 Now more than ever, it is critical that we recognize and thank the everyday heroes who work to keep us safe, secure and happy, including grocery store workers, delivery drivers, health care workers, educators, parents and more. With the national discussion occurring on schools reopening we say "Thank you" to educators.
As if teachers didn't have enough challenges — including budget shortfalls and the pressure of positioning youth for successful lives — the COVID-19 pandemic has left many scrambling to adopt remote learning technologies and implement in-class safety precautions.
While Oct. 5 is International Teachers' Day, our appreciation should extend beyond that single day. Teachers are critical in the education of our children, as well as their social and emotional development.
What They Do
The job of the teacher takes place in and outside the classroom, and well beyond normal school hours. Check out this extensive list of responsibilities provided by the career services and research company Glassdoor.
Develop curriculum to meet developmental goals and instructional activities.
Prepare lesson materials, grade papers, manage the classroom and evaluate and give feedback to students.
Exercise open and respectful communication with families, co-workers, supervisors and other school staff.
Measure progress and accomplishments of students toward their academic achievements on a regular basis and provide progress reports as required.
Create and keep records on attendance, accidents, incidents and other noteworthy events in accordance with licensing guidelines and program policies.
Attend conferences and workshops in order to further advance professional development.
Manage student behavior in accordance with outlined guidelines.
Provide a safe, thriving, and respectful environment for all students in the classroom and on the school campus.
Outside of this list, teachers also serve as tutors, mentors and role models to children at critical points of their lives.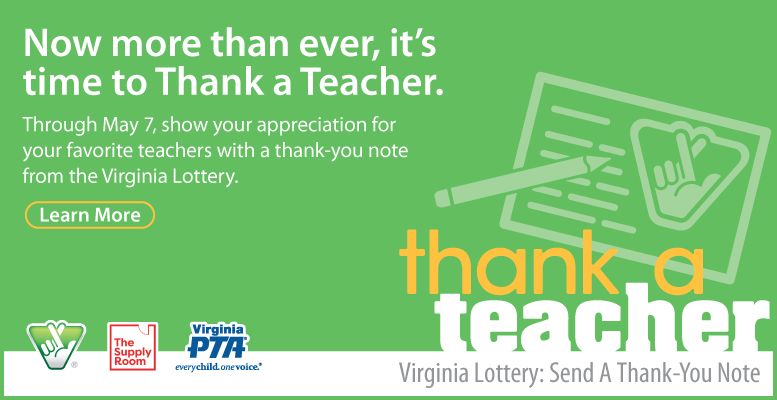 Show Appreciation
Many teachers would love to provide their students with more access to technology or tools. If you're in a financial position to do so, consider paying for some of these items or starting a fundraiser to provide the funds.
Teaching budgets across the United States have been reduced over the years due to government cuts. Help teachers fill the gap by asking what they need and then helping provide a path to making it happen.
Help your child show their appreciation for teachers by providing gifts or coming up with ideas to show appreciation.
You'll not only be rewarding your local teachers, but also showing your children the importance of being grateful.