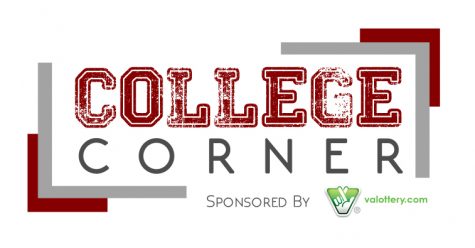 ---
VSU Partners with Chesterfield County for 32nd Black History Month Celebration
By Madyson Fitzgerald
This month marks the 32nd annual Black History Month Celebration, presented by Virginia State University in partnership with Chesterfield County.
"Each February, Chesterfield County and Virginia State University celebrate the month with a variety of programs designed to explore the rich, diverse heritage of African Americans and their contributions to our community and nation," it says on Chesterfield County's Black History Month website. "Join us for virtual programs and events planned throughout the month."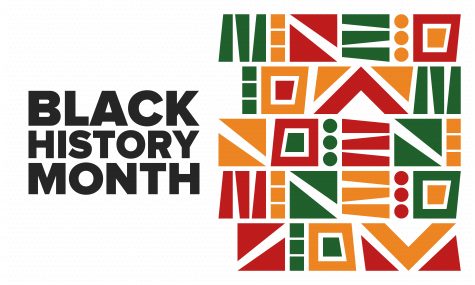 Chesterfield County, located just south of Virginia's capital, Richmond, is rich in history. In addition to having over 10 Civil War battleground sites, Revolutionary War tours, and countless other historical sites, African American history is woven through it all.
According to their Multicultural Services website, they are "recognizing and embracing our resident' similarities and differences," and how it, "enriches our community, reflecting Chesterfield County's commitment to providing a First Choice community through excellence in public service."
This year's Black History Month theme is "The Black Family: Representation, Identity, and Diversity." Due to the coronavirus pandemic, the majority of the events have been and will continue to be held virtually with required registration, but the cultural richness of each still holds up to the quality of recent years.
Of the events so far, many of them have been centered around the Black experience and staples in Black culture. After the Kick-off Celebration on Feb. 6, featuring comedian Antoine Scott and music from DJ Foot through a virtual livestream, there have been a slew of events almost every day.
Starting from a historical perspective, members of the community got to hear from Matoaca author James McKnight in "My Story of a Sharecropper's Life," named after his recent book. It recounts the life of his grandfather's time as a sharecropper. His grandfather, William Holliday, was a sharecropper in South Carolina, and lived for 112 years. The presentation was meant to share the personal stories and experiences of his life.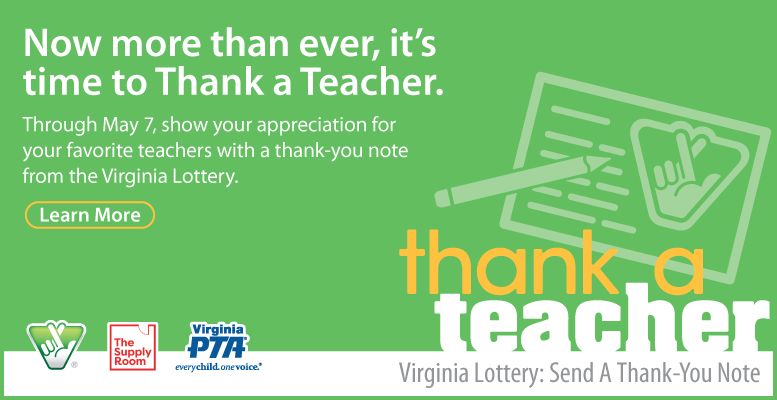 In another event, titled "Black Families and the Great Migration" on Feb. 9, members of the community came together to learn more about the Great Migration and its role in the lives of Black families in America. Starting in 1916, over 6 million African Americans left the rural South in search of a better life in the urban North. It resulted in a boom in Black culture, later known as the Harlem Renaissance.
On Feb. 8, they hosted Dr. Zoe Spencer, a professor at VSU, who performed her Emmy-nominated spoken word, "Say Her Name."  It reflects "the history of racial injustice as it relates to African American women". Afterwards, she answered questions from the audience, creating a conversation about how Black women are treated, then and now.
The rest of the month is still packed with events, for people of all ages. This week, on Feb. 15, Dr. Vanessa Holden from the University of Kentucky will be talking in an event titled "Representation of the Black Family," named after her book and this year's theme.
Every year, VSU and Chesterfield County sponsor the Leadership for the 21st Century Scholarships for Chesterfield County Public School high school seniors. The scholarship winners were announced earlier in January, and the Black History Month Annual Scholarship recognition program will be on Feb. 19 at 8 a.m.
Dr. Janice Underwood, chief officer of the state's Diversity, Equity, and Inclusion Division, will be the keynote speaker, according to a press release. The event is open to the public and will be held in person.
After a full month of meaningful celebrations, the month will come to a close with "How Faith Got Us Through," storytelling event that will be held at noon on Feb. 27 at Magnolia Grange. This event is in-person and requires registration due to the limited amount of space. First person interpreter Theresa G will be providing a moving presentation about African American culture, highlighting how faith has led many generations to a better future.