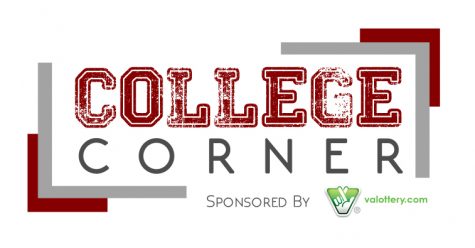 ---
We Are Family: The First Annual "Complex Family" Scholarship
By Veronica Cooper-Tucker
Historically Black colleges and universities (HBCUs) are more commonly described as family-oriented places. It is one of the many reasons students become interested in attending a historically Black institution. This same family dynamic carefully defines the experiences of the students that attend. From the faculty and staff to active alumni, students have multiple sources to find intimate support. Recent Virginia State graduate DeVaughn Mills is dedicated to giving back to the place that prepared him for greatness. The spring semester of 2020 marks Mills' participation in the first annual "Complex Family" Scholarship. The scholarship provides the grand prize winner with $500 towards books/eBooks, school supplies, food, etc.
DeVaughn Mills, originally from the northeastern part of Washington D.C, graduated with a degree in Sports Management in the spring of 2019. Mills currently works for the Brooklyn Nets in their sales division. He is also the creator of the "Complex Season" clothing brand. The inspiration behind "Complex Season" clothing has everything to do with Mills' love for fashion and his desire to stay out of trouble. His parents share an equal amount of responsibility when it comes to "Complex Season" clothing. Mills says, "My mother opened her salon when I was ten and has been in business, ever since. She also grew up making her own clothes, so she's been a big part of my brand", Mills says. His original creative energy came from his father. With every school project, came another opportunity to build something with materials from around the house. Mills expressed, "he would take objects from around the house and make something out of nothing!".
Mills attributes his inspiration for creating the scholarship to his struggles in school. "My family always had to pull money out of nowhere last minute to keep me from getting kicked out of school," he recalls. This financial emergency called for a struggle when it came to purchasing books and supplies once classes started. It was during this time that Mills made himself a significant promise. Mills expressed, "I told myself once I walked the stage and got into my career, I would immediately come back to help as many students as I possibly could."
It is relatively uncommon for former students to engage in scholarship, giving a year post-graduation. Reasons for this can be attributed to recent graduates trying to find financial balance after entering the workforce. Personal student loan debt is another major contributor.
Nonetheless, Mills had every intention to give back to students as early as possible.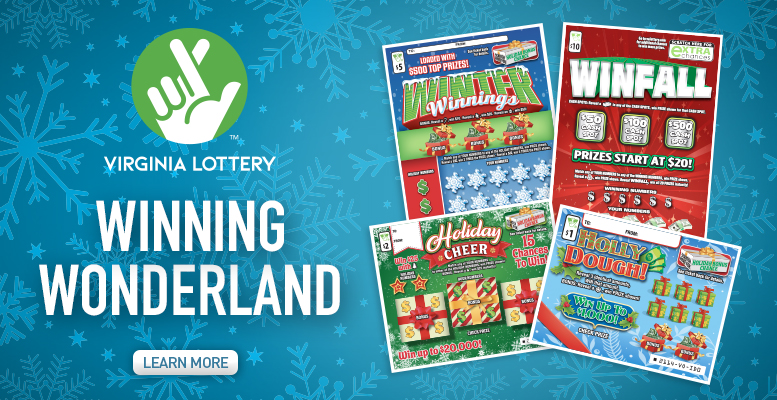 "This was always a part of the plan for me. I told my family I was going to make this happen one way or another because I knew the struggle firsthand. I've lived it and managed to overcome it", Mills said.
Alumni must give back to the institutions that educated them. This notion holds especially true for HBCU's, as a number of these institutions are closing due to the lack of financial support. Alumni can also assist deserving students who find themselves in a financial bind. Getting financial support from former alumni allows current students to feel a part of a more significant network that is dedicated to their academic success. Providing students with financial backing enables alumni to pay their accomplishments forward. Mills recognizes the vital role alumni have all too well. He says, "To be able to give back to students right after graduating college is an amazing feeling. Words can't even explain how it feels to be able to be in a position to be able to help, not only a student but a family".
While most scholarships focus on extremely competitive GPAs, students applying to the "Complex Family" Scholarship must only have a cumulative GPA average of 2.5. The student must also be within good standing with the university. Mills deliberately chose not to focus on high GPA's. Mills mentions, "I had four major deaths that hit me hard during college, so my grades weren't up to par, and applying for scholarships wasn't even in mind. We were looking for a student that hasn't quit. We weren't looking for the highest GPA, like most scholarships. We were looking for a great story that we could relate to." Aliyah Pugh, a junior mass communications major, was recently named the grand prize winner based on her willingness to persevere. Mills even went a step further to offer an additional award of $100 to Chedia Thompson, a senior mass communications major.
The introduction to the new scholarship has been met with an extreme amount of social media engagement. "I received a large amount of support from family and alumni all over," Mills said when discussing reactions to his announcement of the scholarship on social media. Mills has a bright future for the "Complex Family" Scholarship. When asked what is next for the award, Mills replied, "I am to say that the "Complex Family" Scholarship will continue every semester. I am looking to increase the amount that we give away and the number of winners we pick. I also would like to do a cap and gown giveaway of some sort, to support graduating senior!" DeVaughn Mills is a prime example of how alumni should impact your former collegiate community.