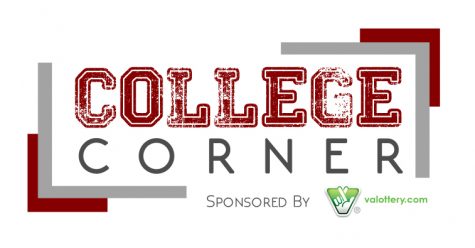 ---
Fall Fashions for 2019
By Karla Goodhart
5 Updated Basics for Women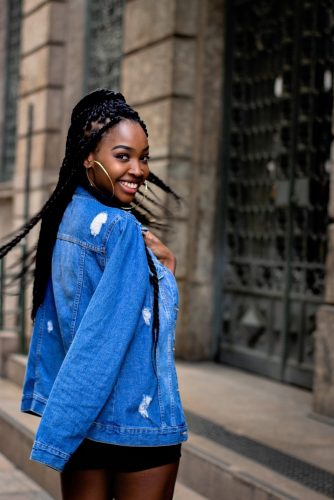 In a world where fashion trends for a particular season are set almost nine months in advance, it's comforting to know the basics never change.
While some fashion staples are timeless, they are worthy of an update. Here's five suggestions from top fashion magazines and websites.
Slouchy Boots
Boots are making a 1990s-shaped comeback with the return of slouchy boots, claims Harper's Bazaar. Below-the-knee and roomy enough for scrunch, slouchy boots come in a variety of heights, colors, fabrics and prints. Paired with everything from skirts to skinny jeans, slouchy boots easily transition from spring to fall and may knock ankle boots from their reign.
Two-Tone Denim
Jeans are a year-round staple but bring warmth and style to many a fall outfit. This year marks the return of a long-thought shelved variety: two-toned, button-up jeans with a relaxed-fit twist. Can't choose between dark and light jeans, two-tones split the difference or try the hot color-blocking trend. Either way, the baggier styles will complement your entire denim collection.
Corduroy Blazers
From dressy to casual, nothing transitions as well as the blazer. Corduroy is a fall staple with a nostalgic feel. But designers have shrugged off retro notions in favor of combining the two in tailored blazers featuring autumnal shades and vivid hues, says fashion website The Zoe Report. "A power blazer with matching bottoms is the ultimate fall uniform," says Shopbop fashion director Caroline Maguire.
Cozy Cardigans
Another '90s-inspired staple revived for a second life? The cardigan made waves last year and remains both an essential and a trend again for fall. From fitted, ribbed knits to cozy, chunky silhouettes, the updated cardigan exits the library and makes a chic comeback, making it a versatile lifesaver during fluctuating temperatures, says The Zoe Report.
Oversized Scarves
Elegant and practical, scarves seamlessly (literally and figuratively) traverse the gap between accessory and necessity. Oversized scarves continue as a vital staple and trend this fall, in bright and neutral solids and plaid and floral patterns.
5 Classic Looks for Men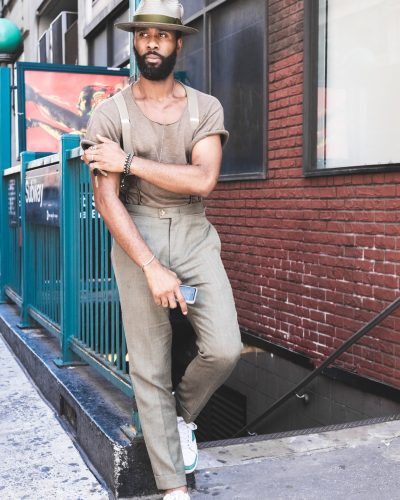 Like women's fall closet staples, men's essentials for the season are designed for comfort, warmth and durability. But that doesn't mean they lack style or updatability.
This survey of suggestions by the experts at the subscription box service Stitch Fix is a loose guide to 2019's revived basics based on five aesthetics.
Rugged
Look for vintage workwear and military-inspired essentials. Mix a classic denim shirt with earth-toned jeans. Top with a chunky cardigan that doubles as a jacket with the weightier staples beneath. Chukka boots complete the rustic look and are sturdy and comfortable, dressed up or down.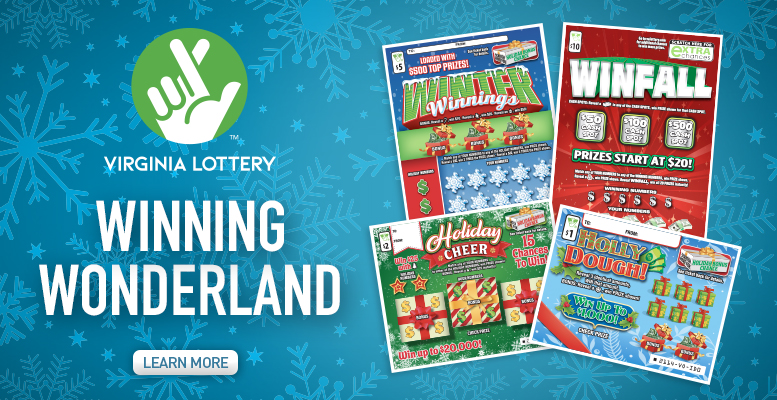 Refined
For those who like to stay dressier all the time, pick staples that balance smart and casual. Pair a soft-washed shirt with colorful pants for a tailored-meets-casual look. Add a fleece vest for warmth without overheating.
Coastal
On the breezy, cool coast, try experimenting with garment-dyed chinos and a textured sweater or pair a hooded sweater with some joggers or dark denim. Hi-top sneakers work well with both outfits. A performance bomber features clean lines and is all-weather ready.
Preppy
The enduring appeal of plaids, stripes and collegiate colors with a few timeless, signature pieces survives trends and remains stylish. For a nautical-preppy feel, choose a striped dress shirt and tailored pants for business; tone down the look with soft-washed chinos. Boat shoes are prep classics, even if you're not on deck.
Modern
The core elements of a sophisticated, urban style? Edgy, neutral, clean lines, well-crafted with fine fabrics and purposeful details. A twill shirt with detailing, maybe small flap pockets, switch up the norm, says Stitch Fix. Black slim jeans cross the boundary between five-pocket dress pants and comfort. Keep a striped sweater in the closet. It's a modern classic that'll keep you warm on casual Fridays.
Return of Retro Fashions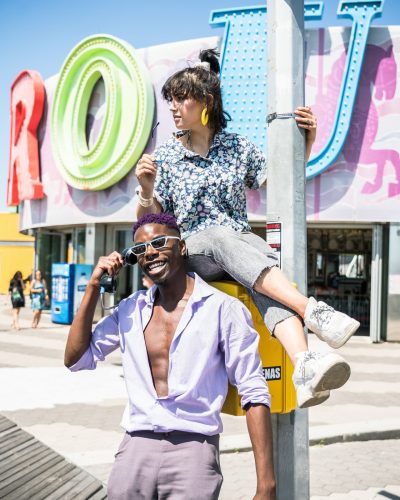 You only have to run across an old movie — say "Pretty in Pink" or "Working Girl," two 1980s classics ­— to develop a nostalgia for fashions of that era. The same goes for almost any decade of the 20th century. Indeed, as the old saying goes, "Just wait awhile and it'll come back in style" is more often true than not. The lifestyle website Pouted identified a range of retro styles of yesteryear making a bold comeback this year. Here's a few that caught our eye for fall.
1980s Leather Jackets
Fashionable, trendy and practical, leather jackets recalling the styles of the 1980s (short, loose-fitting, zipper-laden, motorcycle-style) have made a big return. It's an elegant, cool jacket to wear over dresses, skirts or jeans.
Mom Jeans
Before they became a national joke in the early 1990s, mom jeans were typically a solid, light-blue wash, extremely high waisted, sometimes pleated, with tapered legs and — horrors! — elastic waistbands. The comeback fortunately cures many of these fashion faux pas. The high waist remains, but most feature a low crotch, distressing or stone-washing and high back pockets.
Padded Shoulders
Another '80s redux, padded shoulders have returned despite having thought to have been left in the cringe-worthy fashion dustbin of history. But back they are, this time featured not only in power suits and blazers but blouses, sweaters and dresses. In the age of a new women's movement, the revived look reinforces that power while shedding any hint of a bad reputation.
Boho
Madonna, Cyndi Lauper and Molly Ringwald all embraced a stylized, often homemade bohemian look in the 1980s, adorned with multiple bracelets, belts, hats, headbands and wraps. The revived look features all those elements with refreshed colors and patterns free of trendy colors to create a bold, transcendent and self-expressive look.