---
By: Amandalyn Vanover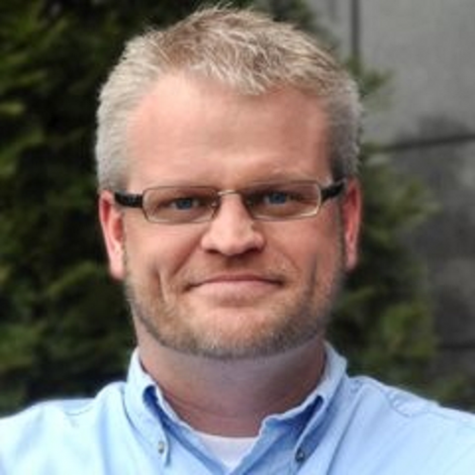 I would like to introduce you to Andrew McCauley, a Senior HR Professional in Learning & Development with Dominion Energy.
He gave us an exclusive one-on-one for critical insight, advice, and tips to help land the job!
Andrew spends his days assisting fellow employees with resumes, interviews, coaching needs, and their overall career development path. His prior role within Dominion Energy tasked him with placing people in vacant job openings, where resumes regularly came into focus. He has over a decade of job-related experience under his belt and a list of accolades spanning his career across recruiting and human resources.
Job Talk
Amandalyn Vanover: "What's the biggest mistake you see applicants make?"
Andrew McCauley: "I think the biggest mistake that I see when people are applying for jobs is not taking the time to update their resumes to match the job they are applying for. In other words, they use the same resume regardless of the job. What they should have is a master resume that can be tailored to best show how they fit that particular position they are applying for."
AV: "What makes you move on to the next resume?"
Andrew: "When you see a ton of grammatical errors, or it just appears they spent no time preparing the resume, then it's on to the next resume."
AV: "What's the best advice you have for acing the first interview?"
Andrew: "Interviews can be tricky. However, if you take time to prepare and practice, it will go so much smoother, and the candidate will feel more confident. You want to really focus on the experience that you have that meets what they have said they are looking for in the job description."
AV: "What lands applicants a second interview?"
Andrew: "You have the best shot at getting a second interview if you can really differentiate yourself from the others. So, for instance, everybody can say what their tasks and responsibilities are in their current role, but that doesn't set you apart. The person that, instead, talks about what they have accomplished in the role or how they had made the position better than when they first accepted the role is the one that is setting themselves apart."
AV: "What should applicants do before applying for a job?"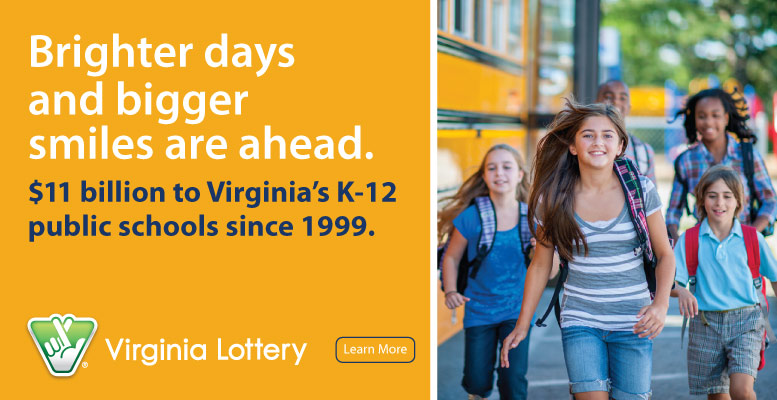 Andrew: "Before applying for any position at any company, research the company.  Make sure this is a place you will want to work. The more you can find out about the culture and how they view development, the better off you are. If you know someone that already works for them, that's your best resource."
AV: "How can employees best utilize their HR departments to move ahead within a company?"
Andrew: "The first thing any employee should do is realize that HR wants to help you succeed. Some would say that doesn't apply in all companies. If that's true about where you work, then you are in the wrong kind of culture. Once you recognize them as a partner, seek out feedback from HR and your current leader to determine where you need to develop more to continue your growth in the company."
AV: "What do applicants often downplay they should shine a light on?"
Andrew: "This goes back to something that I mentioned earlier, shine a huge spotlight on your accomplishments. It's easy to get caught up in the 'I'm just doing my job.' The fact is that most people have accomplished so much more in their career than they are giving themselves credit for doing. If you don't believe you have a lot to offer, neither will the people interviewing you."
AV: "What is your best advice for someone interested in applying for a career with Dominion?"
Andrew: "Dominion gets lots of applicants for just about every position posted. That makes it even more essential that you take time to put forth a great resume. We almost always have pre-application questions that you answer when applying. These allow you the chance to start setting yourself apart, yet many give short answers just to get through them. Take the time to sell yourself and show why you are worth bringing in to interview."
AV: "Andrew, thank you for taking the time to answer these questions to help our readers in their job search and career progression. We appreciate your input and hope to have you back again in the future."
Andrew: "It was a pleasure. Thank you too."
Resources
Dominion Energy Career Center has jobs spanning nearly all fields and encourages diversity within its employee workforce. Inclusion is valued at Dominion Energy, so much so the Chairman, President & CEO, Tom Farrell previously stated diversity and inclusion are built into the core values of the company. He also believes each person plays a role in promoting and nurturing them.
Dominion Job Categories:
Business Professional
Customer Support & Service
Information Technology
Engineering
Science & Environmental
Skilled Trades, Technicians & Operations
Student Employment
Military
Visit here to explore your job energy with Dominion!
For help customizing your resume to a specific job description, read the article 6 Tips on How to Tailor Your Resume to a Job Description.