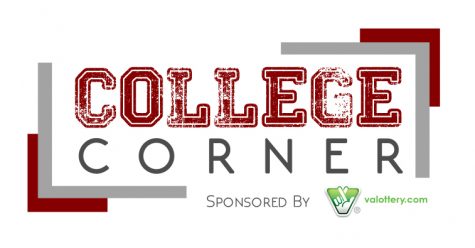 ---
 A Black History Month recap from VCU's Campus and Beyond
By: Katja Timm
With all of the political turmoil that happened last month at Virginia's capital, it can be easy to get caught up in the negativity surrounding state leaders. But this February, many crucial events happened in Richmond's community to celebrate Black History Month, and to take new strides forward.
VCU Keynote Speech by Christina Greer, Ph.D.
One of the first on the calendar was a keynote address from associate professor of political science and African American history Christina Greer, Ph.D., on Feb. 5 in VCU's James Branch Cabell Library.
Titled, "Moving Beyond 2018, What Happens Next?", Greer addressed the current state of Black involvement in politics, voting discrimination, but most importantly gave a call to mobilize Black participation in politics.
When discussing political representation for minorities, Greer explained that the topic of redistricting has a lot to do with the wide disparity in representation for minority communities.
"By not having people fill out the census, you can redraw districts in a way that's beneficial to you," Greer said. She went on to use an example of the city of Queens in New York, which is predominantly made up of immigrants who are fearful of the census.
Greer said that despite the recurring issue of redistricting through the U.S. census, through spreading awareness and visibility to the problem, communities have begun to mobilize and combat against the problem of disproportionate representation in government for minority communities.
"There is grassroots organizing that is going on across the country," Greer said in regards to organizations not only promoting Black political involvement, but also LGBTQ+. "And that is definitely an area of optimism."
Afrocity Downtown Walking Tour
Throughout each Friday of Black History Month, VCU's Office of Multicultural Student Affairs offered tours of historic sites in Richmond, called the "Afrocity Downtown Walking Tour." From 11 a.m. to 2 p.m., those who registered for the tours explored Shockoe Bottom and the historic African Burial Grounds found in the Shockoe district.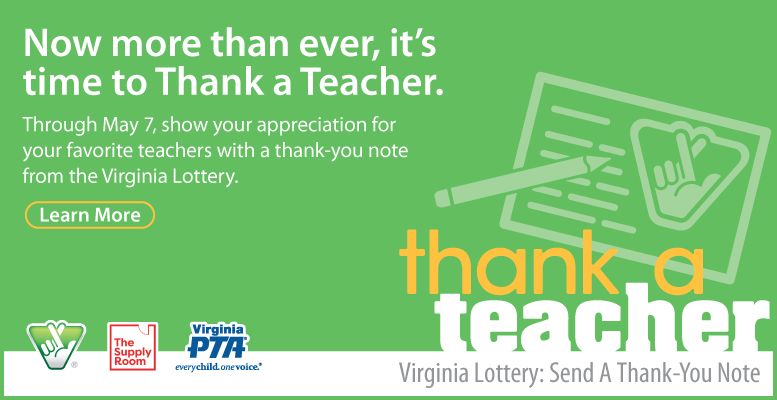 Participants of the tour could also go to the Farmer's Market which promotes Black entrepreneurship, and see the Richmond Slave Trail which was the second largest trading district of the enslaved in the United States.
The mission of the tour, as stated on the ticket website RamsConnect, was their tours "guide for remembrance, expanding the interpretation of communal landscapes, and open the way for new meaning in education and lifestyle."
African American Cemetery Restoration
In late February, the discussion of the state of many historical African American gravesites has come into question. Many African American burial grounds in the greater Richmond area have been overgrown and unkempt without proper upkeep. In late February, legislation approved by Virginia's General Assembly expanded funding to restore African American cemeteries.
Spots in Richmond such as the East End Cemetery have been neglected for decades. But starting last year, more than 2,000 volunteers began mobilizing in their efforts to help clean up East End Cemetery. But now with concrete legislation being passed, it looks as though historic African-American figures will be able to be laid to rest with proper maintenance of their burial sites.
"African American burial grounds are an essential part of our nation's history and deserve protection," said Virginia Rep. Donald McEachin, a supporter of the restoration bill. "For more than two centuries, African American cemeteries have suffered unjust abuse and neglect. Descendants of those interred should be able to visit these sites to honor and remember their family members."
Buckingham County Rally
An hour and 15 minutes away from Richmond city, the proposed Atlantic Coast Pipeline was set to build a compressor station through a historically poor, black community called Union Hill.
On Feb. 19 at Buckingham County Middle School, over 700 rally-goers sang songs of resilience, held hands and promised to continue fighting for environmental justice. The leaders of the rally, former Vice President Al Gore and the Rev. Dr. William Barber II hosted the rally, delivering passionate speeches highlighting connections between poverty, racism, and ecological devastation. Gore and Barber said the construction of a compressor station for the ACP in Union Hill would severely harm residents of that predominantly African American community founded by former slaves after the Civil War in Buckingham County, about 70 miles west of Richmond.
The historic site of Union Hill is not only a historically African American community, but surrounding areas also contain historic slave burial sites. "This pipeline should be canceled," Gore said. "It is an environmental injustice, and it's not too much to say environmental racism is located in this historically black community."
Advocates for justice and residents of Union Hill said they will not allow the pipeline to be built through their community, and stood united to protect one another in a display of solidarity. "We are unified in ways people don't even understand," said Gore.
---