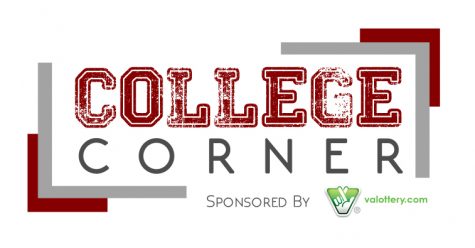 ---
Black Doctors Save Black Lives
By Julexus Cappell
For many Black women, the feeling that health professionals aren't taking their complaints, questions, and concerns seriously is all too common, and there's a tragic price to pay from not being heard. From personal narratives shared from tennis star Serena Williams, singer Beyoncé, former First Lady Michelle Obama, and from thousands of other Black women across the country, one thing is true: when it comes to matters of health, Black women are dismissed instead of believed and cared for, regardless of social and economic status. And it shows in the statistics. Recent studies from The Centers for Disease Control and Prevention and The National Cancer Institute report that Black women are three to four times more likely to die in childbirth, and have a 42% higher risk of dying from breast cancer than their white counterparts. This leads many to wonder, are these disparities based on the conditions of patients, or the attentiveness of their caregivers? How can Black women ensure they receive the level of care to which they're entitled?
To veteran nurse practitioner and primary care provider Dr. Evelyn Hall-Harris, a key component in genuinely and earnestly hearing a patient's concerns is having an understanding of their culture, which oftentimes greatly affects their conditions and needs. When she opened Alliance Family Practice in Midlothian in September 2018 after 15 years of serving in Petersburg, VA, she was thrilled to be a woman of color serving other women of color, particularly at a time when misdiagnosis or underdiagnosis runs rampant within the community. It was the perfect opportunity to continue fulfilling her mission to make a positive impact in primary and holistic health care.
"It's of utmost importance that your primary care provider looks like you and identifies with you–not even so much socioeconomically, but in their ability to identify with your experience as a person of color," says Hall-Harris. "Culturally, regardless of education, there are some things that only Black people understand."
Your primary care provider's ability to understand your health through a cultural lens and factor in the nuances of African American culture and customs not only helps ensure patients receive thorough care, but it also allows them to feel equally seen and heard as they strive to reach optimal health through medical treatment.
"I decided to reopen my practice because I just love to take care of patients," she says proudly. "I want to get back to collaborating with them in their healthcare, especially with women of color."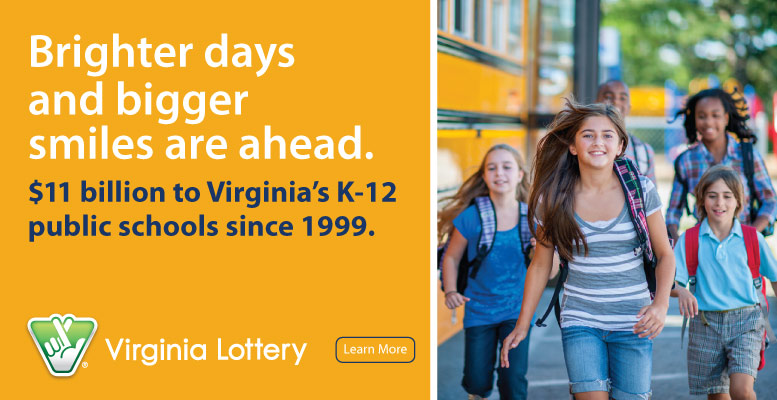 Hall-Harris notes that oftentimes, medical professionals can move so fast, focusing only on billing one patient and moving onto the next. Many don't stop and truly acknowledge what the patient has to say.
"A lot of times, you go to the doctor and they ask what's wrong, ask little to no follow-up questions, and write a prescription. That's why it is important that we women of color become collaborators in our own care."
Less than 12% of doctors in the United States are Black, but thankfully, a trend of more Black women entering the medical field is emerging. This uptick means that more and more African Americans will be heard and understood, and the number of tragic deaths due to a physician's negligence will greatly decline.
"The number of Black female practitioners and physicians is growing," said Hall-Harris of the current state of diversity in the field. "We're making some progress. More and more Black women are being accepted into medical schools, and while we're not where we want to be, we're slowly getting there."
Dr. Evelyn Hall-Harris knows that her presence fills a void for many women in the Richmond community. Her patient list continues to grow with patients who recognize the value in having a Black primary care physician, and she's able to create an important dialogue that centers around culture, care, and treating the whole person–body, mind, and spirit.
"The feedback I get most often is that they're so glad I'm there, and it feels good to hear, mainly because I want to be there. They're looking for someone who looks like them and can address their needs. Black women are unique, and I'm really proud to serve them."