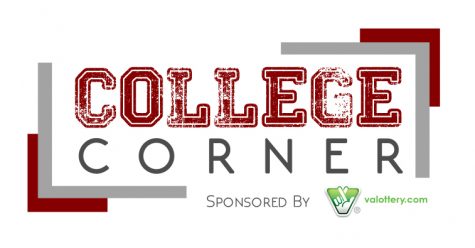 College Bucket List: 10 Things All Students Should Do Before Graduation
By Kree Small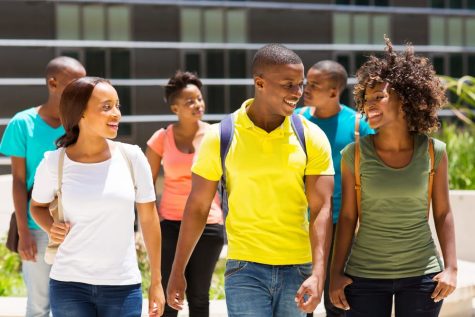 What's the first word that comes to mind when you envision the college experience? Liberating? Rewarding? Exhilarating? How about all the above? That's the beauty of college–you've got fun, independence, and excitement, all within arm's reach.
Every student has his or her own goals to reach within this short four-year period, and it's important for each student to stay focused on meeting the goals they've set while still maximizing their college experience.
How can students best maximize their collegiate journey? We've got you covered with our list of ten must-have experiences every student should cross off their bucket list before crossing the stage.
Attend a school-wide event/tradition.
Whether a game, pep rally, or an annual fair, college has no shortage of events and traditions that are guaranteed to go into your college record books. Take time to build memories and school spirit with your classmates; regardless of which event you choose to attend, there's no better feeling than building pride in your university.
*Bonus points if you leave your mark by creating your own tradition.
Study abroad.
Take your education to the next level; study abroad! Study abroad programs open the door for you to expand your academic knowledge while experiencing a foreign culture. Not only does leaving the country give you an understanding of the outside world, but you also meet friends from around the world, all while never missing a beat on your academics.
Write an article for publication.
Submitting a notable article for the local or campus newspaper on a topic you're deeply passionate about is another way to leave your mark on the school. You'll be able to build a professional portfolio documenting your undergraduate achievement while also building a legacy.  Utilize the resources available; your school's writing department is the perfect channel on which to publish a piece that will leave a legacy.
Join a sorority or fraternity.
Going Greek during undergrad is a chance to meet lifelong friends, serve your community, and establish a reliable networking circle that stays with you far beyond graduation. After crossing the stage, seek out alumni groups and join your graduate chapter–it aids in career-related opportunities post-graduation.
Build a professional resume and cover letter.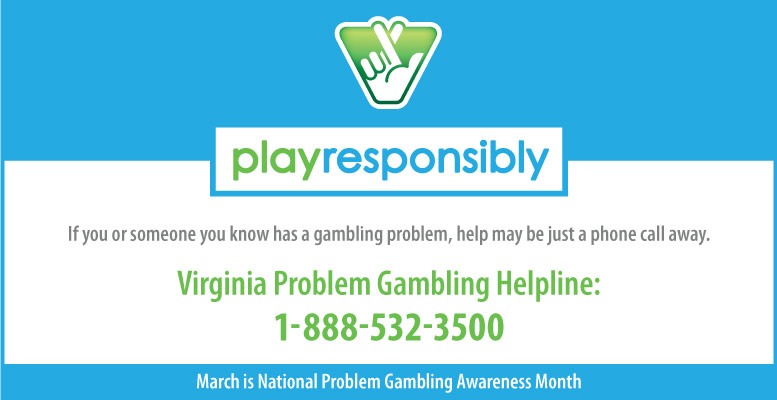 (Yes, even if you've never had a real work experience!) Prospective employers expect to find your resume full of volunteer work and internships, so most schools offer workshops and classes to help students learn how to stand out on paper. The perfect resume is essential to securing your dream job out of college.
Run for a student government position.
Whether you run for President, Vice President, Treasurer, or Secretary, we all have the potential to take on the role of a leader. Not to mention, graduating from college as a part of the student government will leave a lasting impression on the school and your resume.
Make the Dean's list.
Shoot to earn a place on the Dean's list at least once during your college career. Check out the requirements for your school and aim to make it. You earn recognition, prestige, and may receive a variety of scholarships for reaching such an accomplishment. Making the Dean's list highlights your persistence and displays exceptional self-discipline, which your future employers will love.
Score an internship at your dream job.
Interning for the person or company you wish to work under is the biggest step towards getting your foot in the door and ultimately getting selected for full-time employment. This is where you learn valuable knowledge about the industry through your own experience, which makes you a competitive candidate when it's time to enter the workforce.
Take a public speaking course.
Whether you're an expert at speaking in front of crowds or an undeniable introvert, a public speaking course will improve your communication skills, heighten your confidence, and teach you to understand your audience. A course like this is one of the few opportunities you have to step out of your comfort zone and hone these lifelong skills before jumping into the workforce.
Document your once-in-a-lifetime college experience.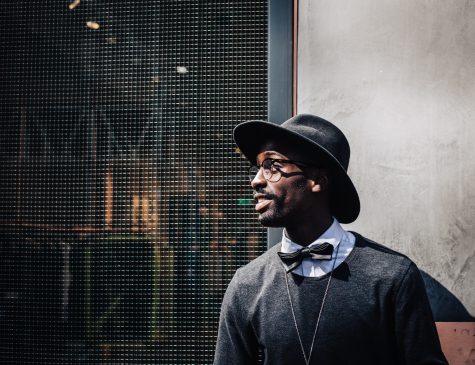 It's important to take videos, snap photos, and even document your days through writing. College is known as an unforgettable experience that you'd want to last forever, so let it live on through documentation. What's better than reminiscing about the best moments of your life after they're long gone?
One of the greatest investments you can make is to further your education. Whether at a four-year or a community college, adding these goals to your personal college bucket list is what will make your experience memorable and allow you to prosper after graduation. There's an ample amount of resources at your disposal on a college campus, so take advantage of them all.
College is what you make it; why not make the most out of your experience?