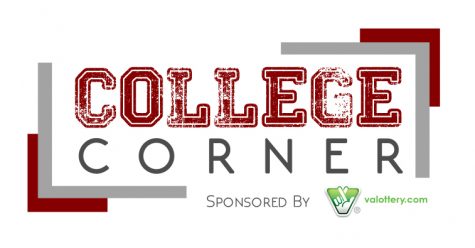 How one VSU student is proving research isn't reserved for STEM students
 By Julexus Cappell
To Virginia State University junior Erika Neal, opportunities to conduct undergraduate research are oftentimes focused on science, technology, engineering and mathematics (STEM) students because of the conventional notion that only these students have a vested interest in it, but she is hoping to help change that mindset on her campus.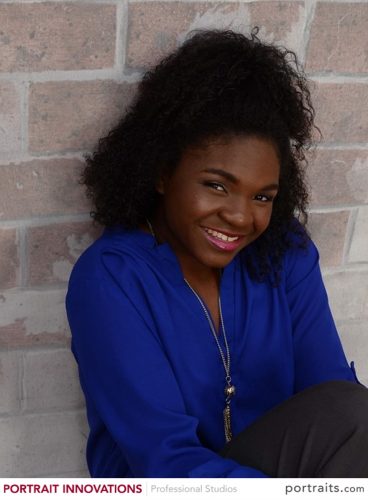 A new liaison between the University of California, Santa Barbara's Department of Linguistics and three Virginia HBCUs will allow Neal and a small group of other humanities majors to participate in formal research. The UCSB-HBCU Scholars program, funded by the National Science Foundation, is designed to expose students to the field of linguistics because they are not offered at their home institutions, and enable students to produce self-selected research projects during an 8-week stay on UCSB's campus.
"It can be very difficult to find these programs, but they are there," Neal says in regards to getting a start to research as a non-STEM major. Studying Political Science with a minor in Spanish, Neal's plan of action for research differs from the average math and science-related major, but she still feels it is a valuable contribution overall.
"Everyone knows the research that goes into subjects like biology (as an example), but no one really talks about other research methods," Neal said.
The focus of Neal's research is to discover ways to attract African Americans to learning a foreign language, and she aspires to use her work to eventually add new curriculum to VSU.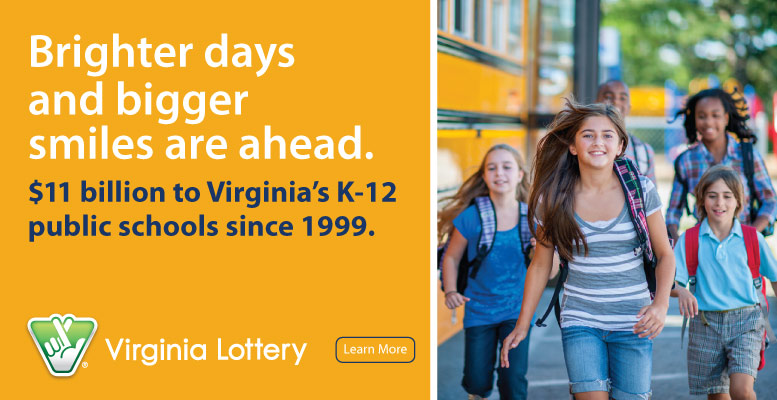 "My goal is to use my research to get more students enrolled into the Spanish minor program and, ultimately, create a Spanish major," Neal said.
Her research will also serve as representation of alternative forms of research processes that differ from physical science and laboratory work. Even still, she wants fellow researchers and others to know the standards of thoroughness expected from STEM students still apply to research involving humanities and social sciences.
"Humanities have a lot to offer STEM, just as STEM has a lot to offer humanities," Neal said in describing the benefits of exchanging information across majors and departments. Neal also hopes her research shows students – who may be interested in doing the same – what  can occur if they take the chance.
"Don't limit yourself to your major. Think about how your research could impact others," Neal said.
On considering and obtaining a place to generate research, Neal urges students to think outside of the norm and not assume that specific ideas or majors are not welcome based on the lack of scientific background— instead, it is all about using the different perspective as an advantage.
"Research programs and symposiums are open to humanities majors, it's just all about keeping an open mind and being willing to ask," Neal said.