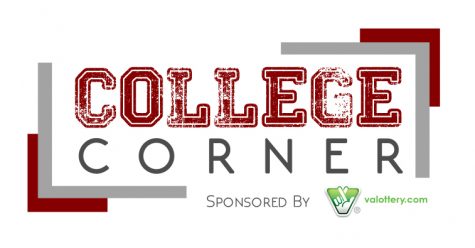 ---
---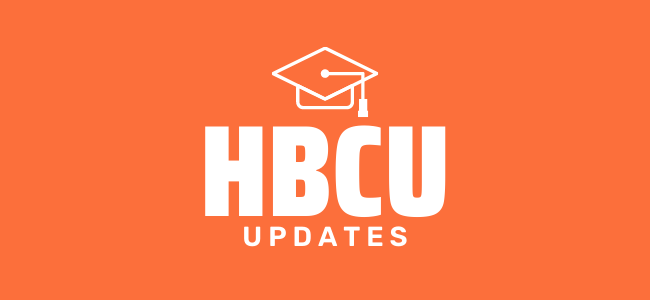 ---
UNCF and HBCUs partner with Princeton for new research and innovation program
By Sheyla Fairley
Princeton University, Princeton, NJ, is partnering with the United Negro College Fund (UNCF) and five historically Black colleges and universities to launch a program for research collaborations between university faculty.
Researchers from Princeton; Howard University, Washington, DC; Jackson State University, Jackson, MS; Prairie View A&M University, Prairie View, TX; Spelman College, Atlanta, GA; and the University of Maryland Eastern Shore in Princess Anne, MD will co-lead research projects funded by the new Princeton Alliance for Collaborative Research and Innovation. Princeton-HBCU researcher teams have until June 30, 2022 to submit proposals.
"By creating a mechanism that encourages faculty from Princeton and HBCUs to work together, we hope to spark the creation of new teams of researchers that bring together people with different perspectives, experiences and expertise. The potential to generate new knowledge and discoveries across a wide range of disciplines is very exciting," said Princeton's Dean for Research Pablo Debenedetti.
For more details, read the full article here.
---
---
N.C. A&T professor to participate in fellowship program in Israel
By Sheyla Fairley
As part of the Jewish National Fund-USA's 2022 Summer May-Faculty Fellowship Program, North Carolina A&T State University, Greensboro, NC, professor Rongfang "Rachel" Liu will be among 33 participants from universities and colleges to visit Israel from May 21 – June 3, 2022.
"I believe this opportunity will help expand our reach, develop potential research partners and collaborators and explore potential international opportunities for our students," stated Liu.
According to a release, the faculty members will "travel throughout Israel, meeting Israeli professors from their respective disciplines and with the same, or similar, research interests, all with the goal of developing collaborations, research projects, co-authoring articles and establishing exchange programs between faculty and students."
---
---
FSU awarded $2.3M to support STEM scholars
By Sheyla Fairley
The National Institutes of Health (NIH) awarded Fayetteville State University, Fayetteville, NC, a multi-million-dollar grant to support scholars pursuing degrees in STEM.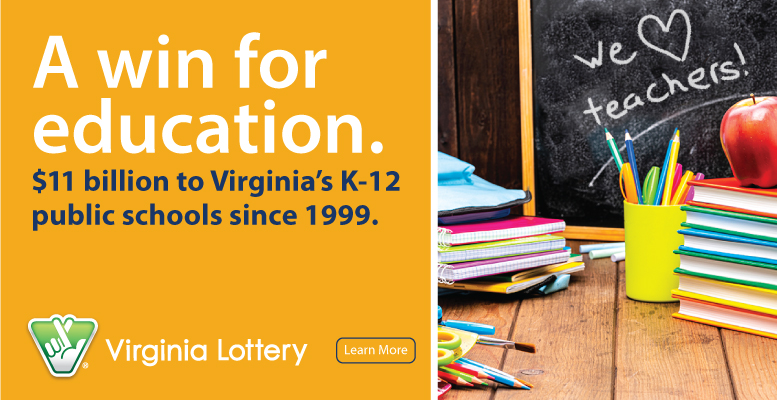 The NIH grant was received by Dr. James E. Raynor Jr. to help establish the Undergraduate Research Training Initiative for Student Enhancement (U-RISE) program. As stated in a release, the program was launched to "align scholars from historically disenfranchised groups with the resources needed to thrive in college and enter biomedical research-based Ph.D. programs."
"FSU has been hard at work ensuring that students have access to everything they need to be successful," shared Dr. Monica Leach, FSU's Provost and Senior Vice Chancellor for Academic Affairs. "From reducing tuition to rethinking our organizational structure to better serve students, we believe in keeping our students' best interest at the heart of what we do. This grant helps us take another step in the direction of providing unfettered access to fields of study that, historically, have been inaccessible to students from underrepresented communities. We are excited about the promise U-RISE holds for FSU's students."
---
---
Cheyney University receives $5 million investment ThinkUbator project
By Sheyla Fairley
According to an article, Cheyney University, Cheyney, PA, will receive a $5 million investment from the state of Pennsylvania to support the university's ThinkUbator initiative, "a biotech incubator designed to bring biologics, cell, and gene therapy companies to the campus."
"ThinkUbator is helping to bring the life sciences community to the Cheney campus in a big way," said Governor Tom Wolf. "This is a major step. Through partnerships that will advance groundbreaking research while also helping to train a whole new generation of life science leaders and innovators."
The program currently has four companies that are working with students who are normally underrepresented in STEM fields.
For more information, read the full article here.
---
---
Morgan State selects Dena Freeman-Patton to be new athletic director
By Sheyla Fairley
According to an article, Morgan State University, Baltimore, MD, president David K. Wilson announced that Dena Freeman-Patton has been appointed as "the new vice president and director for intercollegiate athletics, overseeing the Athletics Department and Intramural sports and activities." Freeman-Patton succeeds Edward Scott, who left in January 2022, and will begin her new role June 1.
"Being a native of Baltimore, I have always held a special place in my heart for Morgan, because of its connection to the city and what it has meant for the futures of so many. I am proud to represent the family members, friends and colleagues that have poured into me over the years, especially my parents Calvin and Doris Freeman (Morgan alum c/o 1969)," said Freeman-Patton. "It is an honor to be appointed as the first woman to serve in this role and I hope to inspire other women and girls in sports. I thank President Wilson and his team for providing me with this unique opportunity to lead the Athletics Department and make a positive impact on Morgan's student-athletes. I look forward to getting started!"
Read the full article, here.