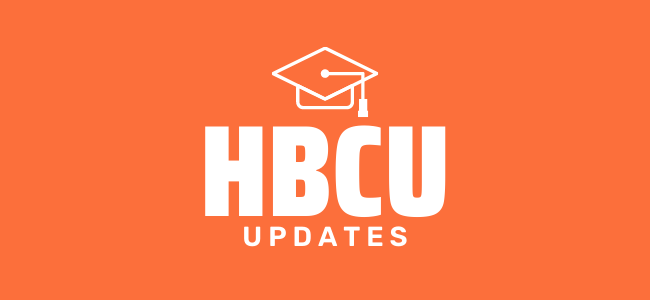 ---
---
SAINT AUG launches first HBCU women's rowing team
By Sheyla Fairley
Saint Augustine's University, Raleigh, NC, has announced it will be launching the first HBCU women's rowing team in the country. The team has been in the works since summer 2021 and has recently been approved and registered by the American Collegiate Rowing Association (ACRA).
The team has been competing virtually with live water competition expected to begin as early as fall 2022.
"We're just eager to get on the water already," said SAU junior rowing team member Mikahya Hill. "We want to get things going and get more dedicated people on the team who want to make a name for ourselves."
For more information, read the full article here.
---
---
NCCU professor selected to provide research to best serve African American families
By Sheyla Fairley
A professor at North Carolina Central University, Durham, NC, has been tasked with helping the newly-established National African American Child and Family Research Center (NAACFRC) at the Morehouse School of Medicine (MSM) in Atlanta, GA.
According to an article, Nina Smith, associate professor of human sciences, will work as a co-investigator under the leadership of Latrice Rollins, an assistant professor in community health and preventive medicine at MSM where they plan to work together to "help provide national leadership on how to best serve African American families in the areas of child development, child care, economic mobility, and fatherhood."
"There's great work being done on African American children and families, but the spotlight isn't on that work the same as it is with work with majority populations," Smith said. "This center will spotlight work with African Americans and the need for continued research."
Read the full article, here.
---
---
Savannah State University awarded $830K for new computer science degree track
By Sheyla Fairley
The U.S. Department of Education has awarded more than $830,000 to Savannah State University, Savannah, GA, for a new modeling and simulation program option within the Computer Science Technology degree program.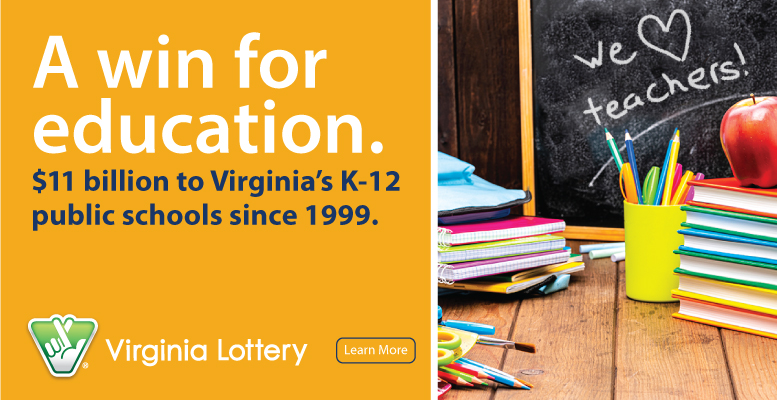 As stated in a release, the program aims to "build graduates' computer science credentials, and to increase the number of minority students and women in the computer science field, both of which are underrepresented."
"I remain proud of the hard work and dedication of our faculty as they acquire external support for our academic programs," said President of Savannah State University Kimberly Ballard-Washington. "Thanks to this federal grant, we will continue to equip our graduates with the critical skills required as they prepare for careers in computer science."
---
---
MORGAN STATE receives approval to convert old Lake Clifton High School property
By Sheyla Fairley
According to an article, Morgan State University, Baltimore, MD, was approved by Baltimore's Board of Estimates to purchase "several land parcels including the former Lake Clifton High School." With the university having outgrown its existing land, Morgan State plans to redevelop the property over the next 15 to 20 years.
"We literally have run out of space where we currently are located," said MSU president David Wilson. "The university is built on a quarry, and we are landlocked. And as a result, we have been looking around for appropriate places where we could expand without actually going too far."
Wilson has since shared plans on what to do with the site which includes building a satellite campus with academic buildings, and providing housing and retail options.
---
---
 Greensboro Bound Literary Festival to include BIPOC authors
By Sheyla Fairley
From May 19-22, 2022, 55 authors 28 of them BIPOC – (Black, Indigenous and People Of Color) will be in attendance at the Greensboro Bound Literary Festival at locations in Downtown Greensboro and on the campuses of North Carolina A&T State University and the University of North Carolina at Greensboro.
As stated in an article, the authors will "speak, read, and interact with audiences" during the duration of the festival, along with there being a "'Authors Engaging Students' program and partnership with Guilford County Schools Library Media Services."
"Students want to see themselves in what they read," notes Guilford County Schools Library Media Services Director and Greensboro Bound Board member, Natalie Strange. "While 70 percent of our students are BIPOC, less than 10 percent of our book inventory is written by BIPOC authors. Our teachers tell us that the diverse authors Greensboro Bound brings to our schools and the books they gift to our libraries really help our students see themselves in what they are reading."
For more details, read the full article here.