Trying new foods while on an adventure out in a country that you've never been to really makes the tasting experience all the better.
Here are a few foods to add to your list the next time you travel.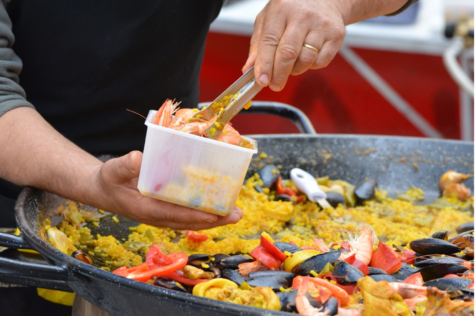 Paella – Spain
Tortilla for breakfast or paella for lunch?
Make sure you plan a siesta (or at least some quality downtime) after you dive into this traditional Spanish dish. We're confident the seafood connoisseurs will be seriously impressed!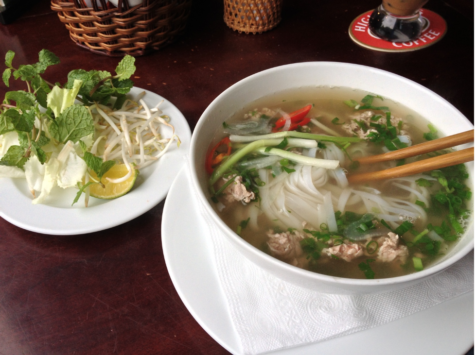 Pho – Vietnam
Yes, we love Pho too. And nothing beats authentic Vietnamese cuisine straight from the source.
Spiced specifically to your desire, pair this Vietnamese noodle soup dish with a pickled lemonade to keep you cool during those hot Saigon days.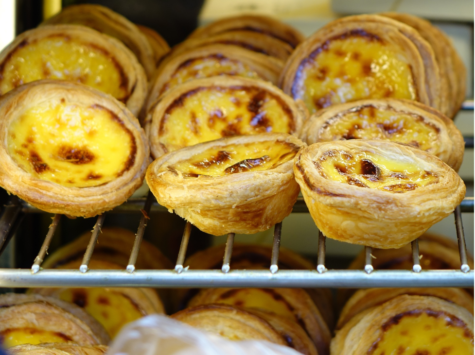 Portuguese Tart – Portugal
Is Portugal on your radar? Allow us to introduce you to the Portuguese Tart.
As they are called locally, pastel de Nata is tiny eggs and custard tarts found around every corner in Portugal. In Lisbon, heading to Belem to try their very own Pastéis de Belem is a must.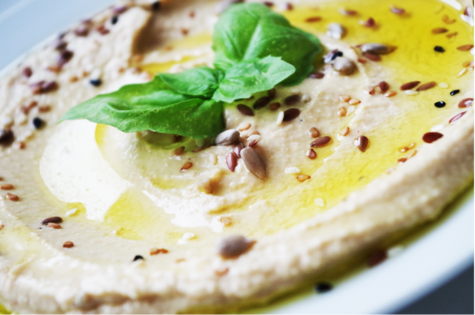 Hummus – Middle East
Sorry, Sabra, we're ditching you for the real thing! This chickpea spread is so popular throughout the Middle East region that several countries have tried to claim it as its place of origin.
Wherever it came from, you'll eat it with every dish while traveling through the region.
Is Petra or Dubai more your style? Maybe somewhere in the middle, and you end up in Tel Aviv? Let's chat about historical landmarks, shopping, and food when we book your trip to the Middle East.
Make the most of your vacation and try something new that you've never tried before.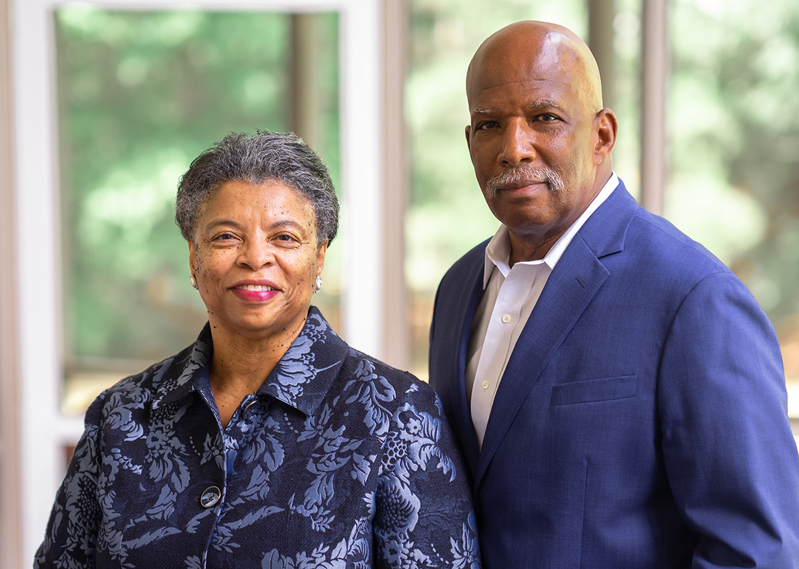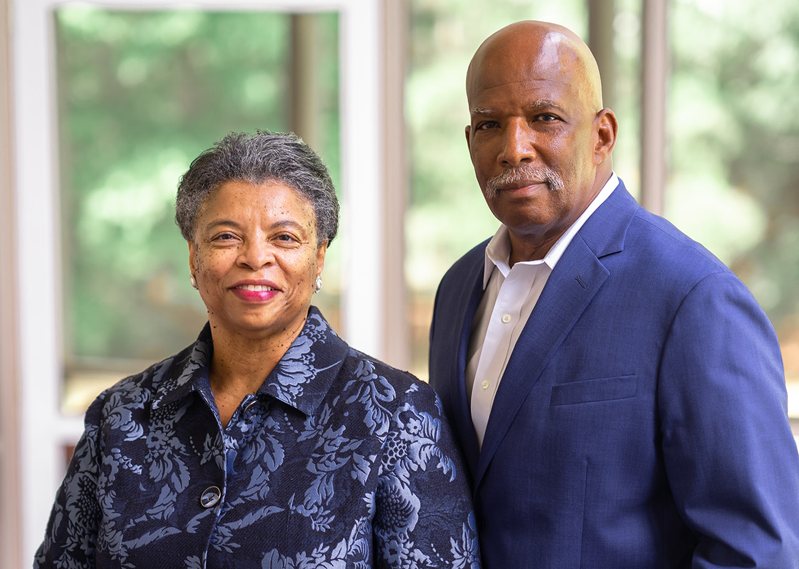 Tillie and Joe James
Tillie James Travel LLC
804.997.9460 | info@tilliejamestravel.com