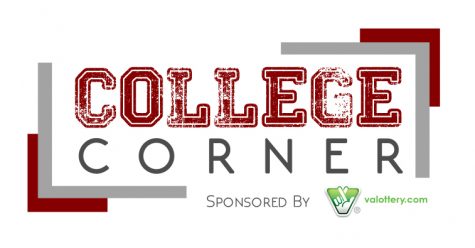 ---
---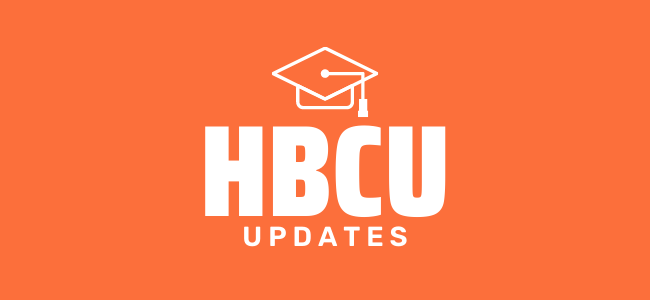 Black Girl Ventures and NBA form partnership
By Sheyla Fairley
Black Girl Ventures has partnered with the NBA to launch the BGV NextGen program for Black entrepreneurs.
As stated in an article, the program aims to "change the playing field for Black and Brown women-identifying founders while closing the generational wealth gap, strengthening families, and creating a more equitable society" and those chosen will receive "a $5,000 stipend, business resources, development training, a lifetime membership to the Black Girl Ventures Connect platform and more."
The program is open to Black and brown women between the ages of 18 and 24 and currently enrolled as full-time students at HBCUs. The deadline to apply is February 4, 2022 and selected candidates will be notified by February 16.
---
---
Application process begins for the NBA HBCU Fellowship program
By Sheyla Fairley
Starting January 10, 2022, the application process began for the NBA HBCU Fellowship Program where HBCU undergraduate (juniors and seniors) and graduate students can apply through February 20 to intern with the league office or teams for a ten-week period this summer. The program will run from June 6 to August 12.
"The HBCU Fellowship Program is a true continuation of the NBA Foundation's mission to drive economic opportunity for young people within the Black community," said NBA Foundation Executive Director Greg Taylor. "We are proud of the investment the league has made to promote important school-to-career opportunities and to further develop the best and brightest talent from our nation's HBCUs."
For more details, read the full article here.
---
---
Be A Coffee Bean Foundation and AIG team up for new program
By Sheyla Fairley
As stated in a release, the Mister Coffee Bean program, sponsored by the Be a Coffee Bean Foundation and American International Group (AIG), selects "men of color with non-violent, non-aggravated, low-level offenses who have the aptitude to test into college and minimal time left on their sentences" who will then be "transferred to one prison, where a university affiliated with Call Me MISTER® helps them earn bachelor's degrees and mentors the men in Living Learning Communities."
Subsequently, the men will be placed as teachers in at-risk elementary schools after earning their elementary education degrees and passing teacher certification exams.
"This program aims to reform the current criminal justice system through strategies that focus on preventing our youth from becoming a part of the criminal justice system entirely by addressing the school-to-prison pipeline, reversing it, and creating the prison-to-school pipeline of reformed role models with lived experiences that our youth can benefit and learn from. It's criminal justice reform on two levels: It's a second chance for the inmates who have earned it and preintervention for the kids who need it," said Damon West, co-founder of Mister Coffee Bean.
---
---
New Barbie doll honors Ida B. Wells
By Sheyla Fairley
Black American journalist, suffragist and anti-lynching crusader Ida B. Wells will have her legacy immortalized with her own signature Barbie doll.
The doll is depicted wearing a floor-length dress with lace details and black boots while clutching a miniature replica of the Memphis Free Speech newspaper, a publication where she was both editor and co-owner.
"Barbie is proud to honor the incredible Ida B. Wells as the newest role model in our Inspiring Women series, dedicated to spotlighting heroes who paved the way for generations of girls to dream big and make a difference," an Instagram account for Barbie said in a post.
The doll will be available to sell at major retailers by January 17, 2022.
Read the full article, here.
---
---
New exhibition at Howard University
By Sheyla Fairley
According to an article, the galleries of the Chadwick A. Boseman College of Fine Arts will showcase a "selection of African-American masterworks" in honor of the reopening of the Howard University, Washington, DC, Gallery of Art after being closed for two years due to COVID-19.
The artists to be featured in the exhibit include: 19th-century landscape painters Robert S. Duncanson and Edward Mitchell Bannister; neoclassical sculptor Edmonia Lewis; and leading 20th-century artists, such as Henry O. Tanner, Aaron Douglas, Hale Woodruff, Jacob Lawrence, Archibald Motley, Charles White, Augusta Savage, Faith Ringgold, Benny Andrews and Alma Thomas.
The exhibition will be on display from January 22 to March 7, 2022.
For more information, read the full article here.