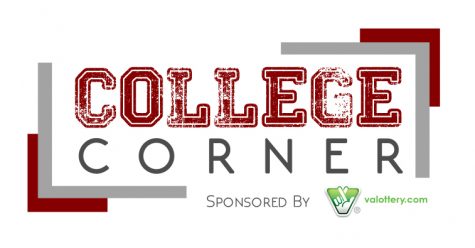 ---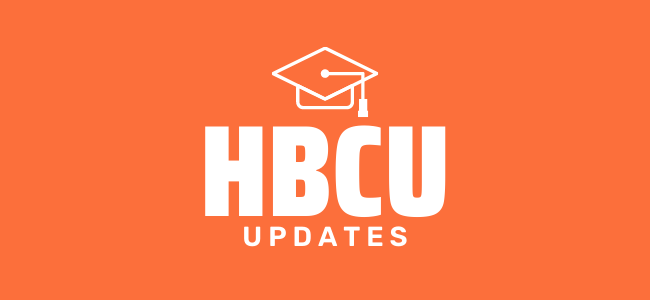 ---
---
VUU coach earns 100th win for university
By Sheyla Fairley
On December 14, 2021, the Panthers won against Livingstone College, Salisbury, NC, 79-64 at Barco-Stevens Hall. In an article, Virginia Union University, Richmond, VA, men's basketball coach Jay Butler helped VUU earn its 100th victory during his sixth season, after having been brought on in April 2015.
"It feels good," said Butler in a release. "Anytime you can get 100 wins at your alma mater is a good feeling, this was where I was a pretty good ball player. To have these guys for the last couple of years playing at a high level is what provided me to get to 100 wins. But our goals this year is that we want to win 20 games. To get to our seventh win this early in the season is a huge one."
---
---
NSU presents Pharrell Williams with doctorate
By Sheyla Fairley
Record producer Pharrell Williams delivered the commencement speech on Saturday, December 11, 2021 to Norfolk State University's, Norfolk, VA, graduating class. Williams then received an honorary Doctor of Humane Letters degree from the school and was also named an honorary member of Norfolk State's marching band by the university's president Javaune Adams-Gaston.
"I didn't attend Norfolk State, but I was always present. The pull of the green and the gold is strong. I am honored to have made this part of my work, my story, and still today, I can't wait to see how far you amazing, impressive graduates of Norfolk State … how far you'll go," said Williams from his commencement speech.
For more details, read the full article here.
---
---
Marcus Hilliard named as new head football coach for ECSU
By Sheyla Fairley
Marcus Hilliard, a former Elizabeth City State University, Elizabeth City, NC, assistant head coach, defensive coordinator and 2004 alum, has been announced as ECSU football head coach. Hilliard will take over the school's football program beginning January 2022.
ECSU Chancellor Karrie G. Dixon says they are "thrilled to have Coach Hilliard back at ECSU."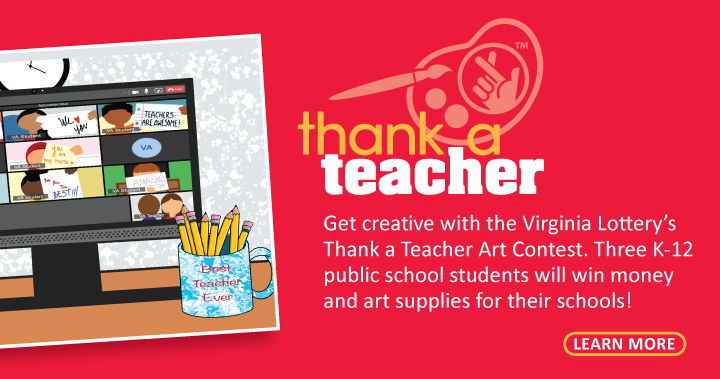 "Coach Hilliard is a proven leader, educator, and winner and exemplifies high character and high integrity. As both player and coach, his football teams have risen to a higher level. Coach Hilliard is the right person at the right time. He is someone who has the ability and desire to bring our community of Vikings and friends together. We look forward to the new era with our Viking Football program," said athletic director George Bright.
For more information, read the full article here.
---
---
GSU's first male Tigerette to graduate
By Sheyla Fairley
When Keith Shaw appeared on Grambling State University's, Grambling, LA, campus in 2017, he went to try out for the Tigerettes, one of the dance teams at the university, to pursue his lifelong dream of dancing. Shaw was up against more than 200 girls but, through hard work, he managed to land a position on the team as the only male Tigerette.
According to an article, Shaw graduated on December 17, 2022 with a degree in childhood development and will "continue his education in the criminal justice graduate program at Grambling," while having "a job lined up at a children's home." He also hopes that more men like him will "find the confidence to dance at Grambling and other HBCUs."
"I would love for more boys, I would love for everyone to come and dance for the Tigerettes because I'm not going to be able to dance with them because I'm going to be in grad school," he said. "But I'm still going to be dancing."
---
---
Cheyney University announces new cybersecurity program
By Sheyla Fairley
Cheyney University Of Pennsylvania, Cheyney, PA, launched its new cybersecurity program in an effort to enhance diversity in the science and technological workforce. As stated in an article, the program will begin in February 2022 and will be a six-month course that will allow "students to receive professional training and enhance the percentage of Cheyney students working towards careers in STEM fields."
"We want to help reduce and ultimately eliminate disparity in representation in this professional sector while addressing the needs of cybersecurity," said Kizzy Morris, Cheyney's Provost and Chief Academic Officer. "This is another example of how our public-private partnerships are providing real-life job skills in some of the most innovative and demanding careers."
Read the full article, here.