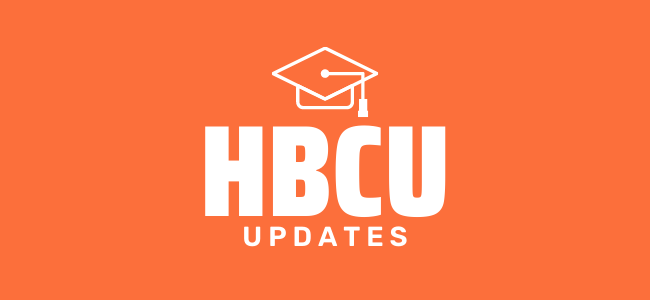 ---
---
College HUNKS Hauling Junk and Moving® sponsors HBCU men's basketball team
By Sheyla Fairley
According to a release, College HUNKS Hauling Junk and Moving®, a junk-removal and moving company founded by Nick Friedman and Omar Soliman, recently "signed a historic endorsement deal" with the Howard University, Washington, DC, men's basketball players.
Friedman and Soilman have a special connection with Howard University since the two did grow up in Washington, DC, and have participated in some Howard-related events.
"College HUNKS is an iconic brand, and Howard University is an iconic institution, so it makes sense to align our mutual passions for building leaders," said Tai Bibbs, men's basketball team captain at HU. "My teammates and I are looking forward to partnering with College HUNKS to promote their amazing employment opportunities for frontline staff, their moving and hauling services for clients, as well as their franchise opportunities for aspiring business owners."
For more details, read the full article here.
---
---
VCU closes dorm due to mold complaints
By Sheyla Fairley
Virginia Commonwealth University, Richmond, VA, has shut down Johnson Hall, a freshman residence hall, due to elevated levels of mold found in the building.
According to an article, the decision came about when students reported concerns about humidity, moisture, and mold in the building back in September, "prompting school officials to inspect rooms, install dehumidifiers and hire a contractor to help perform air-quality tests in the aging dorm."
The university announced that the building will remain closed for the rest of the academic year, displacing more than 400 VCU students. Students who were affected by the closure were given the option to be relocated by the university, while others have opted to cancel their housing contracts.
---
---
Partnership between Claflin and Barnes & Noble
By Sheyla Fairley
In an article, Claflin University, Orangeburg, SC, has teamed up with Barnes & Noble College to "implement the Panther Direct Book Program, a course material delivery model that will drive student success by ensuring all students are prepared to begin learning on the first day of class."
The program is expected to be implemented during January 2022 for the spring term.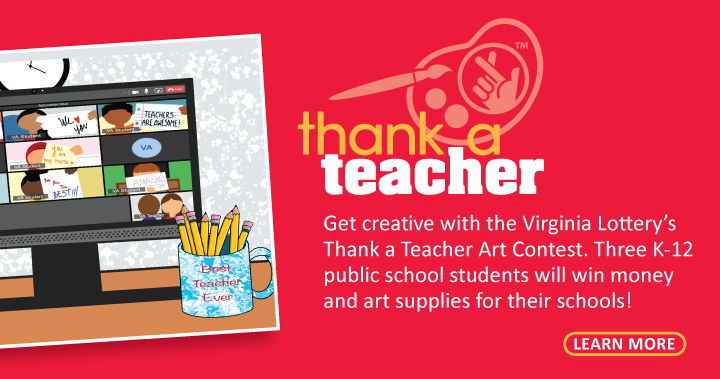 "The Panther Direct Book Program expands our partnership with Barnes & Noble in a very meaningful way," said the university's president Dr. Dwaun J. Warmack. "This program will utilize both the digital and print methods of providing our students affordable access to high-quality textbooks and material critical to their academic success."
For more details, read the full article here.
---
---
Voorhees College announces opening of new fitness center
By Sheyla Fairley
Earlier in November 2021, Voorhees College, Denmark, SC, opened its new fitness center during a ribbon-cutting and dedication ceremony at the Leonard E. Dawson Health and Human Resources Center.
Adhering to COVID-19 safety guidelines, the 800 square-foot center will be available to use by the faculty, staff, and general population of students in the spring.
"As part of the next level of excellence, health and wellness is a priority and we want to make sure the center is available to faculty, staff and students. I want to thank the Episcopal Church for the funding and share my appreciation to the city of Denmark in our partnership," said Ronnie Hopkins, president of Voorhees College.
For more information, read the full article here. 
---
---
NSU and City of Norfolk host forum to address concerns
By Sheyla Fairley
Norfolk State University, Norfolk, VA, and the City of Norfolk came together to host a forum at 6:00 p.m. on November 30, 2021 to address challenges the community faces, including poverty and violence.
The attendees that were featured on the forum included:
Norfolk State University President – Dr. Javaune Adams-Gaston
City of Norfolk Mayor – Kenneth Alexander
City of Norfolk Police Chief – Larry D. Boone
City of Norfolk Commonwealth's Attorney-elect – Ramin Fatehi
Founder, president, and CEO of Sustain Equity Group – Kayla Hicks
Norfolk State University Interim Chief of Police – Brian Covington
Norfolk State University sociology professor – Dr. Robert Perkins
Norfolk State University social work professor – Dr. Sharon Alston
Norfolk State University Student Government Association President – Jaylin Drewry
Read the full article, here.