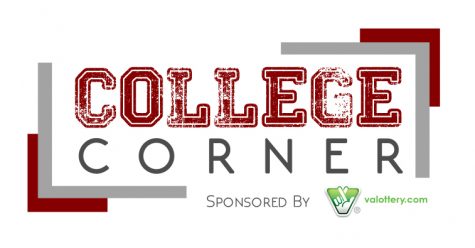 ---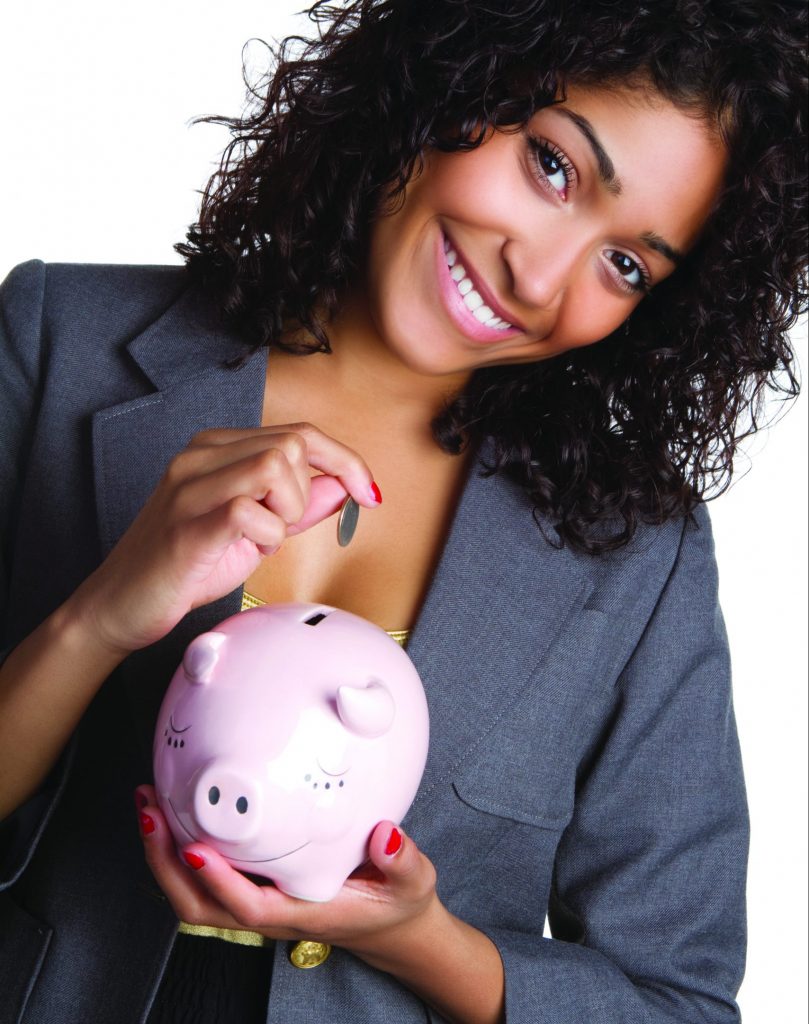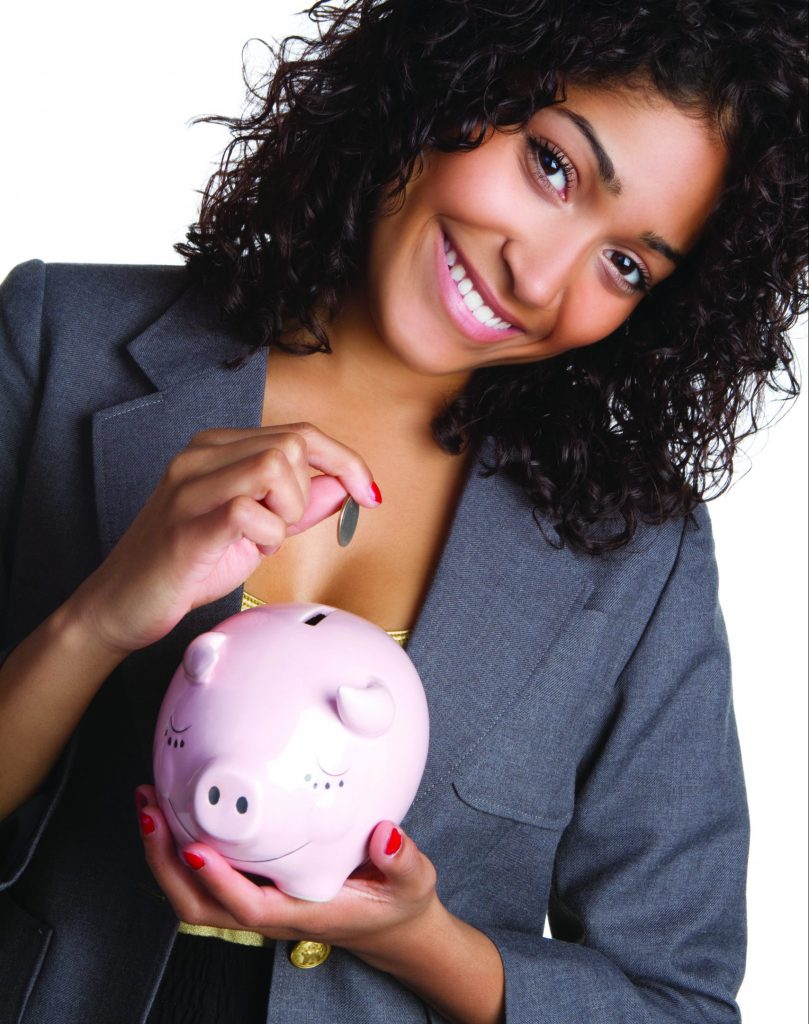 Understanding Student Loans
Part 1 of 2
By Bernard Freeman
You've worked hard, applied to the right schools, wrote your essays and you got in to your top choice.
Now, you've got to figure out how to pay for it. If you apply for financial aid, student loans may be a part of your plan. These loans are money you borrow and must pay back with interest.
What Are Student Loans?
StudentAid.gov points out that student loans can come from the federal government, private sources or from other groups. Federal student loans usually have more benefits than loans from banks or private sources, the website says.
There are different types of federal student loans available. Some of them are direct loans, including direct subsidized loans, direct unsubsidized loans, direct PLUS loans and direct consolidation loans.
Subsidized loans are made to eligible undergraduate students who demonstrate financial need. These loans help them cover the costs of higher education and a college or career school.
Unsubsidized loans are made to eligible undergraduate, graduate and professional students, but eligibility is not based on financial need.
PLUS loans are made to graduate or professional students and to the parents of undergraduate students to help pay for education expenses not covered by other financial need. A credit check is required and borrowers with an adverse credit history may need to meet additional requirements to qualify.
Direct consolidation loans allow you to combine all of your eligible student loans into a single loan with just one loan servicer.
How Much Can I Borrow?
Several factors determine how much you can borrow as a student, including your status as a student. If you're an undergraduate student, you can borrow between $5,000 and $12,500 per year in direct subsidized and unsubsidized loans, depending on what year you are in school and your dependency status. Graduate and professional students can borrow up to $20,500 each year in direct unsubsidized loans. Direct PLUS loans can also be used as determined by your school.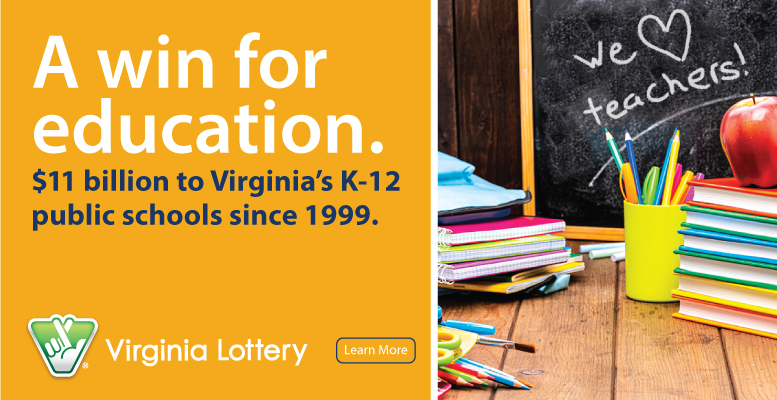 Parents of undergraduate students can also take out direct PLUS loans to cover a child's college costs as determined by their school. You can borrow less than your school offers and request more loan funds later, if needed. Don't borrow more than you need.
Common Credit Card Perks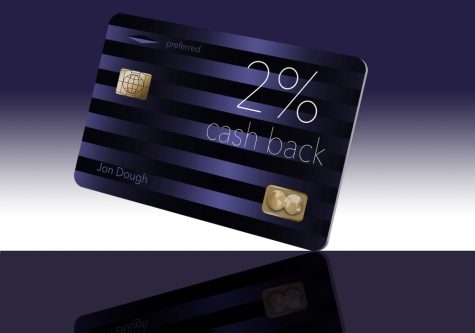 More than a way to pay for unexpected expenses or rack up airline miles, many credit cards come with perks that you may not know about.
Check your statement carefully or call your card issuer to ask for some of these common credit rewards.
Cash Back
Many cards offer cash back for types of purchases or payments. There are, however, some pitfalls to be aware of. Some programs cap the cash back annually, cash back rewards and amounts can change on a regular basis or the cash back may depend on how quickly you pay off your balance.
Discounts or Gift Cards
Another common inducement to open a card is a free gift card for opening an account.
Also look to see if your card gives you discounts with certain merchants or on certain types of purchases. This is similar to cash back, so some of the same warnings apply here, too.
Insurance
Some credit cards offer insurance on rental cars if the card is used to book the rental. Others offer insurance that makes payments on behalf of the cardholder if they can't make their payments because of a loss in income. Buyer beware, however. The Consumer Financial Protection Bureau has taken action against some of these policies for unethical practices in sales and distribution of these policies.
Cell Phone Protection
If you pay your cell phone bill with your credit card, that card issuer may offer cell phone protection plans to help offset the cost of repairing or replacing your phone. As with most perks, however, there is a "but". Some cards cap their plans, so if you have the priciest new model, it may not be much help.
Free Shipping
Online shoppers, take note. Some credit cards offer free ShopRunner access, giving you free two-day shipping with more than 100 online retailers.
Enroll for free with your eligible card and add to cart.
Event Access
Always on the go? Your card may be able to help with that. Many credit card issuers will offer exclusive access to entertainment events, such as presale tickets, priority seating and complimentary access.