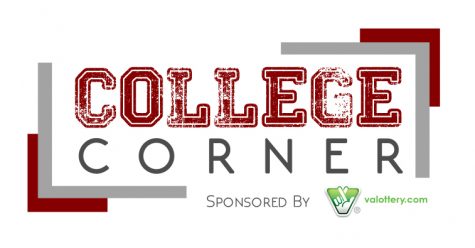 ---
Personal Finance | Financial Products
By Brook Hill
Paying Bills Online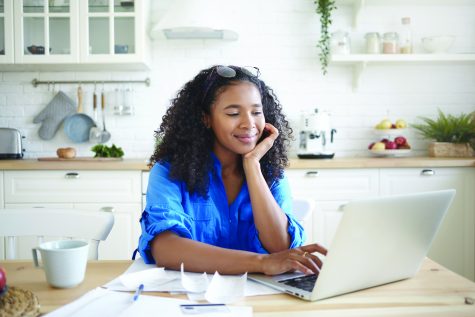 Who hasn't forgotten to pay a bill, only to be hit with late fees?
This simple mistake can also do lasting damage to your credit. Today, you can use technology to ensure this never happens again by paying your bills online. Make sure your information is safe, then prepare to wave goodbye to late fees forever. Here's a look at online bill paying.
Getting Started
Every company has its own set of rules, but generally you'll want to gather your bills so that you can input account numbers and other pertinent details. If you are using a catch-all bank-based account, enter your biller's information into the bill-pay platform. If you're scheduling payments through individual company accounts, have your billing address and other needed personal information handy.
Set up Pay Schedule
Going online makes paying any bill so much easier, from one-time payments or scheduled monthly and annual installments. It's quicker than paying with an old-fashioned paper check, and can help you avoid fees associated with automated phone services. Bills can be scheduled on a regular cycle, and even far off into the future — ensuring that you don't forget to renew an annual subscription or address a tax bill. And they'll always be paid on time.
Analyze Your Spending
Automatically deducted payments help you avoid overdraft fees, and they can also help you maintain a budget. Many online bill-paying services provide tools so that you can track spending. This allows you to determine exactly where your money is going and when, providing vital information on how to cut expenses. You can also keep an eye out for increasing costs as they happen.
Real-Time Benefits
Identity theft has become a pervasive issue in the internet age, as tens of millions of Americans fall prey to unwanted intrusions each year. Online bill-paying services will typically provide a notification system, either by email or text, that alerts users when payments have been made. They also offer updates on your available balance and on any suspicious transactions. Users can then quickly suspend accounts to limit the damage these hackers might do — a real-time benefit that has made a huge dent in losses due to identity theft.
Choosing a Credit Card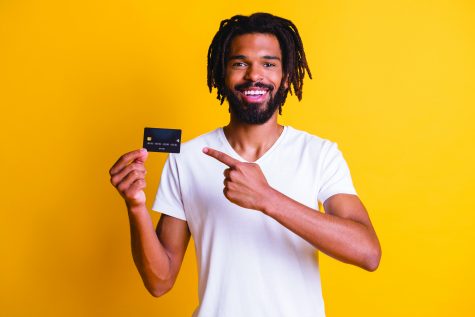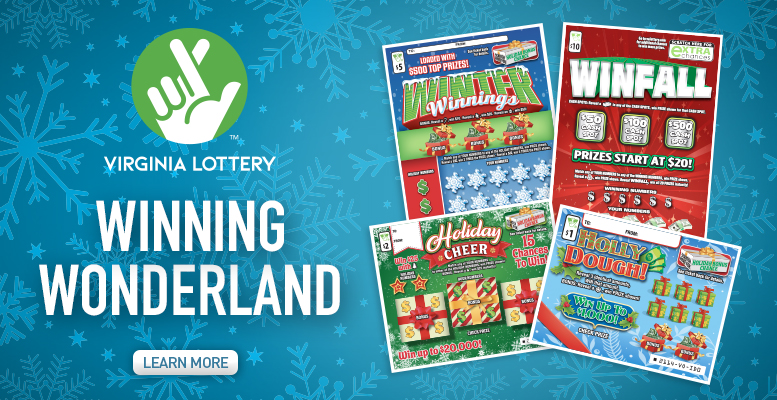 Even for careful budgeters who keep plenty of currency on hand, there are still times when cash simply isn't feasible as a method of payment.
It also occasionally makes more financial sense to hold on to your dollars, rather than empty the reserves on a major purchase.
That's when a credit card comes in handy. Unfortunately, there's great financial risk in using these cards on a more regular basis, when there aren't extenuating circumstances or simply to cover everyday expenses. So, applying for the first credit card, looking for a better deal or re-entering the credit marketplace after some time away requires a careful eye.
Here are three major considerations to keep in mind before signing up for a new credit card.
Understand Your own Needs
Are you simply trying to establish credit? The financial reality today is that you need to have credit-based buying power in order to make larger purchasing decisions like a car or a house. Are you applying for credit for emergencies, when there's an unexpected repair or family expense? In both cases, it makes sense to explore credit options from major providers. They'll be familiar to those doing a credit check, and could potentially provide a higher credit limit to give you additional flexibility in times of need. If you're thinking smaller, signing up for a specific retailer's card will deepen an established business relationship while building your credit.
Look for Deals
Those who often travel will use specific credit cards that offer frequent-flyer miles or other related discounts. This gives them an opportunity to charge for one trip while building bonus credit for future flights, hotel rooms or other amenities. Just be sure to keep the card paid off, so interest charges don't end up balancing out the freebies. There are also many cards which offer cash-back rewards, whether for total dollars spent or for buying specific items during a promotion. It's just another way you can get something back when you charge, providing a powerful incentive to choose a specific card.
Pay it Off, Every Time
Don't use a credit card unless you can pay it off in full each month. If that becomes impossible because of extenuating circumstances, make every effort to settle the bill over as few future payments as you can. The annual percentage rate associated with your card can quickly add unseen debt to your account, creating a situation where a small purchase ends up costing you lots and lots more.
Keep a close eye on the annual percentage rate when deciding on a new card, and avoid offers above 20%.