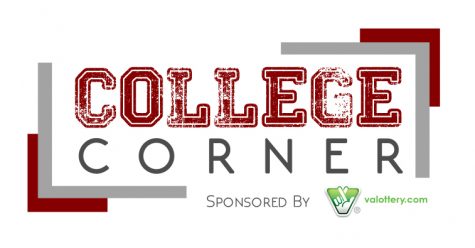 ---
Virginia Union University updates Endowment Policy now requiring 60% of the Investment Portfolio to be managed by Minority Firms
The Virginia Union University Board of Trustees announced the implementation of its revised Endowment Policy, which mandates 60% of its investment portfolio to be managed by minority-owned firms. This decision is the first of its kind, making VUU the first HBCU to mandate that the majority of its endowment be managed by minority firms.
"The vote of VUU's Board of Trustees is unprecedented. I commend their extraordinary vision to develop an investment strategy that will increase the financial strength of our beloved university," said Dr. W. Franklyn Richardson, Chair of the VUU Board of Trustees. "It is important that the people who use their hard-earned resources to educate themselves and their families also be afforded the opportunity to steward investments at our university."
"This action ensures the university can attract and partner with the increased number of successful billion-dollar minority investment firms," said Dr. Hakim J. Lucas, President and CEO of Virginia Union University. "We will show the success of this strategy and encourage other HBCUs to do the same."
Confirmed by a vote of the Board of Trustees, the partnership is the first of its kind in the community of Historically Black Colleges and Universities (HBCUs). VUU's first strategic partnership is with a global investment firm, Advent Capital.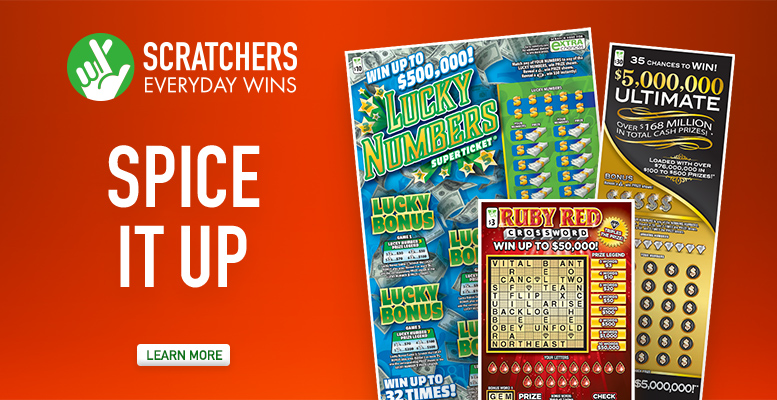 Tracy Maitland, President of Advent Capital Management, echoed the significance of the alliance, stating, "Advent is deeply honored for our long-term partnership with Virginia Union University. We thank Virginia Union for this close partnership and look forward to continuing to work together to foster the economic development of the university and the administration's deep commitment to the economic empowerment and freedom of enterprise for all residents of the City of Richmond and the Commonwealth of Virginia."
The Board's decision is a beacon to the administrations' commitment: Student Success, Academic Success, Entrepreneurial Enterprise, and Brand Prestige. Virginia Union University is listed as a Top 50 HBCU, according to the U.S. News & World Report 2022 Best Colleges rankings released on September 13, 2021, for the first time in university history. Additionally, the rankings list VUU as a top 30 performer on social mobility.