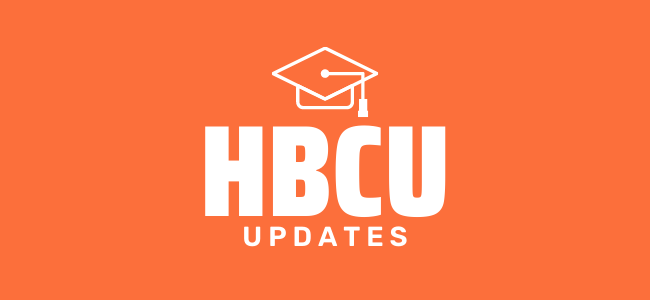 ---
---
Zillow Hosts Hackathon For Students At Historically Black Colleges And Universities
By Sheyla Fairley
Beginning September 23, 2021, Zillow, in collaboration with the United Negro College Fund (UNCF) and Black Tech Ventures (BTV), will host a seven day virtual competition for students to develop and pitch creative technology solutions that will help consumers overcome obstacles in finding a home.
While being open to students with advanced coding experience and to those with little to no coding experience, the HBCU Housing Hackathon will help students develop their skills through workshops, hands-on enrichment, mentorship, and teamwork.
At the end of the week-long event, team finalists will pitch their technology solution to a panel of judges for a chance to receive up to $20,000 in cash.
To learn more or register for the event, click here.
---
---
Turner Sports and Invesco Partners With  Michael B. Jordan-Backed
HBCU Basketball Showcase
By Sheyla Fairley
Michael B. Jordan's men's college basketball showcase for Historically Black Colleges and Universities has recently added Turner Sports and Invesco QQQ as partners. Formerly known as the Hoop Dreams Classic, the showcase has been renamed the Invesco QQQ Legacy Classic.
TNT will televise the showcase on December 18, 2021. The event will be held at the Prudential Center in Newark, New Jersey where it will feature Hampton University vs. North Carolina Central University and Howard University vs. North Carolina A&T University in a doubleheader competition.
"Invesco QQQ and Turner Sports have been amazing partners in helping bring this experience to life," said Jordan. "I grew up watching basketball games on TNT, so I am confident they will deliver this set of games to a true audience of basketball fans and their families in an exciting way."
For more details, read the full article here.
---
---
South Carolina State University Elects Its Interim President
By Sheyla Fairley
On August 25, 2021, retired U.S. Army Col. Alexander Conyers was named interim president by the South Carolina State University Board of Trustees. Previously, Conyers served as acting president since former president James Clark was removed in July.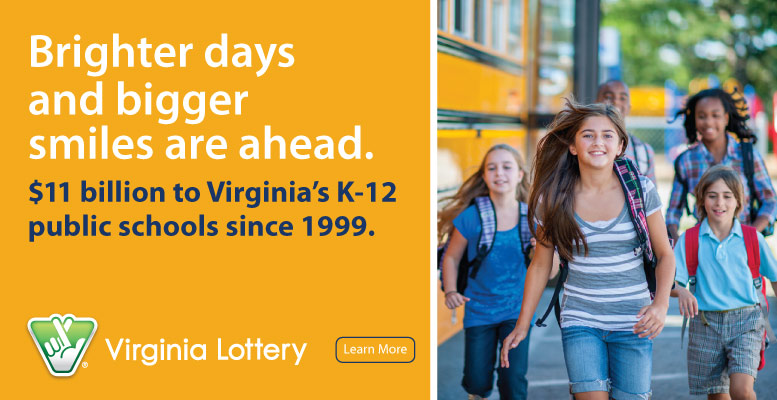 The Board of Trustees voted 12-1 in favor of changing "Conyers' status from acting to interim president."
"Since President Conyers' appointment, he has proven himself to be a formidable leader as the university makes this very critical transition," Board Chairman Rodney Jenkins said in a press release. "His focus has been keenly fixed on the success of our students."
While Conyers serves as interim president, the Board of Trustees will continue their search for selecting a permanent president.
---
---
Voorhees College Names Joshua Gayle As Army ROTC Cadet Battalion Commander
By Sheyla Fairley
In more than 20 years, Joshua Gayle is the first Voorhees student to be selected as "a cadet battalion commander in the South Carolina State University (SCSU) Army ROTC program." Additionally, Gayle is the president of the Voorhees College Student Government Association and has recently been named an HBCU Scholar by the White House Initiative on Historically Black Colleges and Universities.
According to Antonio Pittman, professor of military science at SCSU, Gayle is the most dedicated cadet in the SCSU Army ROTC program, "He leads from the front in everything that he does and is 'ALWAYS' in the right place, on time and in the right uniform. He drives 37 minutes from Voorhees College Monday, Wednesday and Friday for physical training (PT) at 0600 and usually beats most there and stays later in most cases. He is never late or misses PT, class and/or any events that he is required to attend. Always has a smile on his face, well-mannered and well-liked amongst his peers," Pittman said.
Read the full article, here.
---
---
Charles Davis' Surprising Connection In HBCUs
By Sheyla Fairley
On September 5, 2021, NFL analyst Charles Davis was in the broadcast booth when the Grambling State Tigers went up against the Tennessee State Tigers in the Black College Hall of Fame Classic. He was joined by Andrew Siciliano in calling the contest for the NFL Network.
Davis considers it an honor to call an HBCU game since his father attended an HBCU and played as quarterback.
"The biggest tie here for me is with my family. My father was a quarterback in an HBCU back in the day called Bluefield State in West Virginia, which later dropped football and integrated in the 1970s," said Davis in a release.