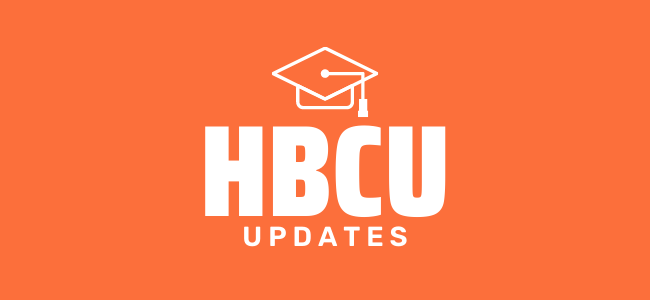 ---
---
Students Encounter Renovation Issues At Clark Atlanta University
By Sheyla Fairley
As students arrived on Clark Atlanta University's campus to get settled in, rooms were expected to be ready at CAU's residence halls, but they were behind schedule on renovations.
This delay has angered both students and parents as it has left close to 500 students without housing. In response, the university provided temporary housing for the students at an off-campus student housing near Wellstar Atlanta Medical Center, Atlanta, GA, while others were placed in hotels near campus.
University president George T. French Jr. issued a statement apologizing for the housing incident and how they were to rectify the problem for affected students and parents.
It is still not known when the renovations to the dorms will be completed.
---
---
Section Provided in South Carolina HBCU Bookstore Supports Student Entrepreneurship
By Sheyla Fairley
When COVID-19 hit, Tonisha Roberts's company, Reality Effects Anybody's Life (REAL), was one of many businesses to be impacted. Fortunately, the former Benedict College student was approached by a faculty member from the Columbia, SC school about setting up as a vendor in the HBCU's bookstore during its pop-up shop event.
The event was used to promote the space within the bookstore that was reserved for other businesses to operate. Described in an article, it was said to be the "campus bookstore's new entrepreneurial space."
Going forward, students are encouraged to engage in entrepreneurship on campus as it prepares them in how to operate a business, as well as developing and expanding on skills fit for the marketplace.
Read the full article, here.
---
---
NSU Graduate Signs On With Chicago White Sox
By Sheyla Fairley
Former Norfolk State University second baseman Alsander Womack has agreed to a free-agent deal with the Chicago White Sox.
Womack becomes the first Spartan to sign with an MLB team since Devin Hemmerich and Alex Mauricio were drafted in 2017. He is expected to join the team in March during spring training.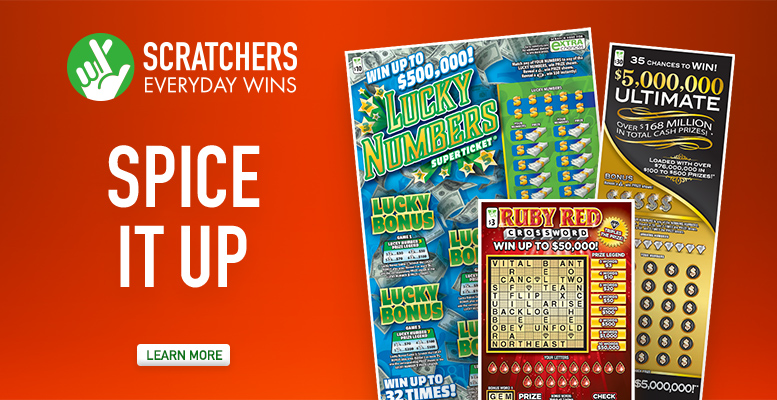 In an article released, Womack recently graduated following a career that included two All-MEAC first-team selections and the 2021 MEAC Tournament Most Outstanding Performer honor. In addition, he gave the Spartans their first MEAC baseball championship by hitting a walk-off RBI single in the bottom of the 11th inning in the MEAC Tournament final against North Carolina Central.
It has also been stated that Womack finished his career with 211 base hits, batting average of .344 with 40 doubles, 3 triples, 11 homers, 109 runs batted in.
---
---
Shaw University's Center For Racial And Social Justice Hosts A Series Of Courageous Community Conversations Listening Sessions
By Sheyla Fairley
Courageous Community Conversations represents a partnership between Shaw University's Center for Racial and Social Justice (CRSJ) and the City of Raleigh where CRSJ will host a series of four public listening sessions over the course of two months for the benefit of the citizens of Raleigh, NC.
The sessions will discuss subject matter such as discrimination, affordable housing, education, access to transportation, employment opportunities, policing, and mental health. Since the sessions will be virtual, citizens will be allowed to submit questions.
The first listening session, which focused on discrimination, was already streamed on Zoom on Thursday, August 19, 2021, at 7:00 p.m.
To attend the rest of the sessions, register here.
---
---
VSU Establishes Nation's First HBCU Center For Policing Leadership And Social Justice
By Sheyla Fairley
Known as The Center, the newly established initiative by Virginia State University is committed to addressing the relationship between law enforcement and communities of color.
According to a press release by the university, the goal of The Center is to provide "an intellectual, creative, and action-oriented space to engage in collaborative research, training, policy and program development to address the social, political, economic, and cultural issues that have historically impacted communities of color and police/community relations."
As the new academic year rolls around, a reconvening conference will be planned in October by The Center where they will be inviting "a broader network of committed Police Chiefs, Community leaders, activists, and returning students who will join the collaboration as vital research and engagement interns."
For more information, read the full article here.