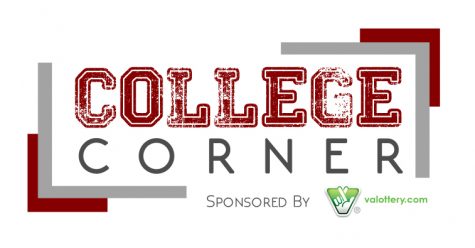 ---
UNCF Virginia to host A Mind Is…
Smooth Jazz Concert Gala supporting both HBCUs and Students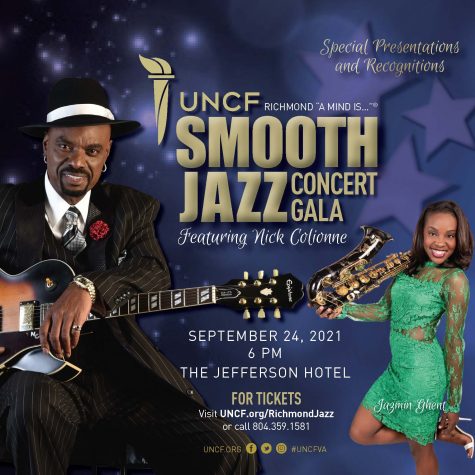 The 1st annual UNCF A Mind Is®… Smooth Jazz Concert Gala is set for 6:00 p.m., Friday, September 24, 2021. The event will feature Jazz Artists Nick Colionne, one of the genre's most tireless and explosive live performers and Jazmin Ghent, a national jazz and gospel recording artist. There will be a special recognition of the 2021 UNCF Flame Bearer Honoree, Ms. Clovia Lawrence, a seasoned broadcast journalist who is best known in the Richmond Metropolitan area as "Miss Community" or "Community Clovia". Our goals are to provide every local minority student with the funds they need to support their college education, and to promote awareness of the United Negro College Fund (UNCF) in the Virginia Region. In the 2019-2020 academic year, we gave more than $1.5M in scholarships to deserving Virginia students.
The Master of Ceremony for the event will be Tommy Fleming, better known in the community as the former "Tommy Gunn" of Urban One Radio and WJZV Smooth Jazz Radio. More than 250 civic and business leaders, education professionals and guests from across Virginia are expected to attend.
Our Sponsors of the UNCF A Mind Is®… Smooth Jazz Concert Gala are Emerald Sponsors: Virginia Premier, Rosies; Community Sponsors: Geico, Dominion Energy, and Truist. The event media partner is Urban Views RVA.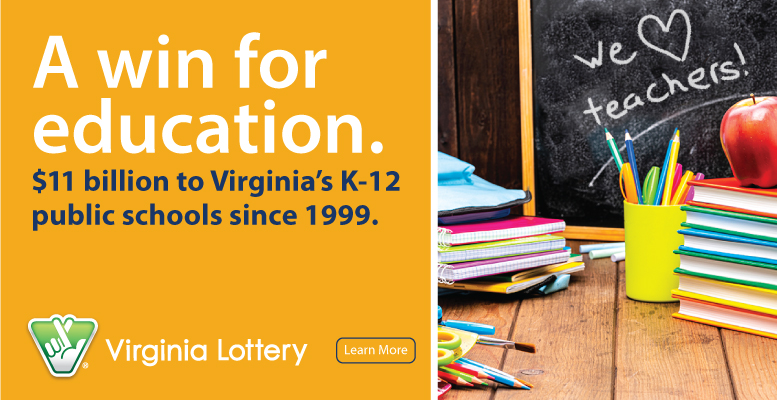 "For more than 76 years, UNCF has fueled HBCUs with vital resources to educate generations of African American and other minority students," said Dr. Michael L. Lomax, president and CEO, UNCF. "During an unprecedented time in our history compounded by COVID-19 and racial disparities, our students and institutions are faced with enormous challenges now more than ever. A recent UNCF survey of more than 5,000 students across 17 HBCUs found that many are dealing with difficulties such as sick family members, trouble paying bills and general stress from the ongoing pandemic and recent protests against police brutality. Support is needed now more than ever as students and institutions are faced with challenges including COVID-19 and racial disparities. We invite everyone in the Richmond and surrounding areas to support our Jazz Concert Gala to help ensure better futures for us all."
To learn more, donate or purchase tickets for the event, please go to www.uncf.org/richmondjazz. For more information, contact Dianna Ruffin at 804.359.1581 or email at Druffin@uncf.org.