---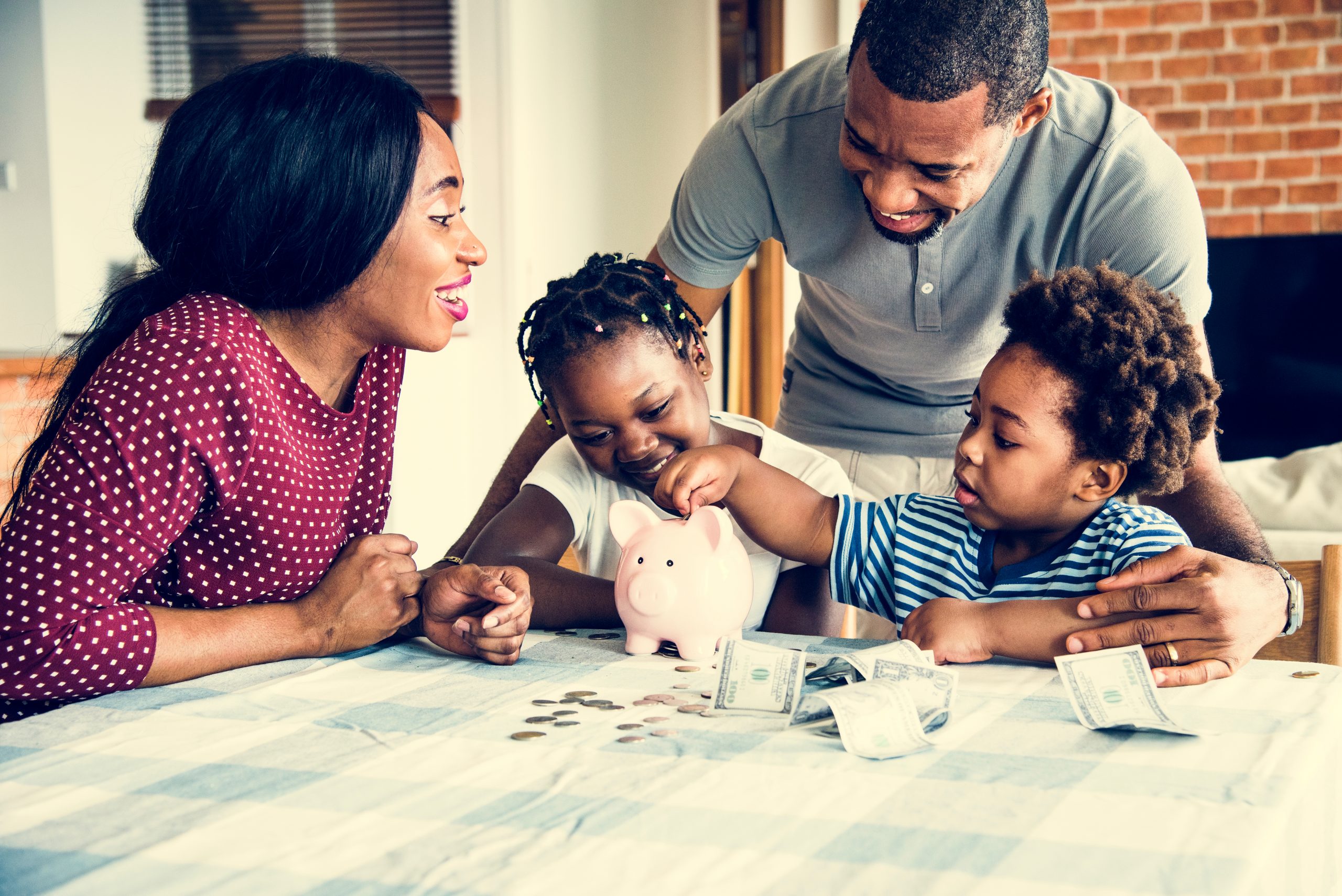 Personal Finance
By Bernard Freeman
Part 2 of 2
Stock Investing for Beginners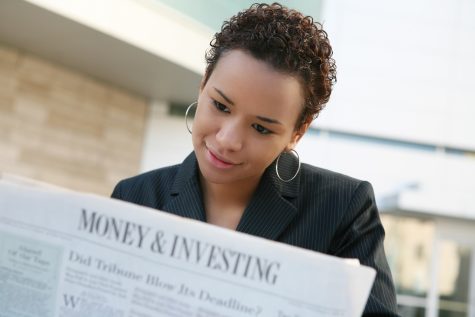 In early 2021, the stock market was launched into the spotlight as unexpected companies' value skyrocketed.
If the craze got you excited and interested in investing, you should know what you're getting into before making a financial mistake.
One of the essential things to consider before buying stocks is to ensure your current finances are solid. Make sure you can comfortably spend a portion on investments after meeting your monthly obligations and padding the savings account. It's vital to maintain an emergency fund that can last a few months if you face a medical emergency or lose your job.
With your finances in order, here are a few valuable tips to make sound decisions during your investment journey.
Decide How You Will Invest
Investing in the stock market can be challenging if you're unfamiliar with the process. An easy way to get started with confidence is by hiring an expert to offer guidance. They can listen to your goals and intentions about becoming an investor and choose attractive options with positive earning potential.
With your finances professionally managed, it can be easier to take more minor risks on your own with smartphone apps or other investing platforms.
Know the Risks
The excitement of a stock doing well can make it enticing to sell quickly or hold on to see how the value fluctuates. Both processes hold their own risks as the price can drop or increase in an instant. You should also consider how difficult or easy it will be to cash out on the investment if it reaches a suitable amount or it begins to drop.
Since stocks can dramatically change due to corporate decisions, company controversy and market conditions, determine a reaction plan as the values vary.
Research the Market
With the help of an expert, stay on top of the market by researching articles, reading about investment tips and bouncing ideas off other investors. In stocks, wealth is knowledge. Understanding the risks and rewards of particular investments can be the difference between regret and flourishing.
Have Fun Saving Money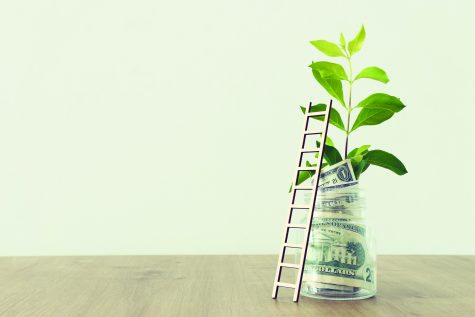 Saving money isn't always the most fun activity for most Americans.
Changing your perspective, creating goals and celebrating milestones makes the process more engaging for families and individuals. Rather than using retail therapy for mental boosts, train yourself to take pride in building your savings account and better preparing your future.
Here are some ideas to get started.
Find an Exciting Side Gig
The easiest way to stash away money is to bring more in each month. Find a side hustle, apart from your day job, that you're passionate about. If money is already an issue, try to discover an activity you can do with little startup fees.
For instance, if you're good with your hands and already own home improvement tools, consider building furniture or unique art projects. In other cases, you can earn a significant amount of side cash by researching ways to make money online. Be wary of scams and be diligent when disclosing financial information for purposes like direct deposit.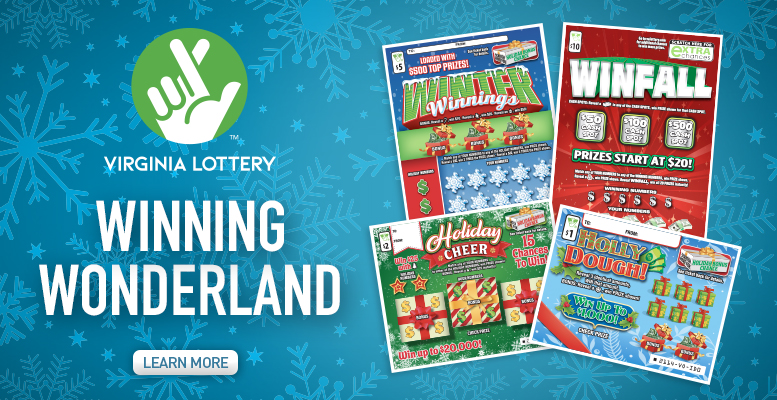 You can get your business in the spotlight by posting what you offer on social media and asking friends to spread the word.
Track Your Progress
Watching your nest egg grow can be the most substantial reason to persevere with your progress. Use smartphone apps that show a timeline of how your savings are growing and analyze it from time to time.
With the visual data, you can easily manage your strategies and adjust for even more positive growth. As you spend money throughout the days, be sure to log your purchases into the tracking software to find out where most of your earnings go.
Participate in a Challenge
Create a saving goal and encourage your loved ones to participate in the challenge. First, you should choose an amount that you want to save.
Now, divide that number by 52 to discover how much you will need to stash away each week to reach the milestone.
After the initial year, try to push yourself further by increasing the goal for the next 12 months. Before long, participating in a competitive way to pad your future will become a way of life.
Dealing with Identity Theft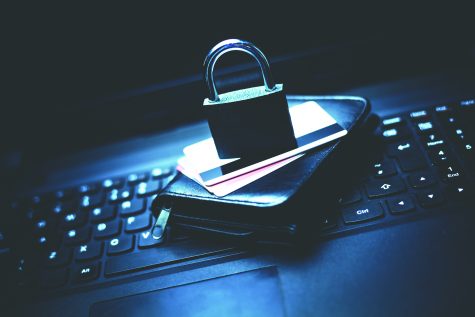 Identity theft is an issue that poses challenges to consumers and their finances.
According to the Federal Trade Commission, there were 4.8 million identity theft and fraud complaints received in 2020.
Unfortunately, the situation can lead to devastating monetary losses and negative marks on credit reports.
The first step after you feel you were a victim of identity theft is to document the occurrence with the FTC. Once your case is developed, correcting problems caused by the event is more straightforward to manage. To file a report, you can visit identitytheft.gov and answer questions about the crime.
The FTC also has techniques and programs that Americans can use to protect themselves after someone fraudulently opens new accounts or makes illegal purchases in their name.
Fraud Alerts on Credit Report
After falling victim to an identity crisis, you can place a fraud alert on your credit report by contacting one of the three national credit bureaus — Equifax, Experian and TransUnion. After claiming with one of the three, the others will be notified, and the status will appear on your report for one year.
For a more long-term solution, issue a seven-year alert by sending a copy of your FTC Theft Report to each bureau. The extended precaution means that you will be notified before credit can be issued in your name. Make sure to use the most accurate contact information and update alterations if you change your phone number or email address.
Remove Fraudulent Activity on Credit Report
If you can prove that the activity that caused negative remarks on your credit report was generated by fraud, you can typically get the feedback removed. Again, you must contact one of the approved bureaus with proof of the crime, your FTC claim and a letter discussing the fraudulent information.
The agencies can also stop creditors attempting to turn your debts over to collections. Staying proactive about what is happening on your credit report is vital to remediate issues swiftly and avoid a poor score due to someone else's indiscretion.