What does it take to build a strong board that supports the growth of the nonprofit it governs? Is it all about people of "power, influence, and wealth?"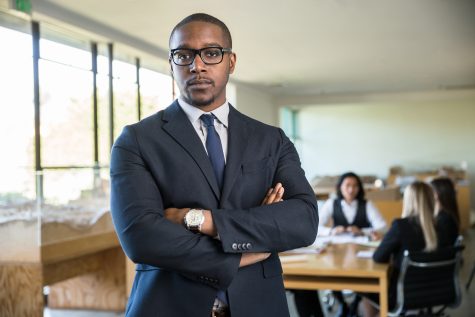 Building and sustaining a board that helps build and sustain your nonprofit takes time. Don't rush it. You plan on your organization being around and if you build your board with the wrong people, you will then have to deal with that. Think about it this way, boards are always measured by how well they recruit the CEO of the organization. But, the complement of that is how well the CEO can recruit and help build the board.
Nonprofits are pressured to rush to fill board seats and to fill them with high profile people, ideally people of wealth, influence and power. But, is that the right path for your organization? Here are a few things to consider including on your "wish list" as you grow your board.
Board candidates need to believe in the mission, vision, goals, and priorities of the organization. Each should possess special skills and experience that coincide with your nonprofit's needs. They should be willing to be an advocate for your organization, and to provide in-kind services and resources through their business, relationships, family, or network. They should be willing to make a meaningful gift and to raise funds. Key to all this is their understanding of their specific role and responsibilities as a board member, and the roles and responsibilities of leadership across the organization.
Prospective board members should be willing to give of their time, especially for agreed upon meetings and events. They should be willing to dedicate time to understanding your organization's bylaws and charter, strategic plan, fundraising plan, budget (both expenses and revenue sources), and your case for support. They should be willing to provide leadership when called upon and to demonstrate their commitment.
Here's the bottom line: You should put as much energy into recruiting a board member as you put into cultivating a major donor. You are asking people to give a major gift: the gift of their time, energy, and resources. Focus on the quality of the members you are recruiting. It is better to have a few good people, than a larger group that stumbles over itself.
Building a board is a process that takes time. If you are a CEO, you need to consistently allocate time to recruiting and nurturing board members. Your goal is to create a culture amongst the board where members support the mission and vision and understand how and why decisions are made. You want more than people who say "you can use my name"; more than people who can write a fat check.
As a prospective board member, you know you are wanted when people are ready to receive your gifts. As a nonprofit, you know you are wanted when people want to be on your board.
For more suggestions, read our book: Strong Leaders, Better Results.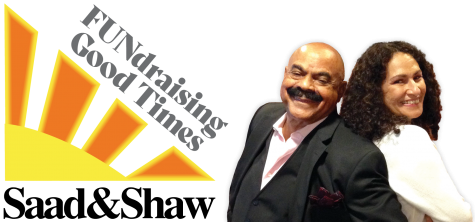 Copyright 2021 – Mel and Pearl Shaw of Saad&Shaw – Comprehensive Fund Development Services. Video and phone conferencing services always available. Call us at (901) 522-8727. www.saadandshaw.com.