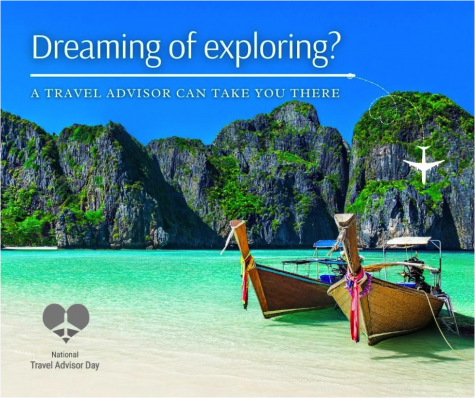 National Travel Advisor Day
This year National Travel Advisor Day was celebrated on Wednesday, May 5th. The value of booking with your travel advisor is very clear. As borders were closing everywhere last year and travelers were trying to get home, we stepped in.
When travelers spent hours on hold negotiating refunds or navigating their way home, our clients didn't have to.  It's our job to handle any type of issue on your behalf. It's our responsibility to read the fine print and understand what's a good fit for you. We have your back.
Given the overwhelming intricacies of the post-COVID travel industry, we're here to remind you how important it will be to work with professionals like us.
While our part of the travel industry was devastated by COVID, travel interest is picking back up at a record pace. Many of you are thinking ahead to where you might want to go on your long-overdue vacation. In fact, according to a study conducted by the American Society of Travel Advisors (ASTA), 44% of Americans are getting vaccinated so that they can travel. Travel is on the horizon.
If you want to travel confidently, use a professional travel advisor. According to ASTA, there is a 98% chance that the travel agency you work with is a small business and a 66% chance they're female-owned. You can feel good about supporting a small business by working with us, but you'll feel even better when you see what we can do for you.
Since you can only do your first post-pandemic vacation once, we highly recommend that travelers don't DIY something that important. As the world starts traveling again, travel advisors are here to help…and here to stay!
Remembrance and Commemoration
Here are two heritage discovery ideas as we continue our journey.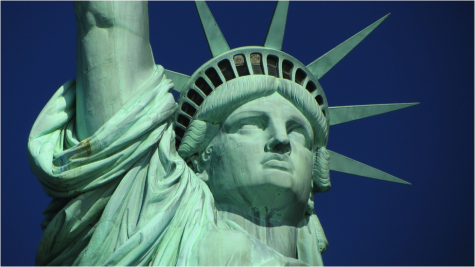 New York City
Go on a Personal Heritage Journey of remembrance and commemoration for those who dared to chase the American Dream and transform the country into a beacon of democracy and freedom.
Follow their footsteps and explore some of the most diverse neighborhoods in the country.
Marvel at the splendor of Lady Liberty and search for your family history at Ellis Island. New York City is home to millions of stories, a whirlwind of heritage, culture, and dreams. Discover yours.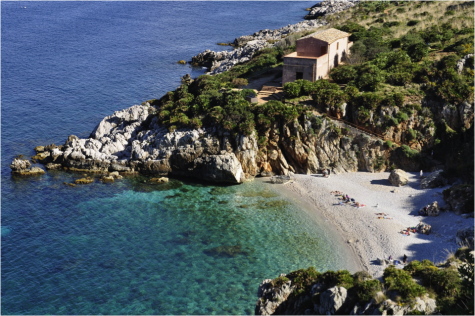 Sicilian Heritage Journey
Learn more about your Sicilian ancestry with the assistance of a professional genealogist and go on a private guided trip to discover first-hand the many aspects of Sicilian heritage – going back to ancient Roman times – to the rich blend of histories and cultures that make this island and its people so unique.
On your Personal Heritage Journey to Sicily, you will be enchanted by Palermo's traditions, the Sicani Mountains, and traditional villages originally settled by Albanian explorers. Discover Mount Etna, the largest active volcano in Europe, enjoy Eastern Sicily's views and admire the Fountain of Neptune in Messina.
New York City and Sicily are two more heritage discovery destinations for you to add to your bucket list to venture to.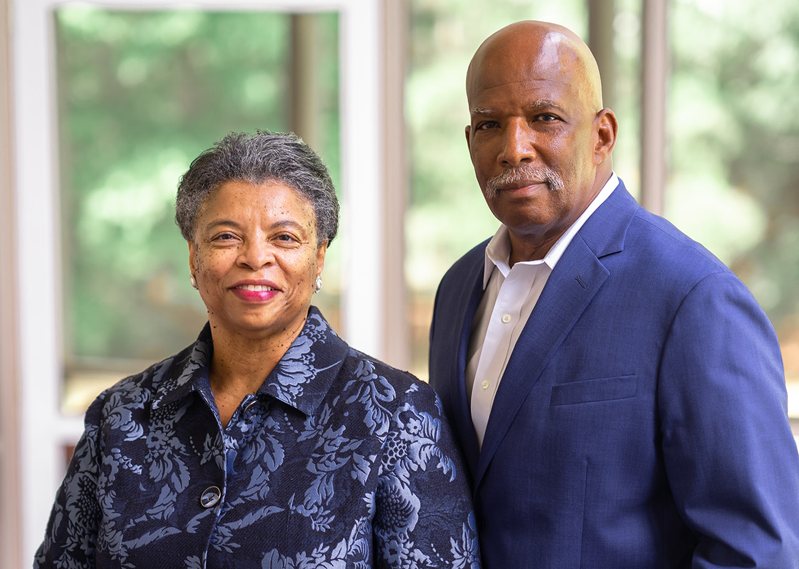 Tillie and Joe James
Tillie James Travel LLC
804.997.9460 | info@tilliejamestravel.com