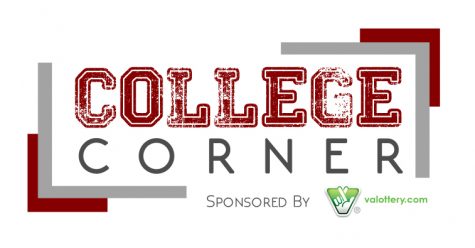 ---
VSU mobile health units gives "taking it to the streets" a new spin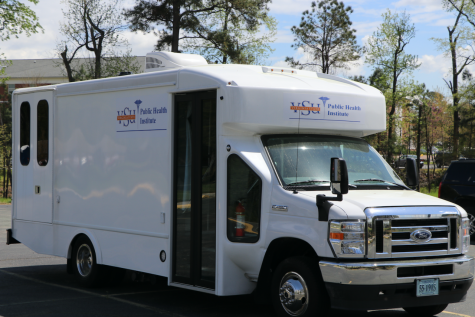 Virginia State University has an innovative new initiative that helps the University address public health disparities within underserved communities by using mobile units to take vaccinations into the community. The newly created VSU Public Health Institute (VSUPHI) serves as a resource for marginalized communities and seeks to improve public health outcomes.
One objective of the VSUPHI is to provide local, regional, and global outreach through strategic partnerships and collaborations.  The newly activated Commonwealth COVID Vaccination Clinic (CVC) at the VSU Multi-Purpose Center was the inaugural initiative of the VSUPHI. So far, VSU has provided access to nearly 40,000 vaccinations in just over two weeks.
In a second outreach initiative, the VSUPHI has partnered with the Crater Health District (CHD) to actively provide access to COVID-19 vaccinations. The University has purchased two mobile health units which will be used to further address health disparities by taking healthcare services into underserved communities. VSU will provide the mobile health units and drivers to carry CHD employees into underserved areas to vaccinate the community.  The units will set up in public parks, mobile home parks, migrant camps, rural communities, and areas with a high population of elderly residents.   The VSUPHI mobile units are designed to address structural/systematic factors such as health service deficiencies, workforce development gaps, and overall health of marginalized groups.
"The mission of VSU aligns with the mission of area Health Districts," says Mr. Hubert Harris, VSU Chief of Staff. "We are all committed to getting the community vaccinated to prevent the spread of COVID-19, including vaccinating the underserved population."
The VSU mobile health units will provide access to shots in Prince George County, Petersburg, and Hopewell.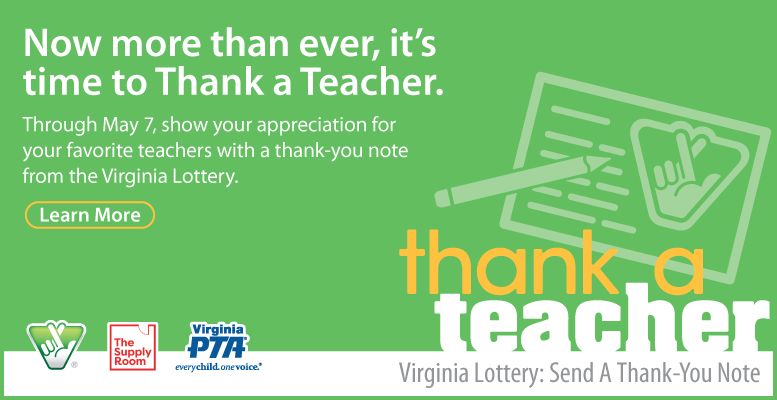 "The Crater Health District (CHD) appreciates the partnership and resources that Virginia State University offers to support equitable distribution of the COVID-19 vaccine to vulnerable populations," says Dr. Alton Hart, Jr., Director of CHD. "The mobile units will ensure that we reach high-risk groups, essential workers, rural communities and those who are underserved in their neighborhoods and will help to close the vaccine gap."
The VSU mobile health units will also go into areas of Chesterfield County within the next few weeks.
 "The Virginia State University Public Health Institute will be an intricate part of our area's foundation for a strong community-public health platform, "says Dr. Alexander Samuel, Health Director Chesterfield Department of Health. "We are excited to assist with improving health outcomes of marginalized communities."
"The VSU Public Health Institute is a vanguard for addressing health disparities within underserved groups through outreach, academic endeavors, public health workforce development and research agendas in preparation of public health professionals for the future," says Dr. Donald Palm, VSU Provost and Senior Vice President for Academic and Student Affairs. "This initiative is part of the transformative nature of VSU and is a large step in our long-standing reputation for helping the community."