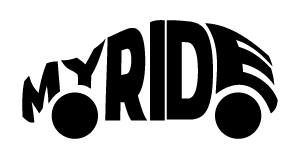 ---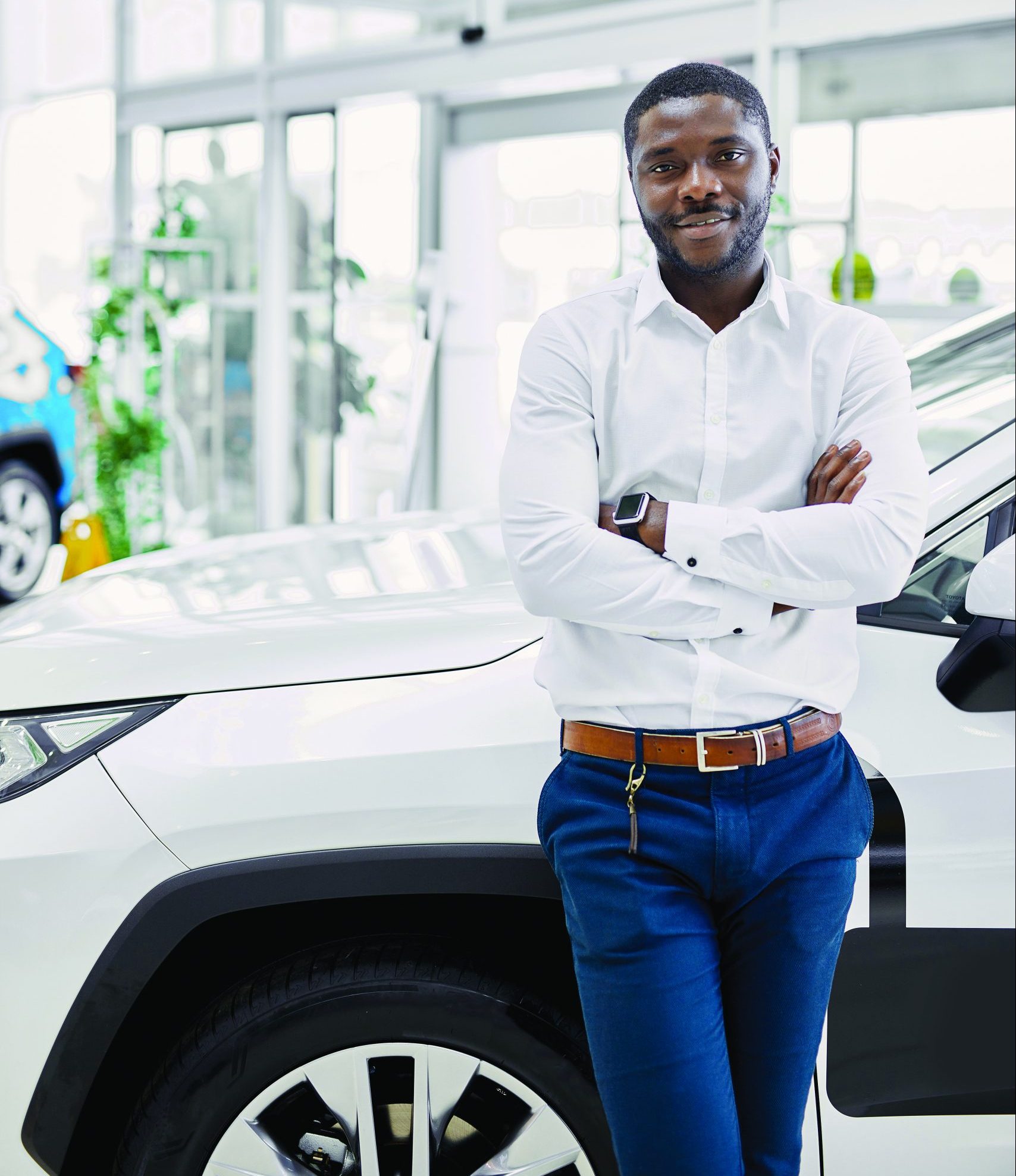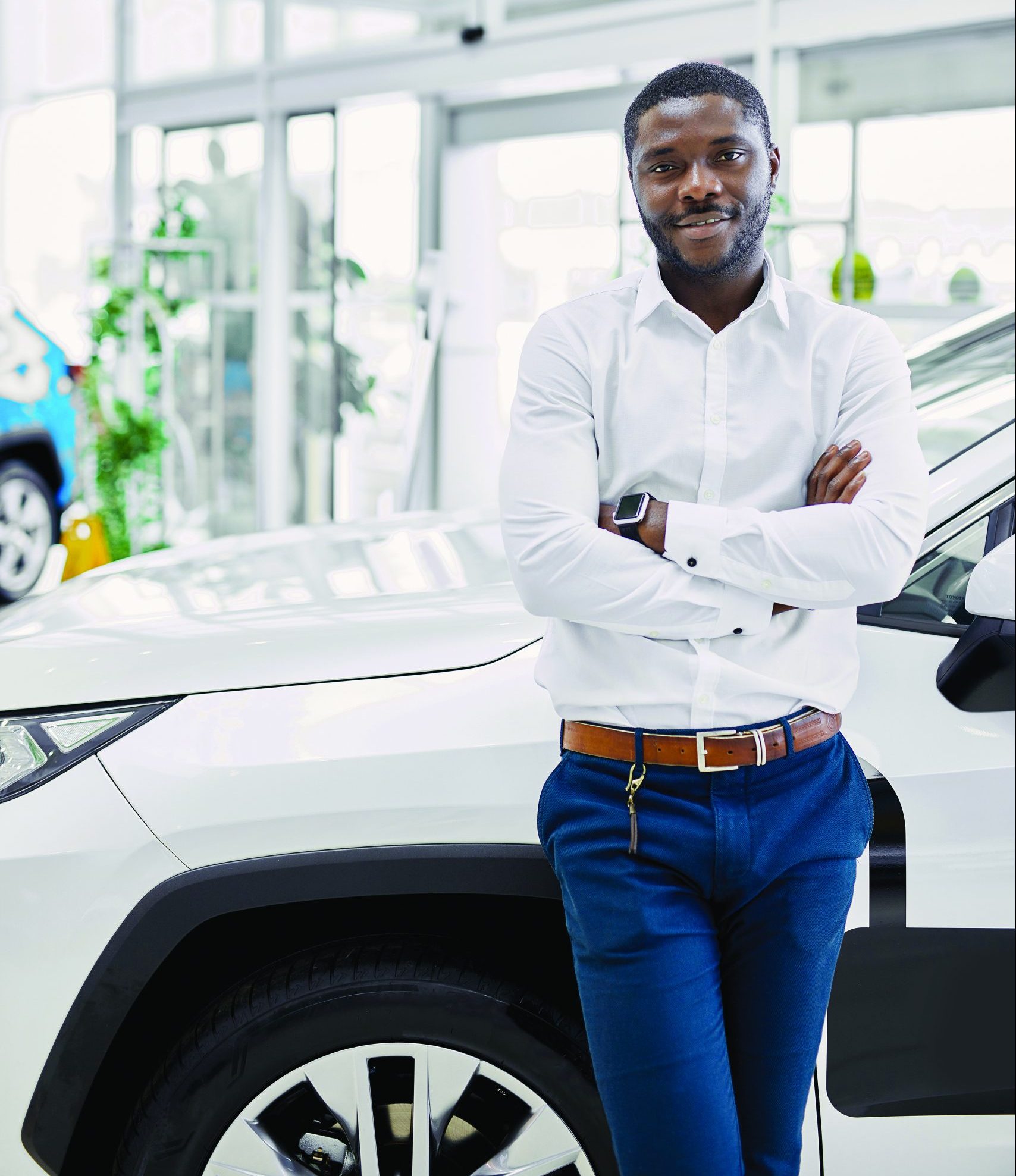 Shopping tips for buyers
Buying a new car can be an exciting time, but also a stressful one.
Here are some tips from the experts at Consumer Reports and Money Crashers about how to buy a car like a pro.
Arrange financing beforehand. Having your loan pre-approved through your credit union or bank can take a lot of the uncertainties out of car buying. You'll need to fill out an application and provide some supporting documentation in order to get pre-approved, but the effort will pay off when you're able to negotiate as a customer with verified ability to pay. Check with the dealer and manufacturer for any special financing promotions, as well.
Know your trade-in value. If you know your existing car's value, you will have an idea of your financial situation before you start shopping. If you owe more than your car is worth, be sure you can cover the shortfall.
Have a maximum price in mind. Buying a car can be an emotional process. Once you start looking at vehicles, you might be tempted to splurge on options and conveniences you hadn't planned on. Do your research and set a maximum price for a vehicle based on overall cost, and stick firmly to it. Negotiating by monthly payment doesn't give you a full picture of all your total costs, and can land you in a longer-term loan than you expected. Your budget will thank you later.
Get competing quotes. Check several dealers' prices to get the best deal. Don't be shy about asking one dealer to match another's price.
Consider a used car. Since new cars tend to depreciate quickly during the first year, consider a late-model used car. You can probably find one on the dealer's lot with low miles and a lower price.
Test drive like a pro. According to Money Crashers, during a test drive, you should check that a car idles smoothly, has good driver visibility, is comfortable, has easy-to-use controls, and handles and brakes well. If you have children, bring them along, if possible, to discover any issues that might come up once your kids are in the car.
Comparing Warranties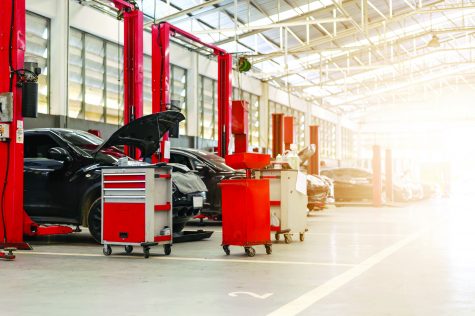 The research you do before you choose a new car should include comparing warranties — and they are not all created equal. You will need to understand some basic terms in order to compare the various warranty options available.
Terminology
Bumper-to-bumper coverage: comprehensive coverage that protects everything in the car except those elements listed in the warranty documentation. Terms typically range from three years/36,000 miles to five years/60,000 miles.
Powertrain: the major parts of the car that provide power, including the engine, transmission and transaxle. This warranty is usually longer, up to 10 years/100,000 miles, and can save you thousands of dollars if a covered system fails.
Transferable: a provision that allows the warranty to be transferred to a new owner when the vehicle is sold. Some warranties, especially longer bumper-to-bumper warranties, may not be transferred to a new owner.
Wear-and-tear: degradation of car parts that is normal and expected. Wear-and-tear items are normally covered for a shorter period of time, such as one or two years, because those items will need to be replaced at regular intervals and are only covered by warranty if they need to be replaced prematurely.
Corrosion, or anti-perforation, coverage: protects the vehicle body and chassis from holes caused by rust.
Research Companies
A car warranty is only as good as the manufacturer or dealer. Each car manufacturer and each dealership has its own reputation for how well it honors its warranties and takes care of customers. Ask friends and family if they've had good interactions with a particular company or dealership, and read online reviews.
Some luxury manufacturers are also including regular maintenance in their warranty packages. When comparing warranties, take this into consideration, as well as any other perks, such as roadside assistance, a travel interruption benefit or rental car reimbursement.
Extended Warranties
U.S. News & World Reports recommends only buying an extended warranty from the manufacturer on a new car if you tend to keep your cars for 10 years or more. If you tend to trade in for a new car after five or six years, it's probably not worth the expense.
Third-party warranties are a different story. Consumer Reports calls them an "expensive gamble," saying most buyers never use the coverage that costs $1,200 on average.