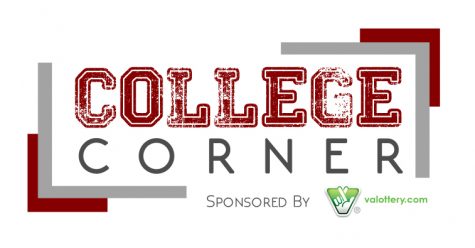 ---
Women in Leadership
By Tonya Miller
The State of Women in Politics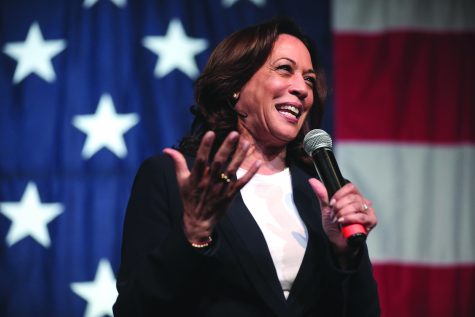 Women are increasingly gaining power in the political arena. While the election of Kamala Harris as vice-president in the 2020 election was a giant leap forward, there is much work to be done in reaching parity.
The Council on Foreign Relations' Women's Power Index tracks how well women are represented in the 193 United Nations countries. According to CFR, only 21 countries have a female head of state or government, 14 have at least 50% women in the national cabinet, and only four have at least 50% women in the national legislature.
Despite big gains in the 2018 and 2020 elections, the United States is ranked 128th by the CFR for political parity, with only 17% women in the Cabinet and 24% in Congress.
The top 10 countries for parity, according to CFR, are Costa Rica, Rwanda, Sweden, Finland, Iceland, Nicaragua, Andorra, Norway, South Africa and France.
Kamala Harris' election as vice-president shattered many barriers.
Women and girls were able to say for the first time in 2020 that they saw someone of their own gender win the nation's second-highest office. She also is the first woman of color, the first Black woman and the first South Asian woman in the role.
The rise of Kamala Harris to the vice-presidency has inspired and encouraged many women, making real the possibility that the highest levels of our government could reflect the diversity of its citizens. Here's a closer look at how Harris became a political superstar and trailblazer.
Harris was born in Oakland, Calif., to Indian and Jamaican immigrants, who were civil rights activists. She was raised primarily by her mother, Shyamala Gopalan, a breast cancer scientist.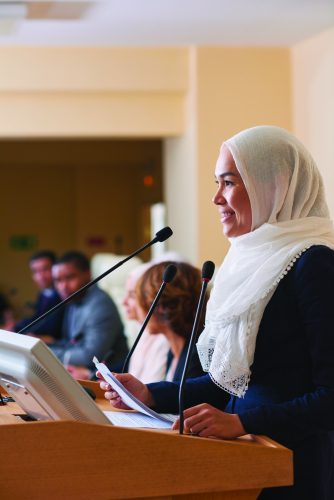 She graduated from Howard University and the University of California, Hastings College of Law, and her law career led to her role as district attorney of San Francisco and then attorney general of California. She was elected to the Senate in 2016 and became President Joe Biden's running mate in 2020.
Harris has been breaking barriers for her whole career. She was the first female district attorney of San Francisco, the first female attorney general of California and the first Indian American in the U.S. Senate.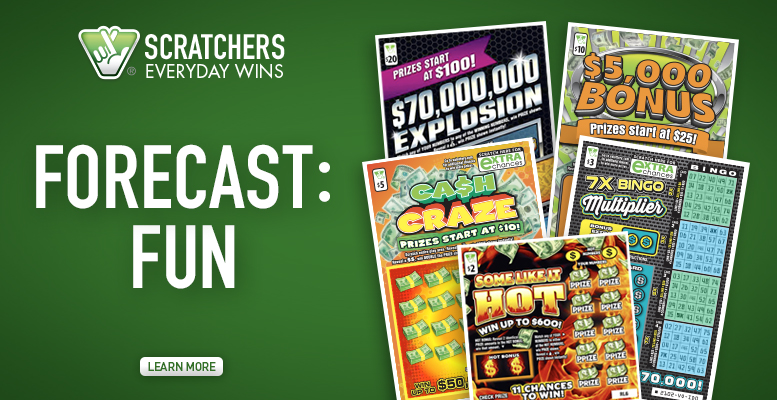 She took office as vice-president in January 2021, just as a record number of women had been elected to serve in Congress.
Her election came just months after the centennial of the ratification of the 19th amendment, which gave women the right to vote.
Debbie Walsh, director of the Center for American Women and Politics at Rutgers University, put it this way: "To women and girls of all walks of life, of every political persuasion, Harris's ascension to the vice presidency broadens the horizons of the possible."
Harris herself acknowledged the significance in her first speech as the nominee for vice-president. She said, "While I may be the first woman in this office, I won't be the last, because every little girl watching tonight sees that this is a country of possibilities."
Helping Women Run for Office
Since 2016, multiple organizations have sprung up in the U.S. to help train women to run for office. The result has been a surge in female candidates and elected officials. If you're a woman interested in running for office, a plethora of organizations stand ready to help provide inspiration and support.
She Should Run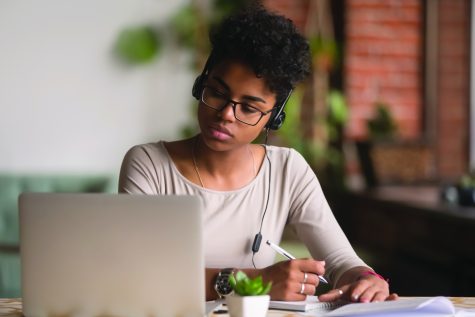 She Should Run is a non-partisan organization that has set an ambitious goal of getting 250,000 women to run for office by 2030. It offers courses on leadership, networking, communications and basic campaign operations.
Its online Starter Kit lets women take a quiz to determine which public office might be a good fit for them, a step-by-step guide and workbook to help them get started, a Civics 101 course and advice about tackling barriers to running for office, among other resources. It also offers an incubator, which is a set of online courses to help women make a plan to run, overcome barriers and meet other women with political goals.
Higher Heights for America
Founded by Black women, Higher Heights for America's goal is to expand representation and voting participation for Black women. The nonprofit offers financial support, online training, research and communications assistance to candidates.
Its #BlackWomenLead Toolkit offers access to training programs from the high school level up, and resources for electing women to offices from the municipal to federal levels. Training topics include digital organizing, fundraising, strategy, crisis leadership and more. Its webinar guests have included Stacey Abrams.