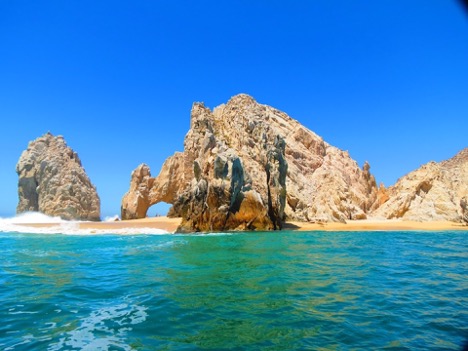 One year ago, all of our lives changed. The CDC informed us of a virus (COVID-19) that was serious and deadly.  We lost a few family members and friends, as we are sure you more than likely did too.
Most of us were in lock-down mode and encouraged only to venture out for necessities or emergencies. All travel (domestic and international) was shut down. As a travel agency, we dealt with a considerable dilemma.  We had trips booked for over 100 travelers for travel in 2020 to venture to such destinations as Hawaii, the Holy Land, Greece, Italy, Caribbean islands, and more. We immediately canceled or re-booked trips based on our clients' preferences.
As you may have heard, by May, all U.S. citizens are forecasted to be able to receive the COVID vaccine. If you are considering taking the vaccine, that means travel for this year is ON! In fact, many of our clients have already started planning their trips for 2021 and 2022.  Thank you.
Start the drumbeat now!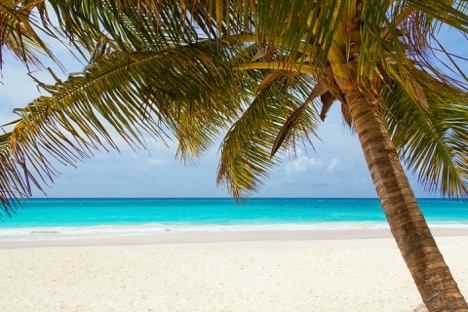 We can picture it now – a palm-fringed shoreline with music floating in the breeze, a beach butler headed your way with a fruit-topped cocktail in hand.  We all need a bit of R&R in the sun this year.  As travel advisors, we have a world of luxe, warm-climate getaways at our fingertips, from rainforest-inspired spa treatments on the Riviera Maya to seaside candlelit dinners in Jamaica.  This week we will feature Cabo, which is located on the southern tip of Mexico's Baja California peninsula.
Mexico's Pacific Ocean beaches are full of fine golden sand, rugged and rocky coastlines, and big resort spots that lure tourists and water-sport enthusiasts everywhere.
Adventures like scuba-diving, snorkeling, sailing, surfing, fishing, water-skiing, and white-water rafting are all offerings in this part of the world, perfect matches to the tolerant climate.
Many of the country's beach resorts offer effortless water-related activities, like boat rides, swimming with dolphins, or quietly bobbing across the waves on an inflatable pulled along by a speed boat.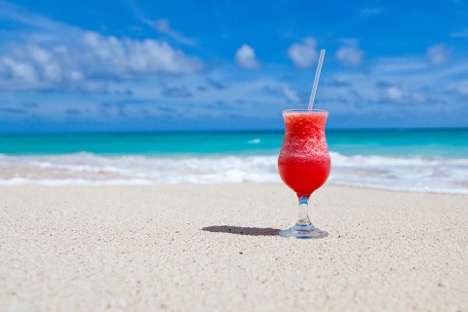 Ready to learn the top three reasons everyone loves Cabo?
Considered one of the world's most inspiring destinations, Cabo is a hot spot all year around. If you've not been here before, here are three reasons to love this stretch of paradise. 
Range of Accommodations. This tourist destination offers more than 14,000 hotel rooms, which is in addition to thousands of condo and villa rentals, offering visitors a wide array of choices to fit every taste and budget.
Water Sports. Because it's near the Sea of Cortez and the Pacific Ocean, Cabo offers the best opportunities for water activities, including snorkeling, swimming with whale sharks, whale-watching, parasailing, or exploring the waters in a glass-bottomed boat.
Great Dining. Regional cuisine, Baja wines, and tequila are the best choices at many hotels, bars, resort dining rooms, casual taquerias, snack bars, and restaurants in the two towns and the Corridor.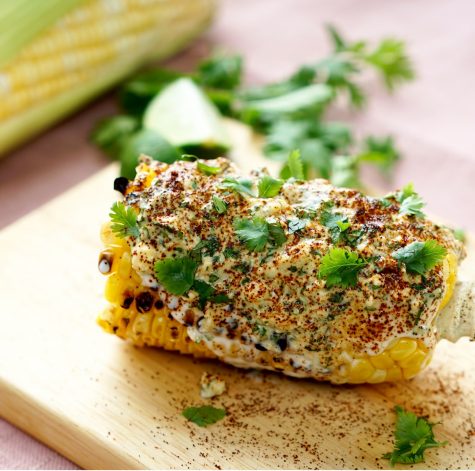 You will have to follow many protocols in your destinations, testing requirements, and reentry requirements. It's too hard and complex to keep up with this information on your own; we are here for you.
You can now plan with confidence your upcoming trip. Our travel partners, such as airlines, hotels, tour operators, have never been as flexible. If you have been ready to take advantage of some great travel opportunities this year, please schedule a quick chat with us to talk about your journey.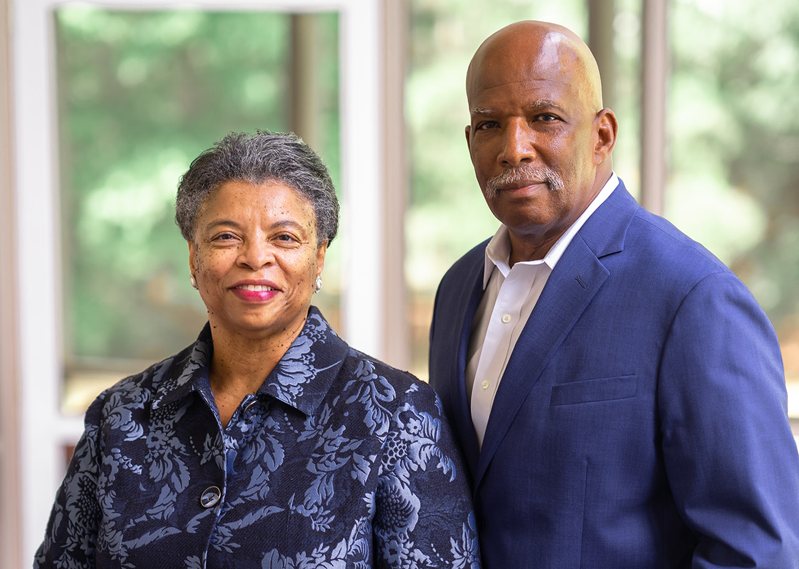 Tillie and Joe James
Tillie James Travel LLC, Virtuoso member agency
804.997.9460 | info@tilliejamestravel.com