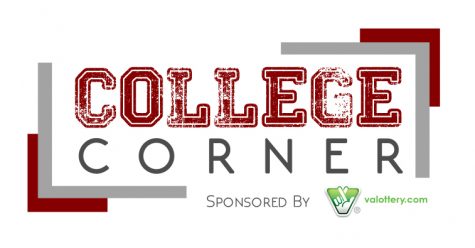 ---
VSU Celebrates National Women's History Month
By Madyson Fitzgerald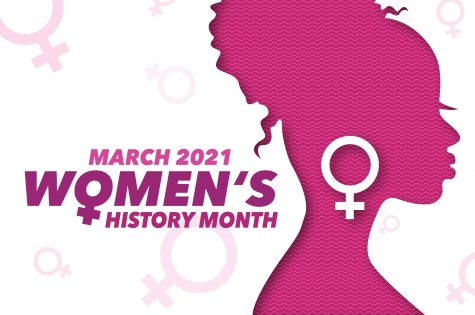 Throughout the month of March, Virginia State University will be hosting various activities in their sixth campus-wide celebration of Women's History Month.
The month of March was not always dedicated to women's history; it started out as a local celebration in Santa Rosa, California. According to the National Women's History Museum, the Education Taskforce of the Sonoma County Commission on the Status of Women celebrated its first "Women's History Week" in 1978, choosing the week of March 8 to correspond with International Women's Day.
In the following years, Women's History Week celebrations spread through the country, and gained traction in local communities all over. By 1982, former President Ronald Reagan issued a presidential proclamation declaring the week of March 7 as the first national "Women's History Week" celebrated in America.
As the years passed, more and more communities began to study and recognize the important achievements of women in U.S. history, and Congress continued to pass resolutions to keep Women's History Month alive each year. According to a Library of Congress entry, after receiving a petition from the National Women's History Project, Congress passed legislation that would declare the month of March 1987 as the first "Women's History Month."
Since then, presidents following Reagan have issued proclamations encouraging Americans to commemorate "the specific achievements women have made over the course of American history in a variety of fields."
These celebrations continue today at Virginia State, recognizing the amazing women that have influenced the nation by finding ways to celebrate together during the COVID-19 pandemic. Throughout the month of March, there are numerous activities for students, faculty, staff and members of the community to showcase, embrace and appreciate women during what they call "Women's Appreciation Month."
"Although we celebrate it as Women's History Month, what we do here at Virginia State is that we say it's an appreciation month," Cathleen Braxton, director of student conduct at VSU, said. "What we try to do is appreciate not just our faculty and staff, but we want to let the students know that they are appreciated as well.
"They are our future, and they need to know how bright it is and what legacy they can set — even now."
The coronavirus pandemic posed the biggest challenge to this years' celebrations. The Women's Appreciation Month Committee decided to organize events that would be held via Zoom and Instagram's "Live" feature, so that people everywhere would have access to the events. They then created flyers that were posted on their Twitter and Instagram pages, both @ladiesofvsu.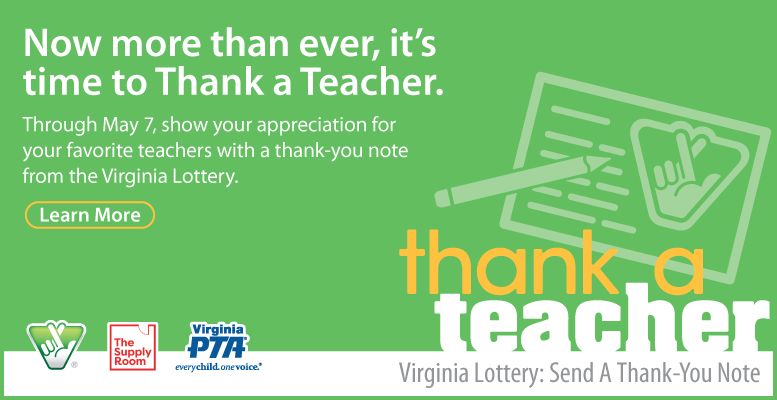 "We had to try to strategize how we would engage our students that are at home, as well as those that are on campus," Felicia Bishop, an academic advisor at the Academic Center for Excellence, said.
They also reached out to the queens of VSU's Royal Court to help promote and facilitate the events. "All of the queens of our Royal Court have an actual event, including Miss Virginia State University, and that's exciting because they have a kind of pull on the students."
The first event of the month-long celebration highlighted an important aspect of appreciating women. "A Women's Wellness," held on March 3, was hosted in collaboration with the Beta Gamma Chapter of Alpha Phi Alpha Fraternity Inc., where they discussed women's health and well-being, and did "an amazing job just to kick off our month," Bishop said.
Braxton said that she was most excited for the "My Sister's Keeper" event, scheduled for later in the month. "We're not necessarily talking about the queens on the Royal Court," Braxton said, "we're talking about your grandmother, your auntie, your cousin, your neighbor or whoever, we're talking about all of those individuals."
The panel will be made up of men of different generations in the VSU community who will share their opinions on protecting the women close to them. "It gives men a chance to speak, asking 'What does that mean? What does protecting that Black queen mean to you?'" Braxton continued.
Every Wednesday is "What a Woman Wednesday," where members of the campus community nominate one woman each week to be recognized for their impact at VSU and the greater community. By the end of Women's Appreciation Month, five women will have been recognized for each Wednesday.
For the first Wednesday, Dr. Zoe Spencer, an associate professor at the University, was recognized for her amazing accomplishments during the past year, including her Emmy-nominated spoken word performance "Say Her Name," presented by VSU's School of Thought.
Bishop said that she hoped this month would inspire students to realize their full potential. "This is for the young lady that's in her room to know that she has a piece of excellence in her, even if she hasn't tapped into it."