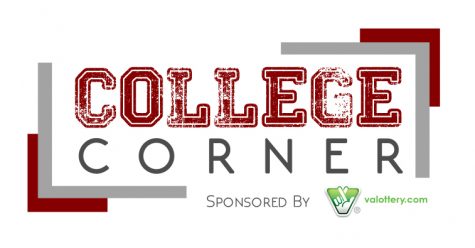 ---
VSU offering free tuition for students in close vicinity
By: Madyson Fitzgerald
Virginia State University unveiled a new initiative this month that would give prospective students in the area a chance at free tuition.
This initiative is part of the Virginia College Affordability Network, which seeks to increase access to education by reducing the financial burden present at many institutions of higher learning. The VCAN aims to address problems with affordability in the Greater Richmond and Greater Norfolk regions. Through this program, VSU is offering attendance to 300 students in a 25-mile radius at no cost for tuition.
"At Virginia State University, we continue to embrace our role as Virginia's Opportunity University," Makola M. Abdullah, VSU's president, said in a press release "This initiative directly aligns with our Strategic Plan as it allows us to directly impact students who dream of access to a quality four-year university, yet lack financial resources to attend."
The program is aimed at high school seniors planning to attend a four-year college for the fall semester of 2021. To be considered for the program, the student must be Pell grant-eligible, have completed their FAFSA, complete the interest form on their website and maintain 30 or more credit hours per year with a GPA of 2.0 or higher.
To be eligible for a Federal Pell Grant, students must submit their FAFSA for the applicable school year. The maximum award for the 2021-22 school year is $6,495. The amount distributed depends on the student's expected family contribution, the cost of attendance for the school of choice and the status of the student during their time in attendance.
The biggest criterion is distance from the University. Those living in Chesterfield County, Colonial Heights, Dinwiddie County, Henrico County, Hopewell City, Petersburg City, Prince George County and Richmond City are eligible for the program. Priority will be given to high school seniors from Matoaca, Petersburg and Colonial Heights.
Located in Ettrick, Virginia, VSU is surrounded by numerous potential high schools where students may be interested in attending there. Chesterfield County has 11 high schools, in addition to Colonial Heights High School and Petersburg High School right around the corner.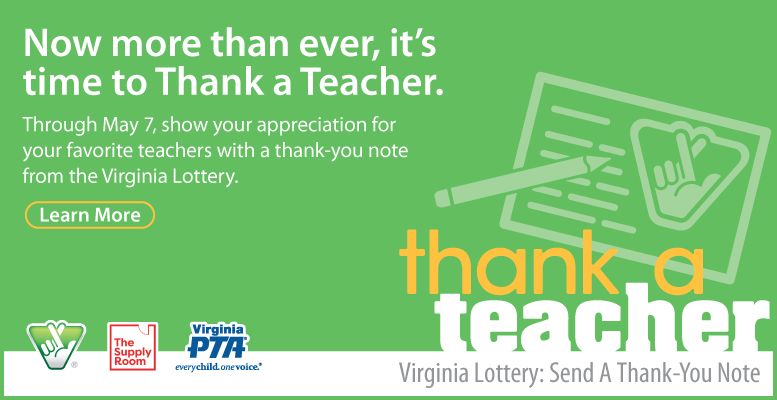 In-state tuition at Virginia State is just over $9,000. In addition to room and board, fees and other expenses, the cost of attendance for VSU is around $20,000. This would be the first initiative in Virginia providing real access to a four-year education. It would offer free tuition, as well as some room and board for eligible students.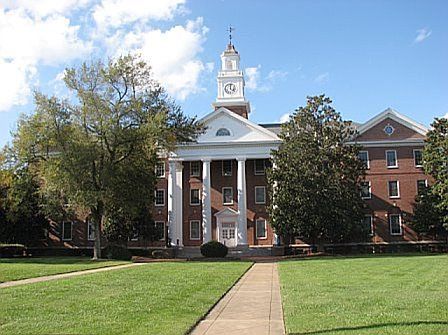 The VSU VCAN initiative focuses on many of the values of the National College Access Network: "to build, strengthen, and empower communities committed to college access and success, especially for those who are underrepresented in postsecondary education."
According to the NCAN, low-income students are about half as likely to complete a postsecondary degree by age 26 as high-income students. Students who worked with NCAN programs were 40 percent more likely to earn a postsecondary credential within six years.
In June 2020, VSU announced that there would be no increase in tuition in recognition of the COVID-19 pandemic and its impact.
"We continue to set ourselves apart as a University that makes accessibility to a quality education our priority. We recognize that for many of our students, cost is a key factor," Abdullah said in a related press release. "While there may be budget challenges for universities nationwide, we have decided that VSU will not pass that down to our students."
In a special session last year, Gov. Ralph Northam also allocated $3.8 million for Virginia State as part of the VCAN for two years.
The VSU VCAN initiative, in addition to the University's frozen tuition and aid from the government, is another step towards affordable education for every student. Students welcomed to the University under this program in the fall will be taking a step towards equitable education opportunities for all.