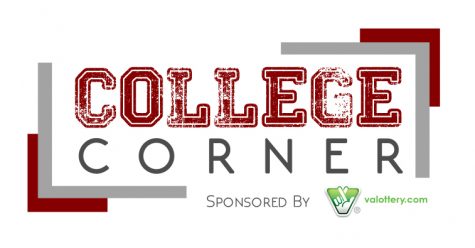 ---
When Can College Students Expect the Vaccine?
By Madyson Fitzgerald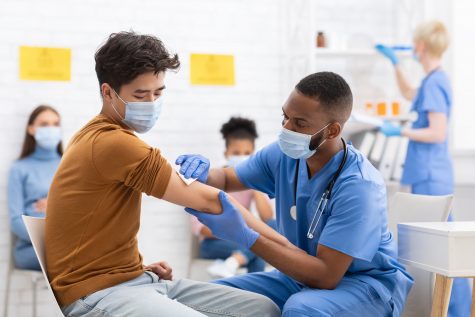 With cases in the U.S. reaching an all-time high, the coronavirus pandemic continues to touch the lives of everyone, and the new vaccines are the only thing providing light at the end of the tunnel.
As the COVID-19 vaccine becomes more readily available, the general public, including college students, will be more likely to get their hands on a dose. Until then, the Centers for Disease Control and Prevention and other public health organizations have provided a guideline on who will get the vaccine first, what getting the vaccine entails, how it will be distributed, and much more.
What Vaccines?
At the onset of the coronavirus pandemic, health organizations, pharmaceutical companies, and biotechnology groups immediately began looking into a way to stop its spread. After months of research, testing, and trials, two vaccines were finally approved for mass distribution.
On December 11, the Food and Drug Administration issued an emergency use authorization for what would become the first mass-produced vaccine to prevent COVID-19. The Pfizer-BioNtech COVID-19 vaccine, found to be 95 percent effective during clinical trials, became available to those ages 16 and up.
A week later, on December 18, the FDA issued a EUA for the Moderna COVID-19 vaccine, proven to be about 99 percent effective during clinical trials, and available for anyone 18 or older.
Both vaccines are based on messenger RNA technology or mRNA for short. Scientists have been researching mRNA and its usefulness for over a decade. Based on information from the CDC, it takes "advantage of the process that cells use to make proteins to trigger an immune response and build immunity to SARS-CoV-2, the virus that causes COVID-19."
Moreover, the vaccines "do not contain a live virus and do not carry a risk of causing disease in the vaccinated person." The mRNA, "never enters the nucleus of the cell and does not affect or interact with a person's DNA."
Both vaccines have two doses that are taken weeks apart. Common side effects for both include headaches, chills, fever, nausea, vomiting, and muscle pain, which is said to be worse after the second dose.
Who is Getting the Vaccine Right Now?
Whenever a vaccine is in short supply, those who are more susceptible to get sick are given a higher priority. To do this, the vaccines are currently being distributed in phases. Phase 1a, organized by the CDC, consists of healthcare personnel and long-term care facility residents.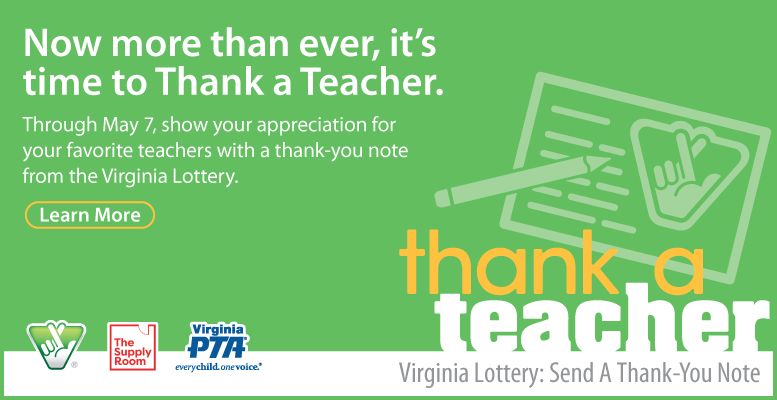 On December 14, Sandra Lindsay, a nurse at the Long Island Jewish Medical Center in New York, became the first person in the U.S.to receive the vaccine.
Phase 1b will include frontline essential workers, including firefighters, police officers, grocery store workers, teachers, and more. They will be followed by those who are 75 or older. The last planned phase the CDC has outlined is Phase 1c, consisting of 65-75-year-olds, 16-64-year-olds with preexisting medical conditions, and more essential workers.
When Will it Become Available to College Students?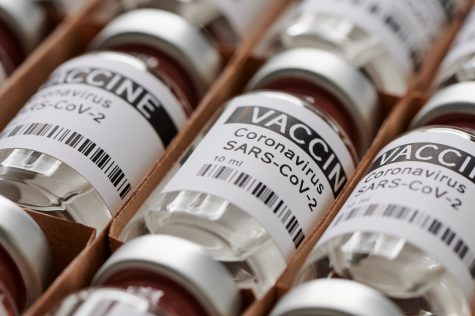 As more vaccines become available, there will be more opportunities for larger groups to get them. With only 11,445,175 distributed so far, this process will take time. Dr. Anthony Fauci, director of the National Institute of Allergy and Infectious Diseases, predicts that it could become more readily available by early spring.
"I would say starting in April, May, June, July — as we get into the late spring and early summer," Fauci told The Washington Post.
If his prediction stands, college students without preexisting medical conditions could have the vaccine before the 2021-2022 school year.
What Happens After Being Vaccinated?
Virtually nothing. Despite having distributed millions of vaccines, restrictions are no closer to being lifted. In fact, tighter restrictions are being placed as cases continue to climb into the new year. Over 19,600,000 cases have been reported, and the U.S. is rapidly approaching 341,000 deaths, all in the course of nine months.
After receiving the first dosage, patients are encouraged to continue following safety features because the effectiveness of the vaccine is much lower after only one dose. By taking both, your body will be able to fight off the virus at its fullest capacity.
Once both doses have been administered, things like traveling, hanging out with friends, and shopping should be safer. However, wearing a mask and continuing to social distance is still the safest option while the virus continues to spread on a global scale.